Sir Keir Starmer has praised Sue Gray as "a woman of incredible integrity" amid reports that the senior civil servant was in direct contact with the MP leading the parliamentary investigation into Boris Johnson.
The Labour leader is planning to appoint the ex-mandarin as his next chief of staff – a move Tory MPs have claimed "weakens trust" in senior Whitehall officials.
The Opposition has said it is confident no rules were broken over Ms Gray's decision to take the job after leading an investigation into the partygate affair that contributed to Mr Johnson's downfall last year.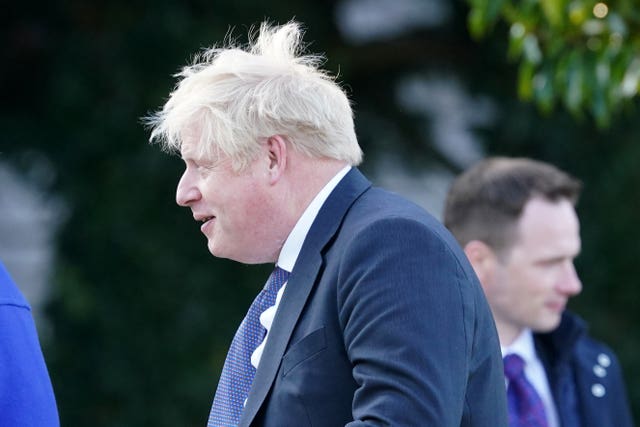 The report said that in the early stages of the investigation, Ms Harman privately said of her fact-finding efforts: "I just speak to Sue."
Speaking during a visit to the Crick Institute in central London, Sir Keir said: "Sue Gray is an excellent person, her reputation goes before her.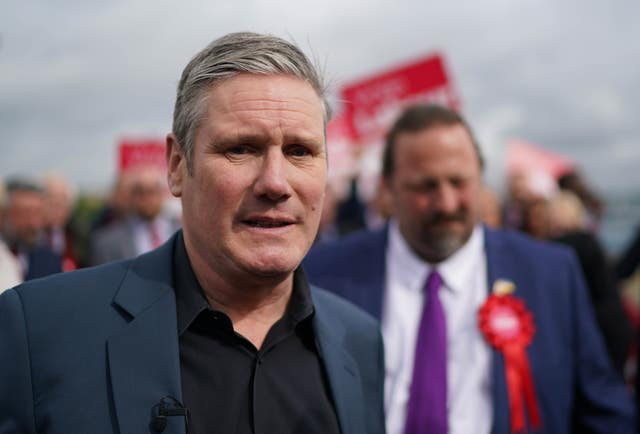 Asked whether he was confident nothing had been done wrong, he said: "I'm confident that Sue Gray is a woman of incredible integrity and experience and she's going through the process because that's what every senior civil servant has to go through when they leave the civil service."
Ms Gray is awaiting the outcome of an inquiry by Acoba (the Advisory Committee on Business Appointments) into how long she should wait before taking up the position with Labour.
"The only evidence the committee will rely on it is that which is separately and independently verified by the relevant witness. The Privileges Committee is not relying on evidence gathered by Sue Gray.
"The chair with the full knowledge of the committee has had regular contact with a number of ministers and officials in the Cabinet Office to discuss matters such as the provision of documents to the committee, the identity of potential witnesses and the welfare of civil servants who may be affected by the inquiry."