The boss of Tesco received a £4.4 million pay packet for the past year, it has been revealed as shoppers continue to face record rises in food prices.
Nevertheless, the payout for chief executive officer Ken Murphy was less than the £4.75 million package he was given a year earlier.
The supermarket giant's latest annual report shows Mr Murphy got a total pay deal of £4.44 million, including bonuses and other benefits, for the year to February.
That is around 197 times that of the average Tesco worker, according to the report.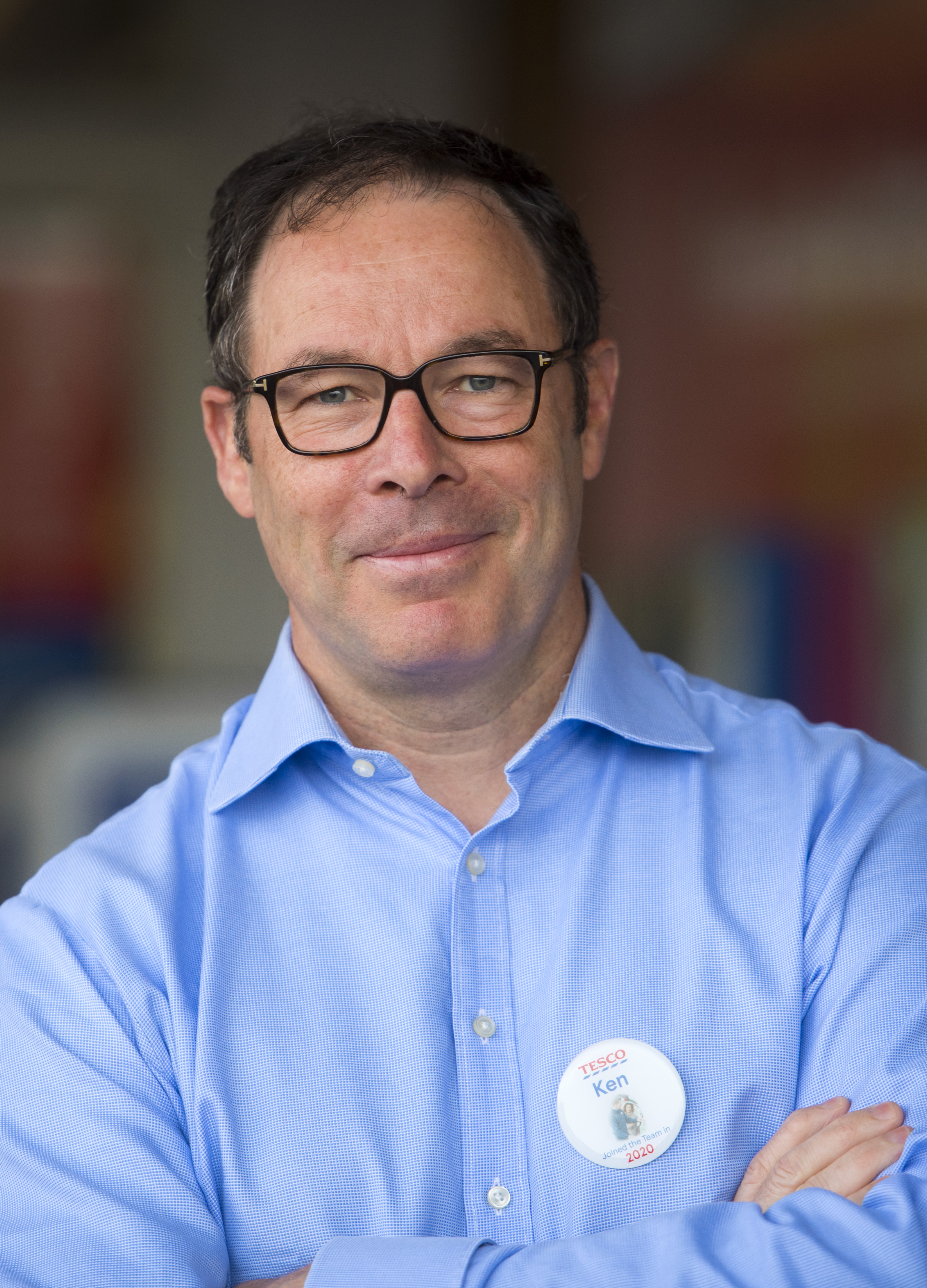 Meanwhile, the group's finance chief Imran Nawaz received a £3 million total pay package for the year, including £1.36 million in bonuses.
Mr Murphy will see his base salary increase by 3% next year, while Mr Nawaz will get a 4% increase.
It comes after Tesco reported a roughly £1 billion profit for the year to February last month.
The retailer's profit was, however, less than half of the more than £2 billion it made a year earlier – with the business trying to remain competitive by jacking up prices at a slower rate than some of its competitors.
Total sales values grew 7.2% over the year, although the volume of items sold declined as shopping habits were impacted by rocketing food and drink inflation.
In March, UK food and drink inflation rose to 19.1%, the sharpest jump since 1977.
However, the Times newspaper reported on Friday that supermarkets have told the Treasury prices are on "the way down" after inflation levels peaked.
Tesco and Sainsbury's are among grocery chains to have already reduced the price of milk, bread and butter in recent weeks after easing wholesale prices.