A British expat accused of murdering his terminally-ill wife told a Cypriot court he ended her life after she "cried and begged".
David Hunter took to the witness box to tell the Paphos District Court judge he felt "helpless and hopeless" during the last weeks of Janice Hunter's life, adding: "I didn't want to do it. I said no."
The 75-year-old retired miner said he eventually decided to grant his wife's wish after she became "hysterical" and unable to take care of herself.
Janice, 74, died of asphyxiation in December 2021 at the couple's retirement home near the coastal resort town of Paphos.
The defendant, who held back tears as he gave evidence on Monday, said his wife, who had blood cancer, "did not attempt" to stop him as he put his hands over her mouth and nose.
He said: "I just kept my hands there."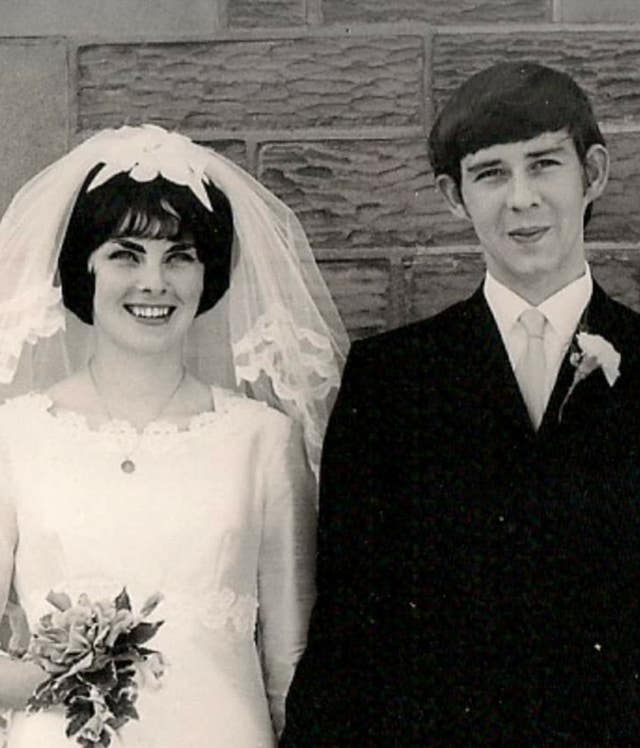 As he recounted Janice's final few weeks through an interpreter, he said: "She cried. She couldn't do nothing. She couldn't move.
"She was sleeping in the leather chair downstairs and for the last week we slept down on those chairs together.
"I felt so helpless and hopeless that I couldn't do anything for her.
"For five or six weeks before she died she was asking me to help her. She was asking me more every day.
"In the last week she was crying and begging me. Every day she asked me a bit more intensely to do it.
"She said, 'I can't go on. This life isn't for me. We just go to the hospital and stay at home. I don't have any quality of life and I'm totally bored of this. I can't go on'.
"She started becoming hysterical so I said, 'Yes, I'll help you'.
"I just told her that to calm her down."
Hunter continued to recall his wife's last few days, saying: "She was crying, crying, crying. Begging, begging, begging."
His defence lawyer Ritsa Pekri asked: "Could she take care of herself?"
Hunter replied: "No."
He added: "She wasn't taking care of herself.
"The last two or three days, she said she couldn't move her arms and had trouble with her legs. She couldn't balance."
Ms Pekri asked: "Did she eat?"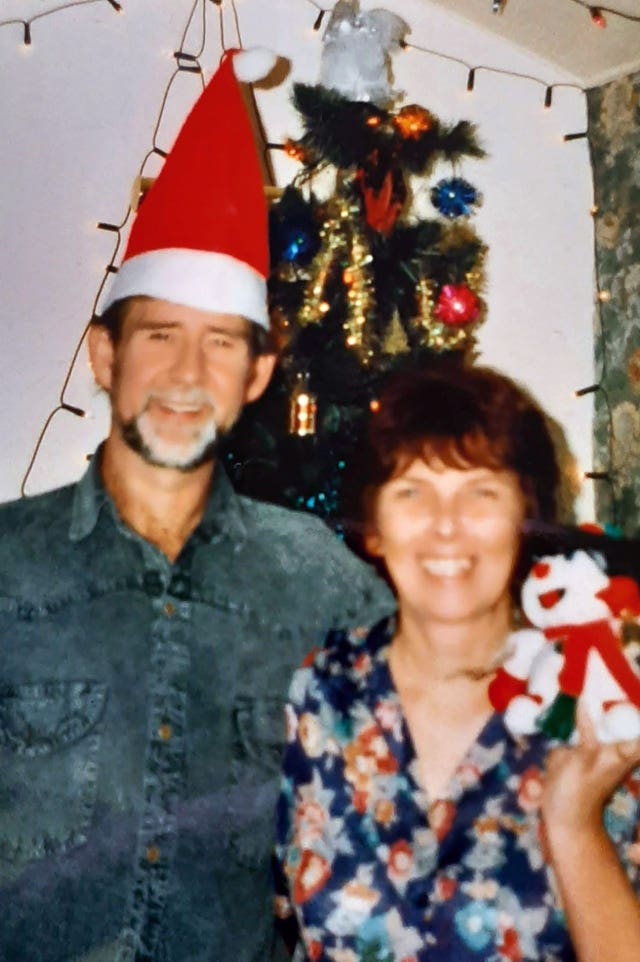 "She lost so much weight that there was no flesh to put her injections in."
Hunter said Janice felt "shame" for around three years as she was forced to wear nappies – leaving her unable to move and stuck in the house.
Turning to the day his wife died, the defendant told the court: "I don't remember a lot of the last day.
"I went to make a cup of coffee and she started crying.
"I remember that I had my hand on her mouth and nose.
"I don't even know how I thought about it.
"I don't know how long I kept my hands there for. She did not attempt to stop me.
"In my statement I said that she was resisting but she wasn't.
"She was moving her head. I don't even think she opened her eyes."
Hunter added: "I would never have helped her end her life if she had not begged me."
The defendant told the court he tried to kill himself after his wife's death.
When the police arrived to quiz him after his suicide bid failed, he said he "was interested in nothing".
Hunter replied: "No. I never intended to kill her.
"I had hoped for eight or nine days that she would get better, that she would change her mind.
"She was lying down. She was in pain, suffering.
"I would do anything to help her.
"The last thing on my mind was to take her life. The last thing. That's his (the prosecutor's) idea, not mine."
The trial continues.