A teenager has given back to the hospital ward which cared for her as she battled leukaemia by providing patients with hundreds of toys.
Thirteen-year-old Rhea Oke was diagnosed with leukaemia when she was six and spent "long periods" on Epsom Hospital's Casey Ward, often in isolation due to her illness.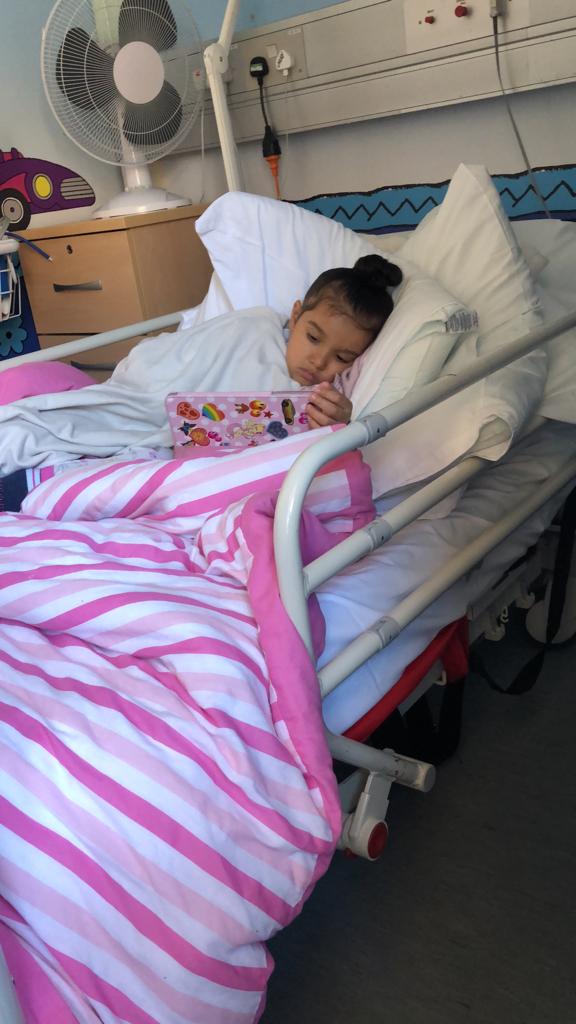 Alongside her mother Carley, Rhea set up an online wishlist and through promoting it on social media, 270 gifts were donated by family, friends and strangers.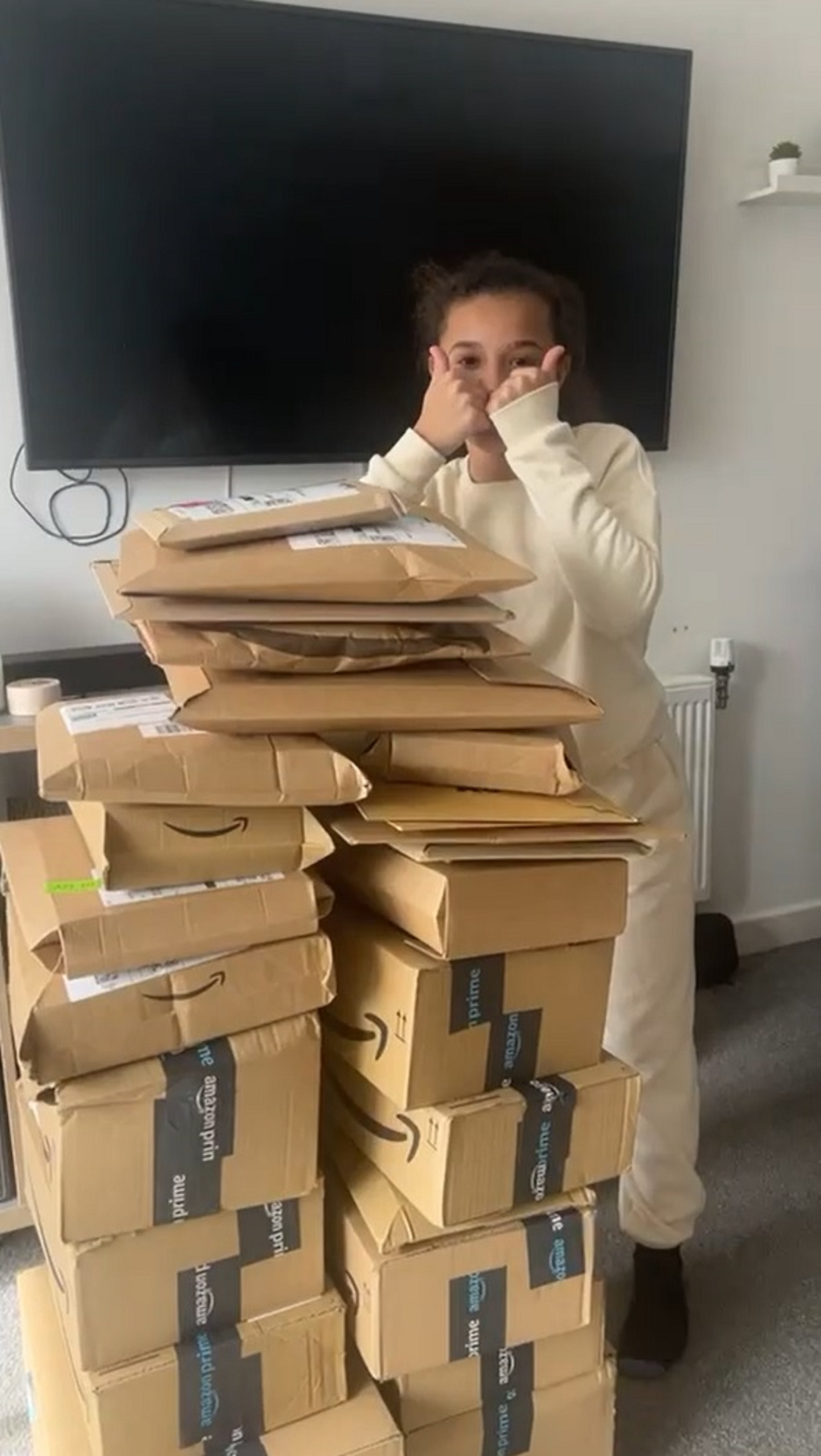 "I thought about the toys that I would like or that I have played with.
"I've been here myself, so I know what it's like."
Rhea's mother added that she is "very proud" of her efforts.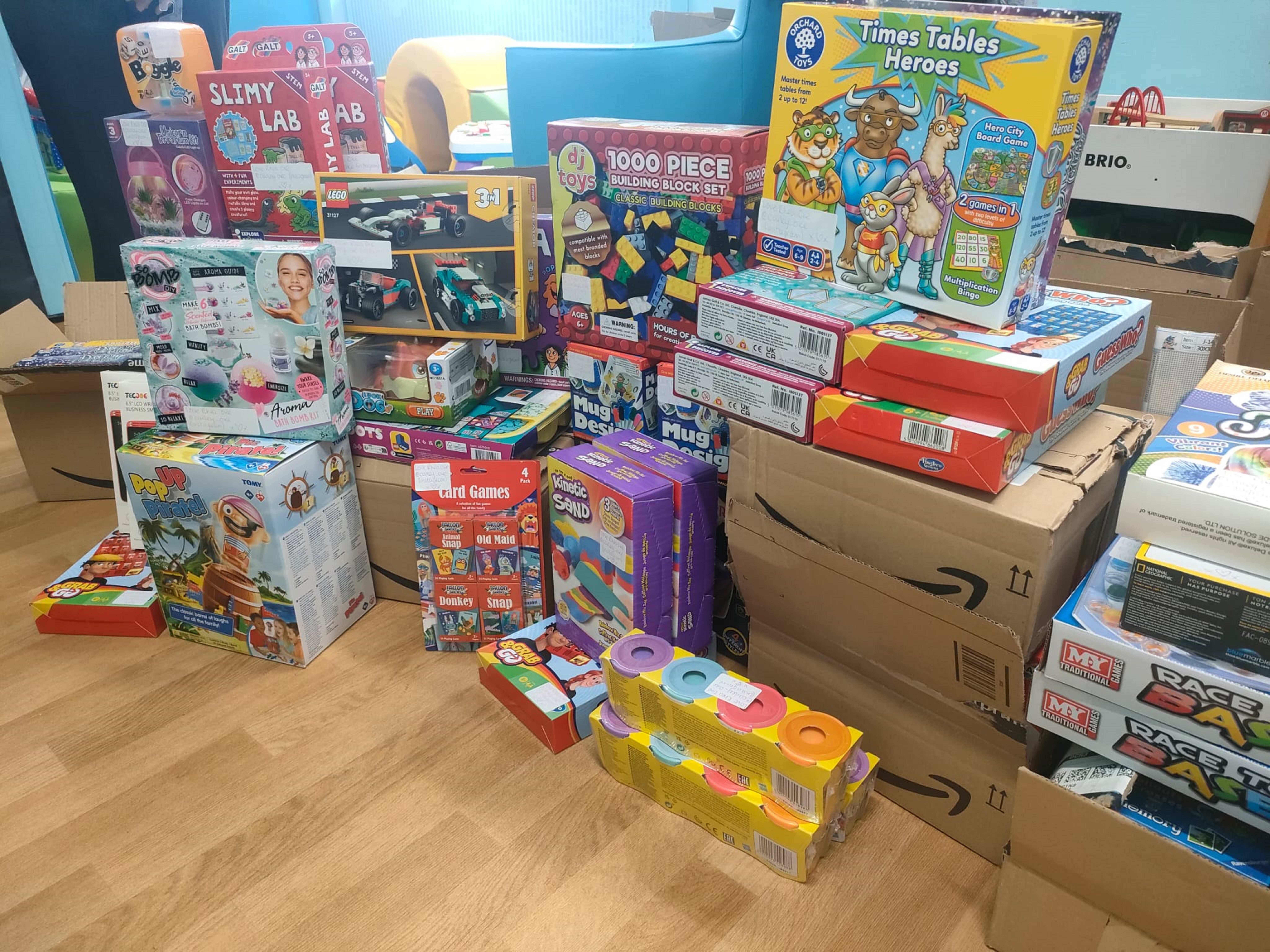 "We got to know everyone quite well – in fact, we probably spent more time with a lot of them than we did our own family! Everyone was really nice and did their best to keep Rhea entertained and happy.
"Because she was here so often, Rhea always used to say Room 5 was her bedroom, and the last time she was here she even noticed how her 'bedroom' had been decorated!"
Children undergoing chemotherapy cannot use toys or activities in the hospital playroom due to the risk of infection, instead requiring new and unopened items, which Rhea's idea lent itself to fittingly.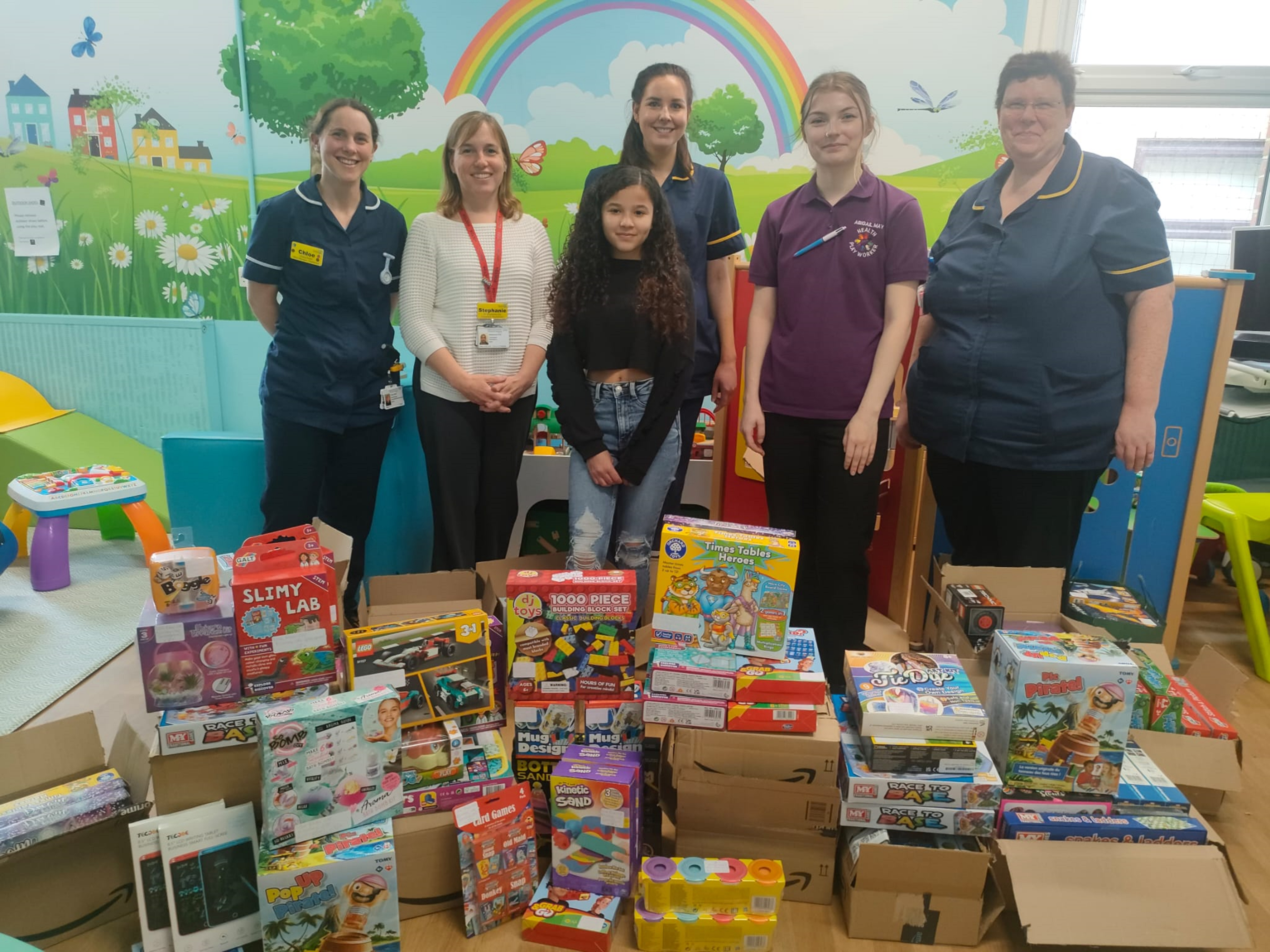 "I honestly can't thank Rhea enough. The effort she has put in is phenomenal and she has really thought about what other children would like to see and what they will benefit from.
"Thanks to Rhea, we will hopefully be able to make their experiences just a bit more positive."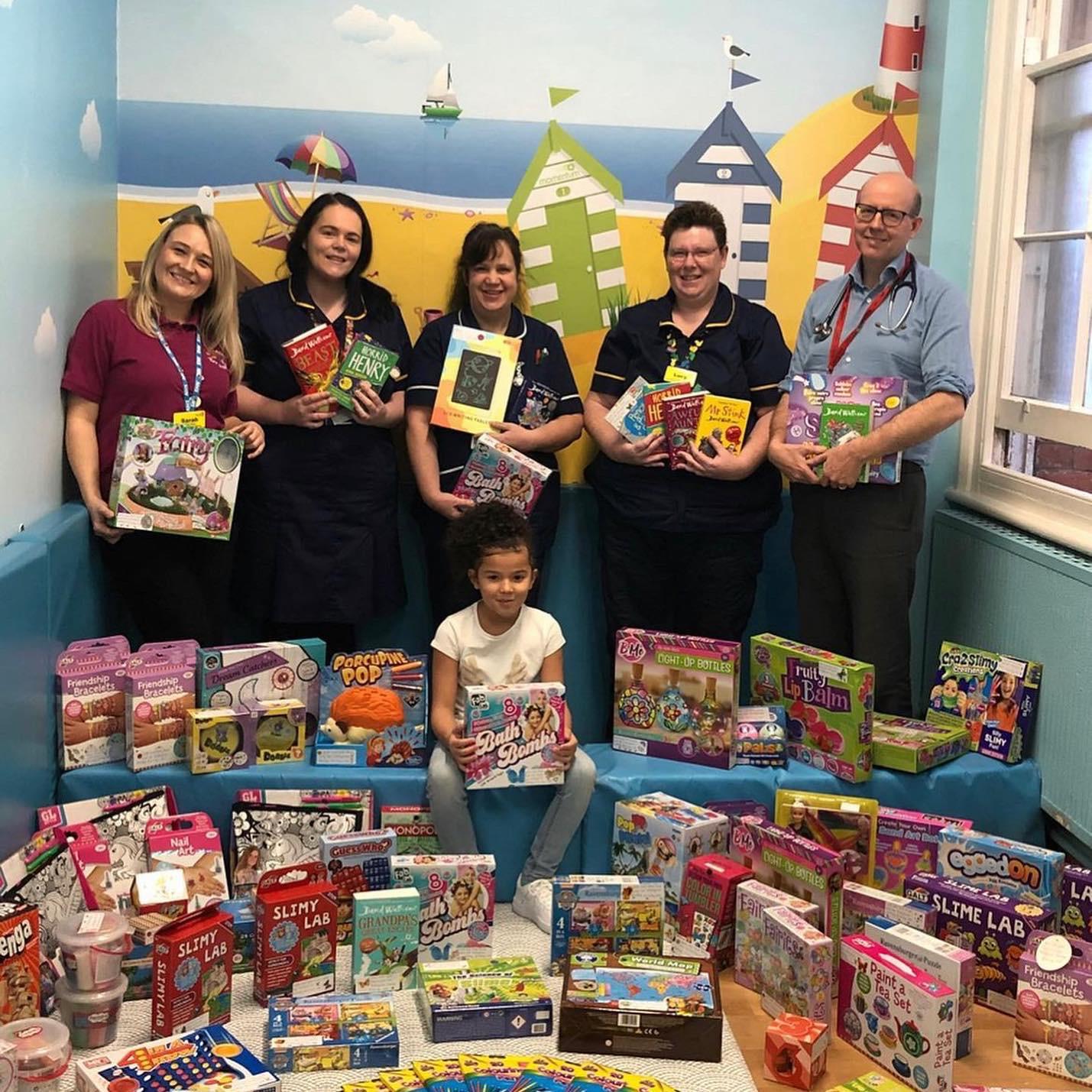 Epsom and St Helier's Charity has an Amazon wishlist for children being cared for at Epsom Hospital and Queen Mary's Hospital for Children.
The Epsom Hospital wishlist can be found here: https://www.amazon.co.uk/hz/wishlist/ls/26BI08G5BGCQE?ref_=wl_fv_le
The Queen Mary's wishlist can be accessed here: https://www.amazon.co.uk/hz/wishlist/ls/2TF7JYVWCYQAL?ref_=wl_fv_le