The Conservative Party race to be the candidate to take on Sadiq Khan in next year's London mayoral contest is heating up after another prospect put their name in the hat.
Daniel Korski, a businessman and one-time adviser to former prime minister David Cameron, said on Tuesday he was putting himself forward to be the Tory contender.
The son of Polish refugees is running on a platform of implementing a new tourist tax to pay for more police, including setting up a minor crimes constabulary to work closely with local communities, and building denser housing in central London, according to an article he wrote for The Daily Telegraph.
Mr Korski tweeted: "It's time to restore the London dream. That's why I'm standing to be the Conservative candidate for mayor of London.
"London is increasingly a Labour city, but more Labour has not meant a greater London.,
"We need a fresh approach. One that embraces new ideas, new technologies, and an entrepreneurial spirit. Let's make the London dream a reality."
The Tories will announce their candidate to take on Labour incumbent Mr Khan, who has held the post since 2016, on July 19.
The deadline for candidates to declare is May 9, with candidates then whittled down to a two or three-person shortlist.
Hustings will take place from June 12 to July 3 before members are given the chance to vote for their preferred candidate between July 4-18.
Mr Khan announced last year his intention to stand again in 2024. If the former MP wins, he will become the first person to serve a third term as mayor of the capital.
The previous incumbent, Boris Johnson, stood down after his second term, having been elected to Parliament during his final term, eventually becoming prime minister.
Mr Johnson had defeated Ken Livingstone in 2008 when the former Labour mayor was vying for a third term, with Mr Livingstone the first to hold the devolved role.
Mr Korski joins a growing list of politicians who have put their name forward to be the Tory candidate for City Hall.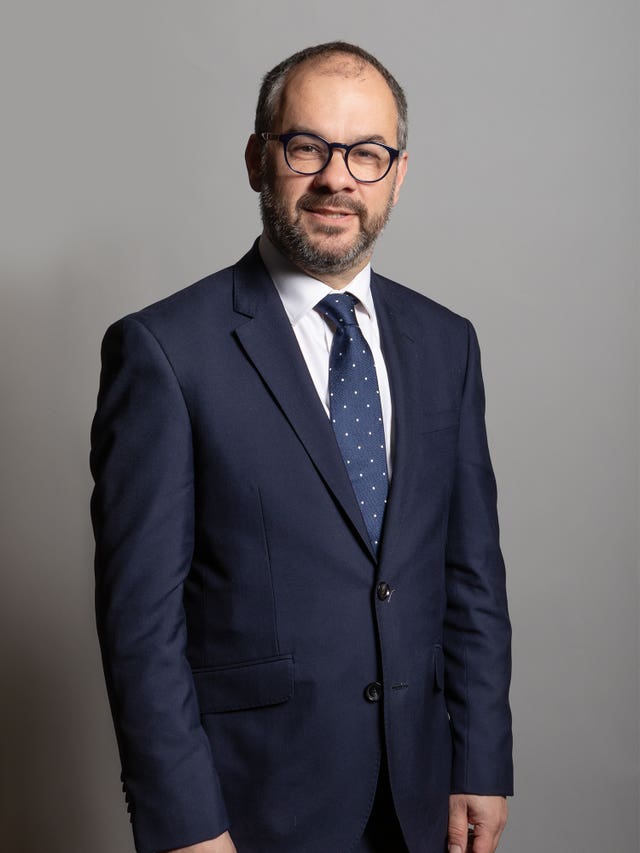 Assembly members Andrew Boff, Nick Rogers and Susan Hall have also said they are running.
Minister for London Paul Scully is another being tipped as a potential candidate.
The Sutton and Cheam MP told Times Radio last month he was "giving serious consideration" to running against Mr Khan.
Mr Scully said the expansion of the ultra low emission zone (Ulez) scheme and housing and transport issues were behind his considerations.
Labour mayor Mr Khan intends to expand Ulez to cover the entirety of outer London but the move is being challenged by five Conservative-led councils.
If it goes ahead, the expansion would see drivers in outer London pay a £12.50 daily fee from August 29 if their vehicles do not meet required emissions standards.
The London mayoral election is due to be held on May 2 next year.
It is due to take place three years after the last poll rather than the usual four-year gap due to coronavirus delaying the 2020 vote by 12 months.
Zoe Garbett has been announced as the Green Party mayoral candidate, while FairFuelUK founder Howard Cox will stand for Reform UK, the successor to the Brexit Party.