The Stone of Destiny has been returned to Scotland after playing a key role in the coronation of King Charles.
The stone, a 152kg slab of pinkish sandstone on which Scottish kings were crowned for centuries, was taken from its home in Edinburgh Castle to Westminster Abbey under tight security.
Once there it was installed in the Coronation Chair for the historic service earlier this month, in which Charles was crowned the nation's monarch.
The artefact, which is also known as the Stone of Scone, in now back on display at Edinburgh Castle.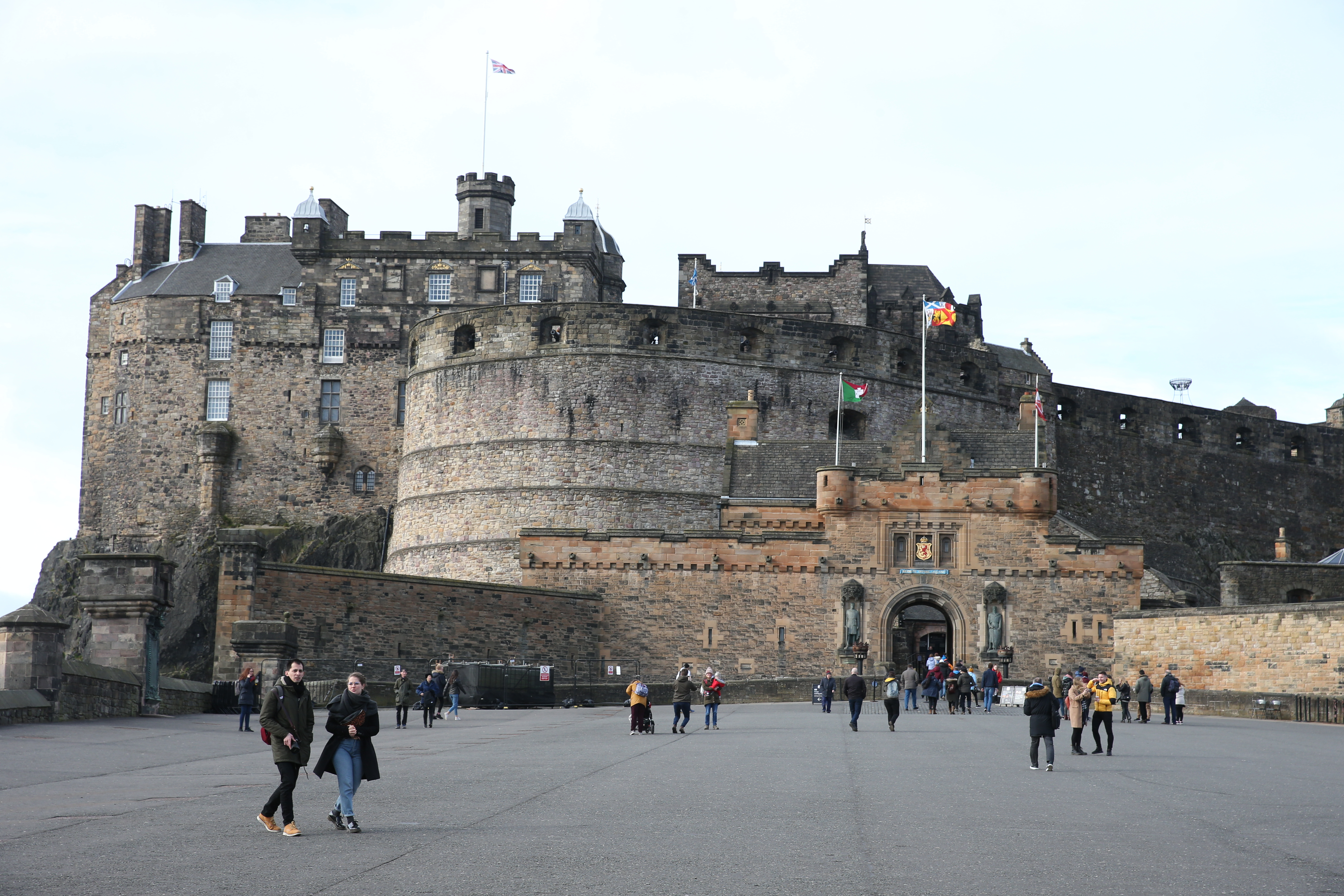 "Historic Environment Scotland is proud of the hard work that went into achieving this, not just by our teams, but by the partners who supported us and collaborated to ensure the Stone was safely included and returned to the Castle."
After the coronation the stone was on temporary display at Westminster Abbey, before being transported north again to Edinburgh Castle – where it has been kept since it was returned to Scotland in 1996.
It will remain there until it is moved to Perth, where it will be part of the collection in the new City Hall Museum, which is due to open in 2024.