Four men have been charged in relation to an attack on an NHS worker who was allegedly struck by a car as he walked to a bus stop.
Phillip Adams, 25, Patrick James, 21, Jordan McCarthy, 21, and Daniel Whereatt, 49, are all accused of wounding with intent to do grievous bodily harm to Katungua Tjitendero, 24.
Mr Tjitendero, an aspiring musician, was struck by a car after finishing work at Southmead Hospital in Bristol in July 2020.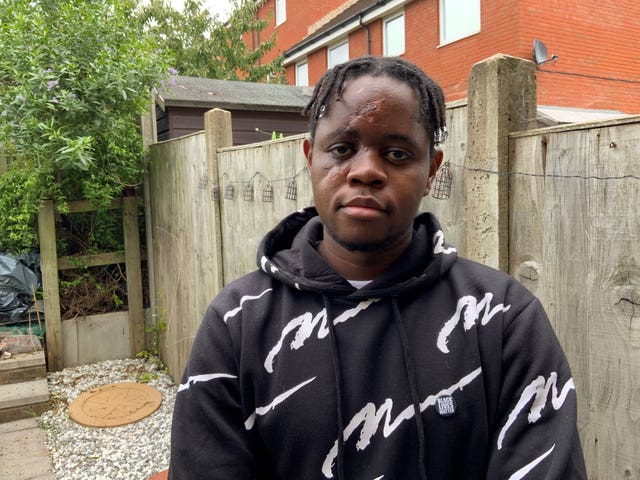 Witnesses reported hearing Mr Tjitendero being racially abused in the incident on Monks Park Avenue.
Avon and Somerset Police said the four men, all from Bristol, would appear before magistrates in the city on June 27.
A fifth man who was arrested in connection with the investigation faces no further action, police said.
James also faces a charge of causing serious injury by dangerous driving in connection with an earlier incident.
On July 12 2020, a vehicle mounted the pavement on Broadlands Drive, Lawrence Weston, Bristol, allegedly injuring a man on a bicycle.
The cyclist, a man in his 50s, was taken to hospital for treatment to injuries including fractured ribs, a collapsed lung and bruising.
Police said Mr Tjitendero continues to be supported by the charity Stand Against Racism and Inequality (Sari).
Detective Superintendent Mike Buck, who is leading the investigation, said: "We understand the length of time this complex investigation has taken has been difficult and frustrating, taking its toll on Katungua and his family.
"Criminal proceedings are now underway and the defendants have a right to a fair trial.
"It's important that there is no reporting, commentary or online posting which could prejudice this case and prevent justice from being done."