A mother has said she is considering legal action against Police Scotland after her 11-year-old son was left "traumatised" when he was tasered while holding a knife.
The incident took place at the Haven Craig Tara Holiday Park in Ayr in March. Video of the incident circulating online shows a stand-off between officers and the boy, whose mother says has global developmental delay – meaning it took longer for him to reach certain developmental milestones.
The boy was brandishing a butter knife, his mother says, when he was tasered.
Speaking to the MailOnline, the unnamed woman said she is in contact with a lawyer and has not received an apology from Police Scotland.
"My son didn't speak for about two weeks after the incident because he was so traumatised," she said. "It's just been awful for us all.
"I've had no apology from the police following the incident, I'm raging about it.
"My son was terrified. I don't understand why there were so many of them surrounding him. If there had just been one or two and they had calmly spoken to him, none of this would have happened."
She said police did not take her son's age into consideration, or the fact he has learning disabilities, describing the situation as "an absolute joke".
Footage obtained by the Scottish Sun newspaper shows a number of officers, one holding a Taser, approaching a boy who appears to be holding a knife.
One of the officers can be heard saying "throw the knife down, throw the knife away", and one asks "what do you want to do with the knife?"
The boy can be heard saying "stay back" before the Taser is discharged by an officer and the child falls to the ground.
The mother told MailOnline that she wants an apology from police for her and her son, and said she is in contact with a lawyer because "I want to take this further".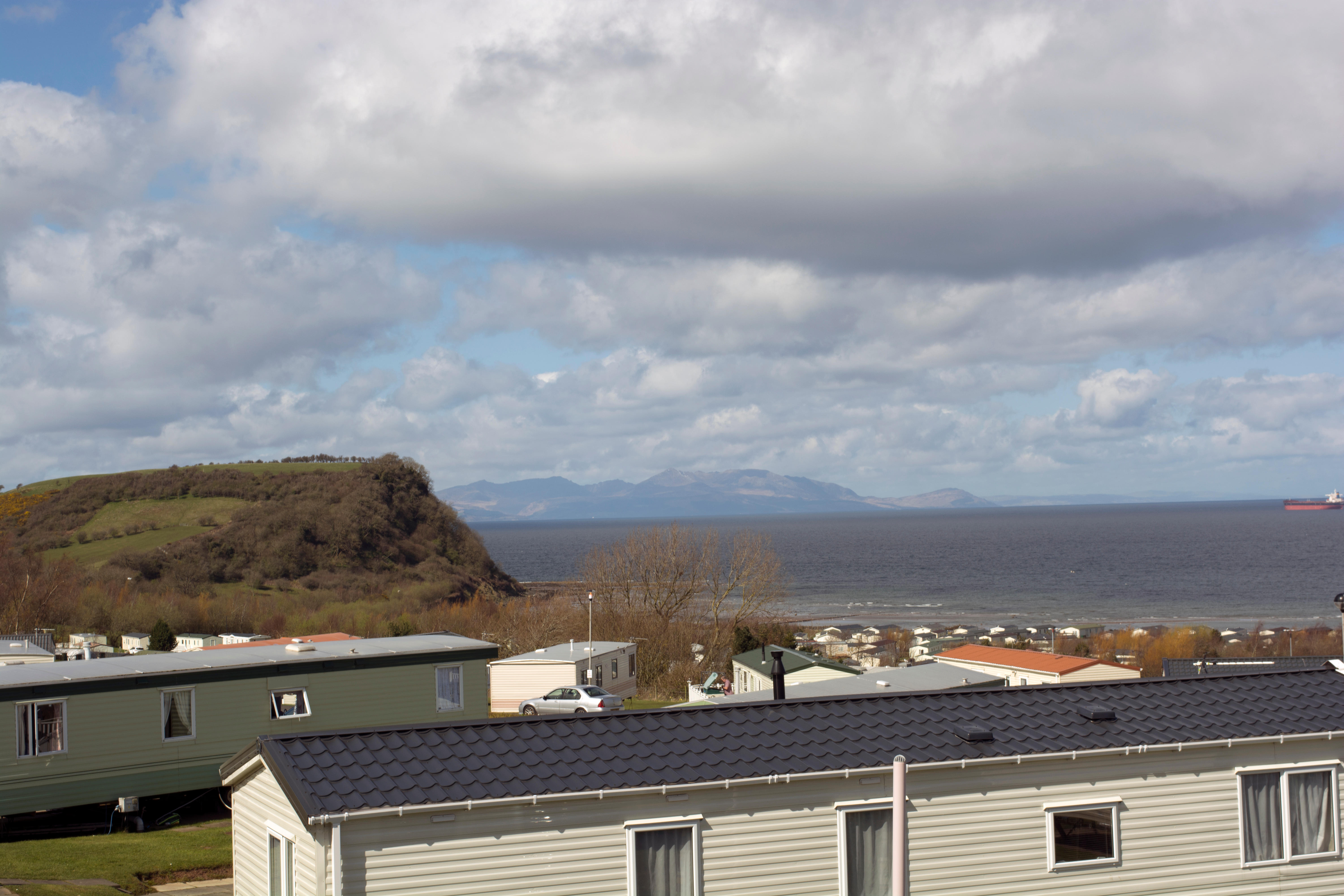 According to his mother, the incident flared up after the boy was unable to get food from Burger King and he ran off.
She said she phoned police because he was somewhere he did not know and she could not find him herself and was panicking.
The mother said that when police arrived and were approaching, her son "grabbed a butter knife and just ran with it".
She said police then came at him with Tasers, describing it as "like something out of a film or a video game".
A Police Scotland spokesperson said: "As there is an ongoing PIRC investigation we are unable to comment."
Responding to media reports at the time, the force said the incident would be referred to the Police Investigations and Review Commissioner (Pirc) "as part of standard procedure".
A Pirc spokeswoman said: "Police Scotland referred the use of Taser to Pirc as is required.
"We are investigating the circumstances, and once our investigations are complete a report will be issued to the chief constable."