The mother of 15-year-old Khayri Mclean, who was stabbed to death as he walked home from school, said "this violence has to stop" as two teenagers were jailed for life for his murder.
Khayri was stabbed in the chest close to North Huddersfield Trust School (NHTS), in the West Yorkshire town, by 15-year-old Jakele Pusey, who was described by prosecutors at Leeds Crown Court as "jumping into the air and swinging a knife with a 30cm blade".
The incident in September last year, which was captured on CCTV, was said to have been provoked by Khayri sharing a video on social media after Harriott's mother had a window broken at her house.
The judge, Mrs Justice Farbey, heard that Pusey admitted to probation officers that he had a history of gang-related criminality and had been shot by masked men when he was 12 in a "gang incident".
She was told he was involved in a Huddersfield gang called F-block or Fartown Boys, whose exploits are celebrated by drill rap artist Booter Bee.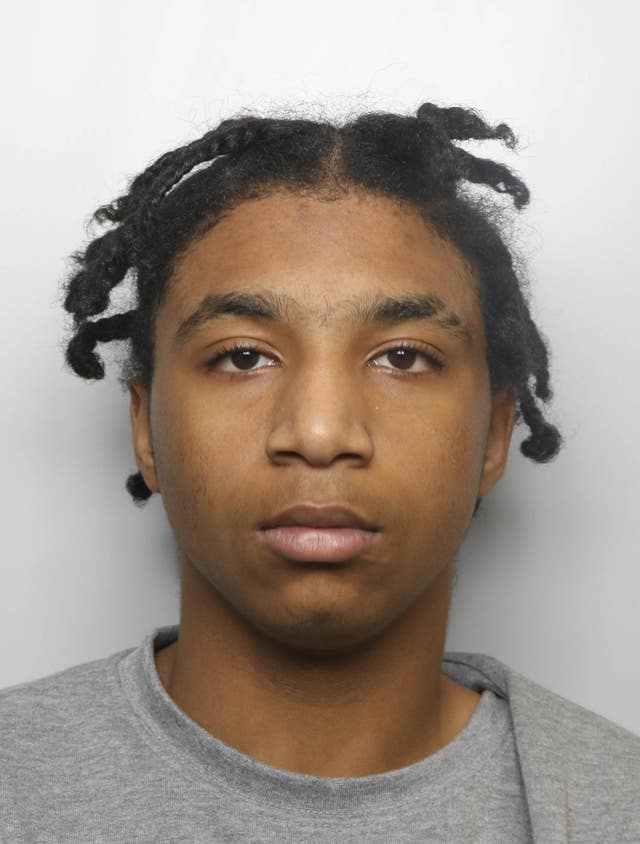 A pre-sentence report concluded that "violence against opposing gang members was the norm for (him) – the life he lived".
The judge told Pusey he will serve a minimum term of 16 years and Harriott that he will serve at least 18 years before being considered for release.
Harriott denied murder but was found guilty after a trial earlier this year.
He denied being part of a gang.
In a victim personal statement read to the court, Khayri's mother Charlie Mclean said: "I ask myself what has this achieved?
"What has my son died for? Nobody has won in this situation.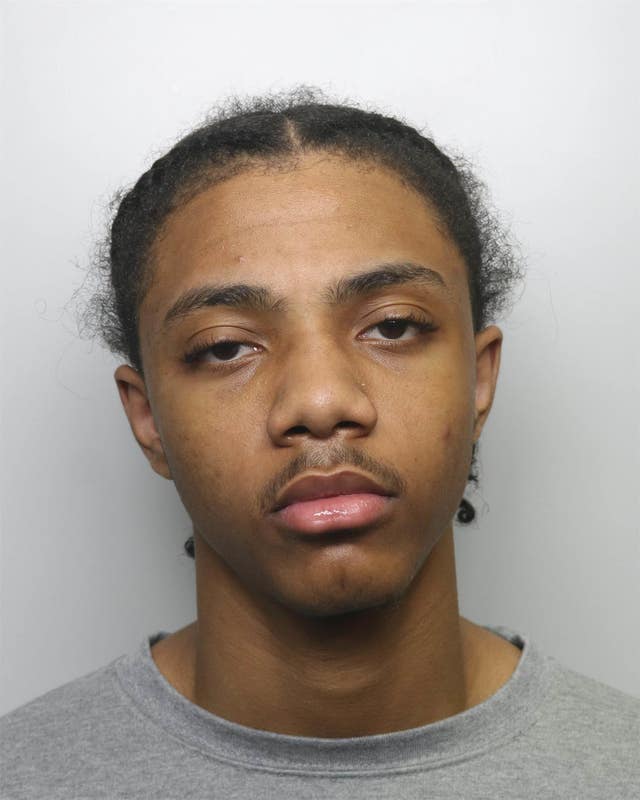 "This violence has to stop, carrying weapons has to stop.
"I have lost my son and I would not wish this on anyone else."
Ms Mclean said the boys who attacked her son were "cowards", adding: "He was not given an opportunity to run or defend himself, he was helpless.
"The fear he went through when he realised he had been stabbed and was bleeding to death will stay with me forever."
Family and friends of Khayri sat in the jury box for the sentencing hearing on Thursday wearing matching T-shirts featuring his picture.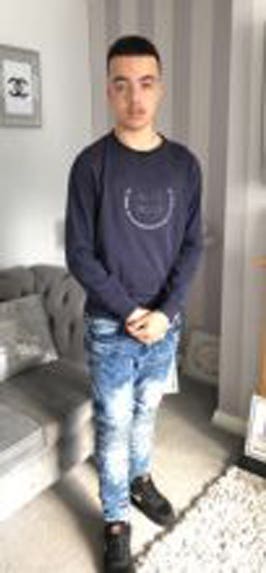 Lifting the order, she made reference to the "acute public concern at a national level" about knife crime and the "particular concern in Huddersfield", where a number of teenagers have died in recent years.
The judge also noted the concern around this case with the attack happening so close to a school.
Outside court, Ms Mclean stood with police and friends as one officer re-read her statement to the cameras.
Detective Superintendent Marc Bowes, who led the investigation, said: "If ever a case has highlighted the dreadful consequences of knife crime and the culture of carrying such weapons, the appalling attack on Khayri outside his school was a crime that demonstrated the tragedy and rightly shocked people across the country.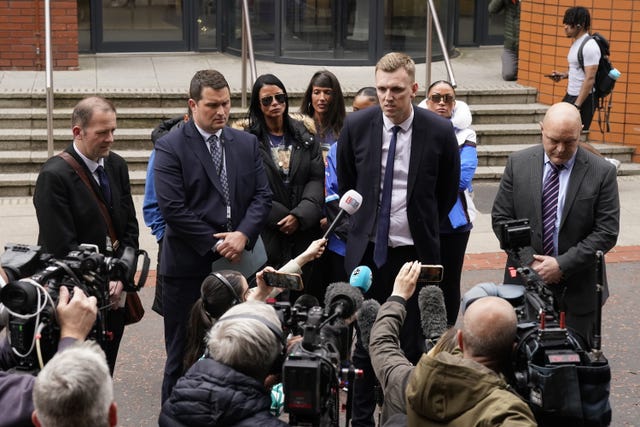 Mr Bowes added: "The murder of Khayri was a planned, organised and targeted attack.
"The severity of the injuries they inflicted left Khayri with no chance of survival and left those closest to him without a much-loved son and friend and we can see to this day the impact his loss has had and continues to have on them."