Pelvic floor problems and periods will feature as topics for discussion alongside live music, food and drinks at a festival with a difference this summer.
Surgeon Julie Cornish, founder of the Everywoman Festival due to take place in Cardiff next month, said she believes it is the first event of its nature to take place in the UK covering such a wide range of women's health topics.
The mother of three, who specialises in pelvic problems after childbirth, said she hoped to create a relaxed and informal setting where typically taboo subjects can be tackled.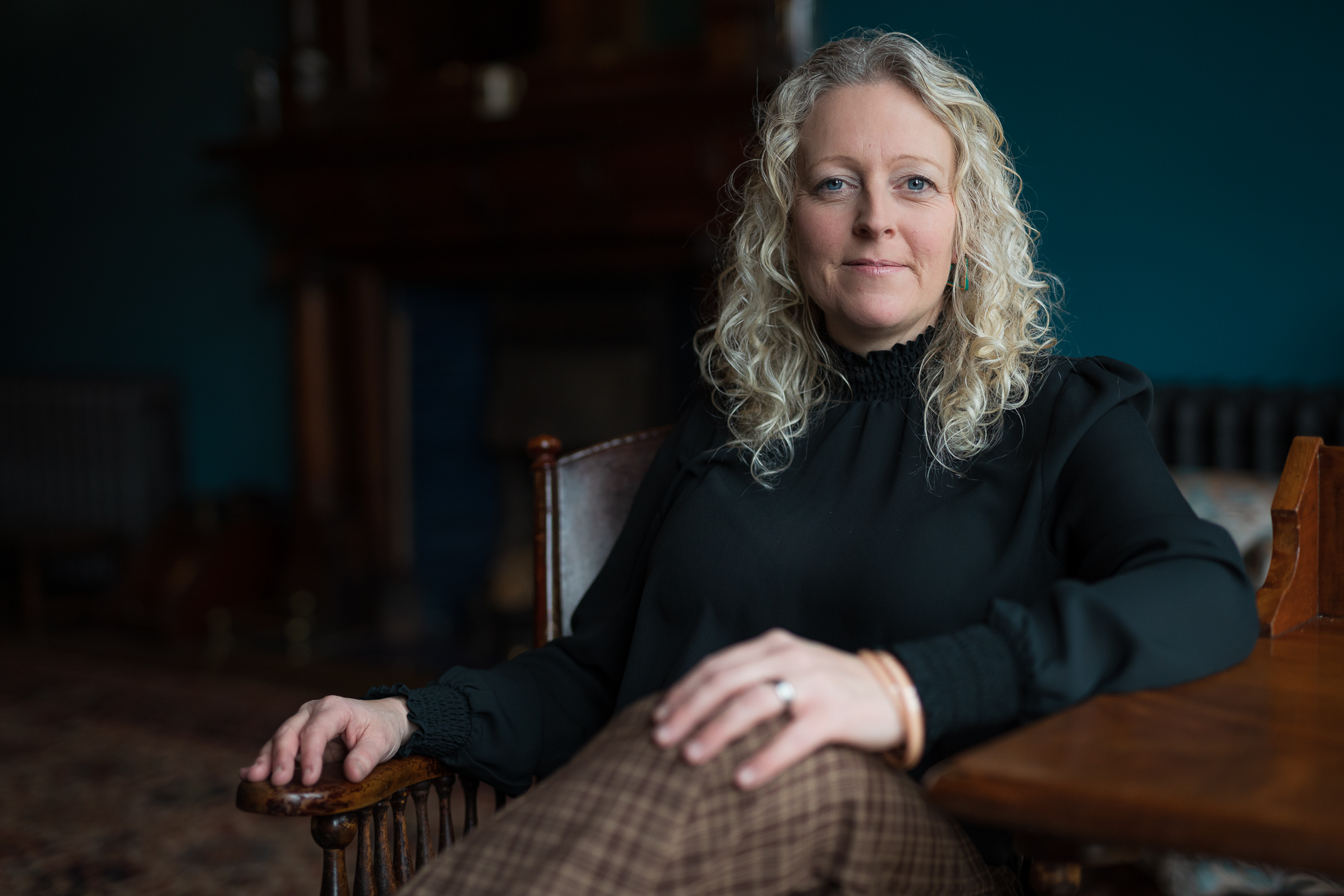 "I'm not aiming this just at women who've got problems, I want 16-year-olds to come along to find out about period sustainability products, what is normal for periods and how to know when you've got endometriosis.
"I want people to understand what is normal and not normal about aspects of women's health, particularly pelvic health. And I'd like them to be more comfortable talking about their bodies and the symptoms they might get."
Ms Cornish said she is "all too aware of the barriers people face when trying to start conversations about their health" as she warned that if people do not feel able to speak about their health, they may not be able to access the help they need.
The event on June 24 at Insole Court in the city will feature a range of expert speakers and more than 48 interactive workshops including pilates, physio sessions and chair yoga, as well as live music, performance art sessions, food and drinks.
Welsh health minister Eluned Morgan is set to take part in a discussion on the day on gender health inequality, while some of the other sessions will focus on sexual wellbeing and childbirth injury.
Ms Morgan said: "For too long, there have been deep-seated and entrenched inequalities in women's healthcare – from how women's experiences are viewed to how symptoms are acted upon; health issues and conditions affecting women have been considered 'taboo' subjects, limiting awareness and understanding, resulting in women often suffering in silence.
"I am committed to improving women's experiences and health outcomes.
"I've tasked NHS Wales with designing and delivering a 10-year women's health plan, which will address inequities in provision and barriers to access and improving the provision of good-quality health services for women throughout their lives.
"But if we are to truly deliver lasting change for all women in Wales, we need to look beyond the boundaries of healthcare and normalise conversations about women's experiences, taking co-ordinated action to remove gender barriers and inequalities.
"I am delighted to be speaking at the Everywoman Festival and I look forward to hearing the experiences of all those attending."