Environmental campaigners are taking the Scottish Government to court over its authorisation of  fishing practices they insist are "trashing" the seabed.
Open Seas, which works to protect the marine environment, claims the licensing of scallop dredging by the Scottish Government is causing significant harm – with the charity accusing ministers of "regulatory negligence" by allowing it.
It is mounting a legal challenge to the Government on the issue, with a petition for judicial review to be heard at the Court of Session in Edinburgh on Monday.
That will see lawyers for the charity argue that a  general licence decision to allow scallop dredging and bottom-trawling – fishing methods which involve either metal rakes or weighted nets being dragged across the seabed – is unlawful where this causes damage to marine habitats.
Open Seas has previously raised its concerns with Scottish ministers, with correspondence on the issue going back over several years.
It now says the Government's ongoing sanctioning of such practices means it has no choice but to take legal action.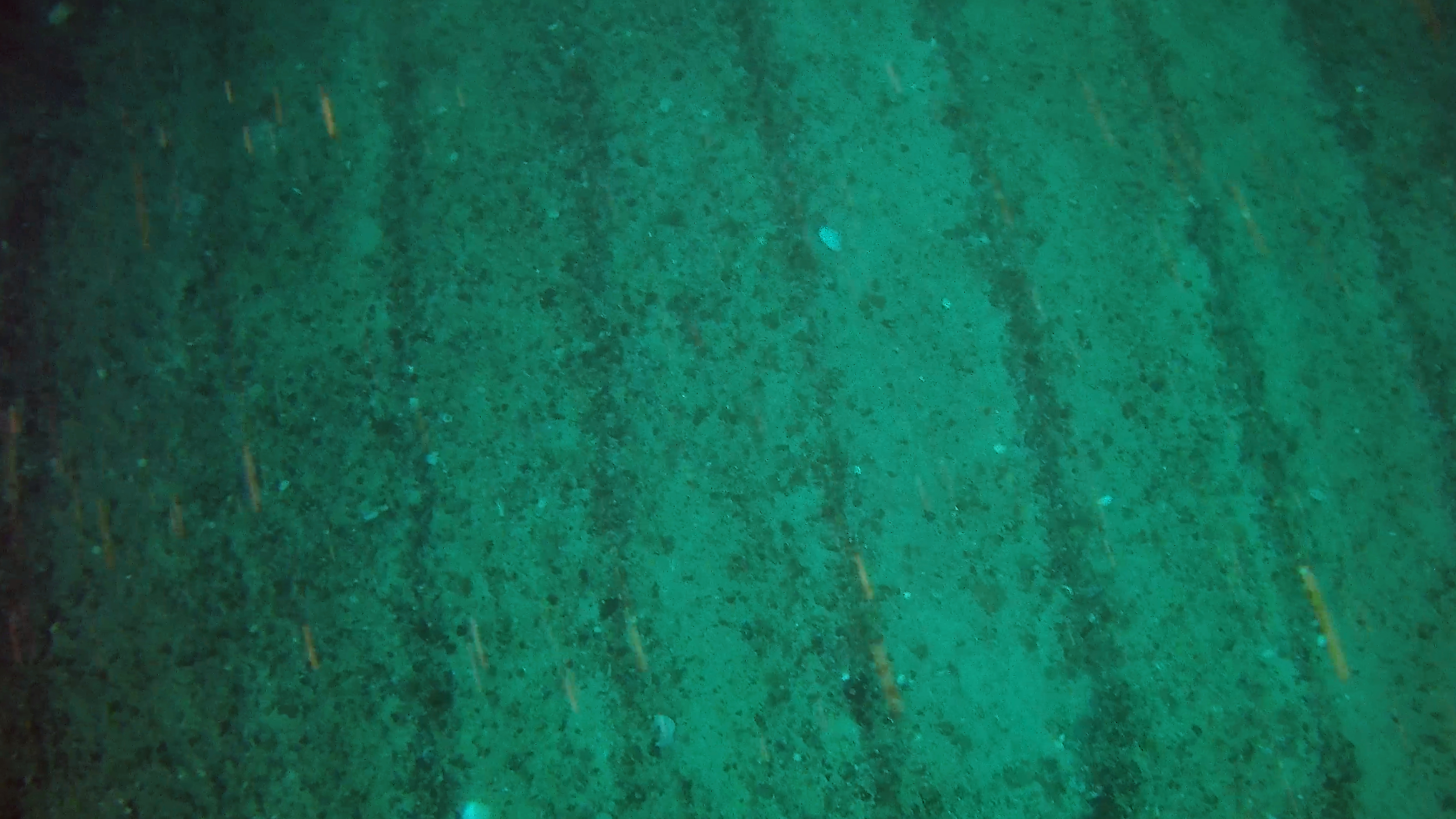 Speaking ahead of the start of the two-day hearing next week, Mr Taylor said: "The seabed is a public asset, but tragically it is being degraded to the detriment of both the environment and the many inshore fishermen who depend on it.
"Not all fishing is the same – some methods like scallop dredging cause profound damage to the seabed and need much better regulation."
Until 1984, bottom-trawling was banned in all waters within three miles of shoreline, but the practice is now legal in this area, known as the inshore zone.
Open Seas is campaigning for an updated version of the inshore limit to be introduced, with Mr Taylor saying: "Amazingly, scallop dredging still has open access to over 90% of Scotland's inshore waters."
"Ministers are required by law to make decisions in accordance with the National Marine Plan and that plan requires that activities in Scotland's seas must 'not result in significant impact on the national status of priority marine features'.
"However, the Government is continuing to issue fishing licences which allow bottom-trawling and dredging to damage these habitats.
"This regulatory negligence is both trashing our seabed and undermining the future viability of inshore fisheries."
A Scottish Government spokesman said: "As these matters are the subject of live litigation, it is not appropriate for us to comment."