The Princess of Wales has joined pupils from schools taking part in Chelsea Flower Show's first children's picnic.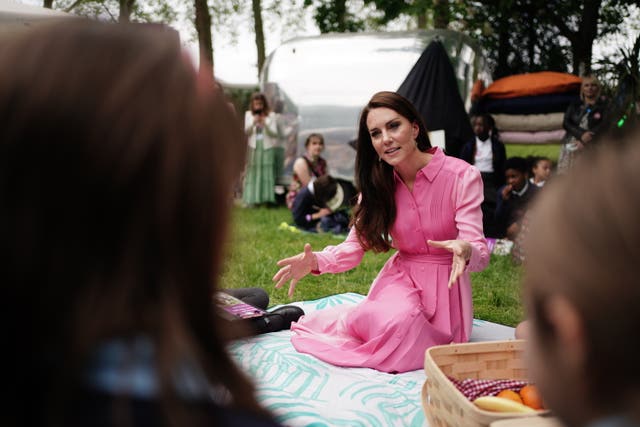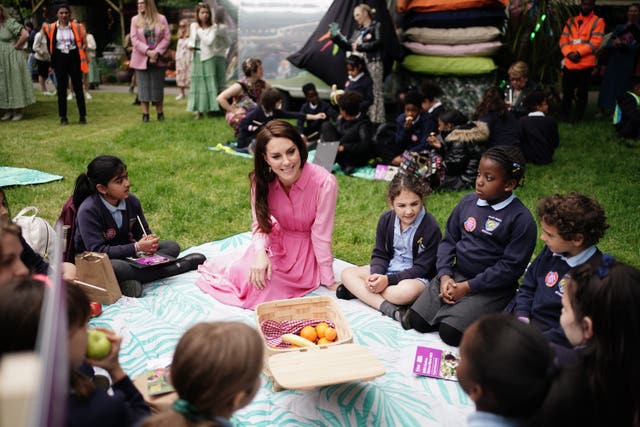 The picnic initiative aims to help bring gardening and nature into the lives of more children, something that has been championed by Kate.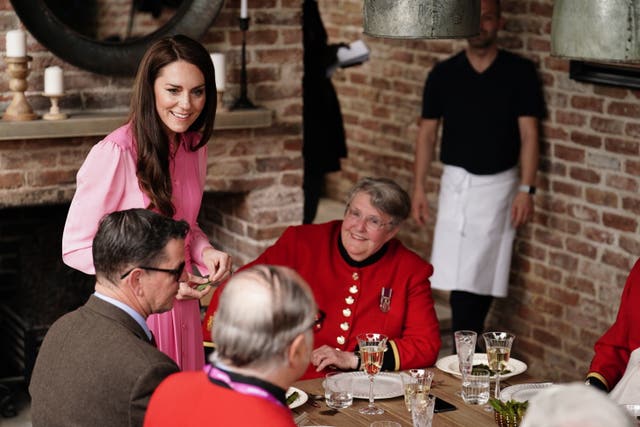 The princess felt more children should be involved in the annual show.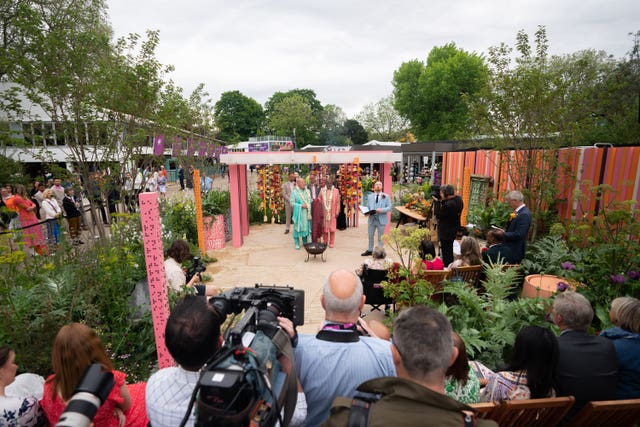 Manoj Malde and Clive Gillmor held a traditional Hindu Indian wedding in the RHS and Eastern Eye Garden of Unity, which Mr Malde designed, on Monday.
Recorded music from a sitar and flute wafted over the wood smoke from a fire pit in the centre of the garden while bees bobbed among the flowers.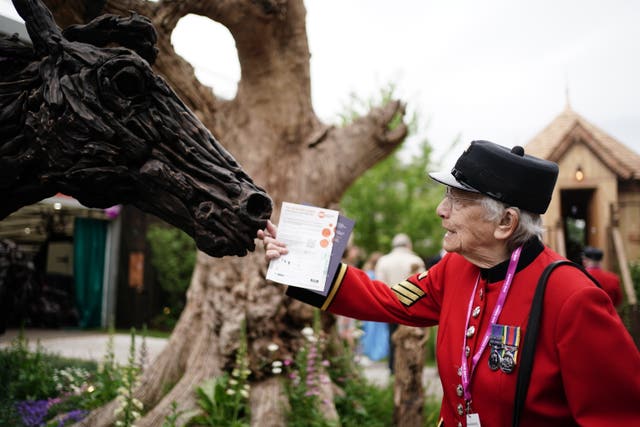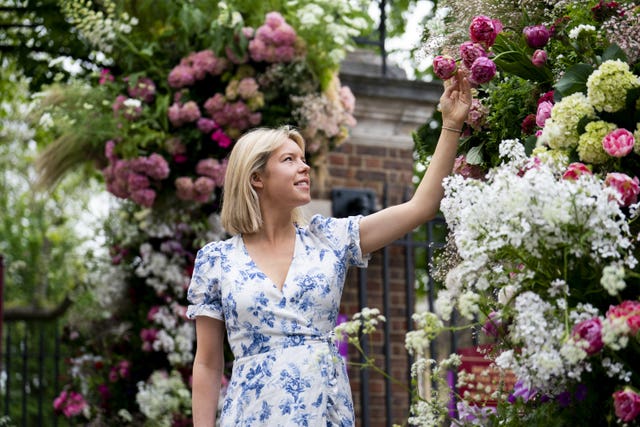 Elsewhere, huge bursts of colour remain in the Great Pavilion, while first-time exhibitors include mushroom growers the Caley Bros.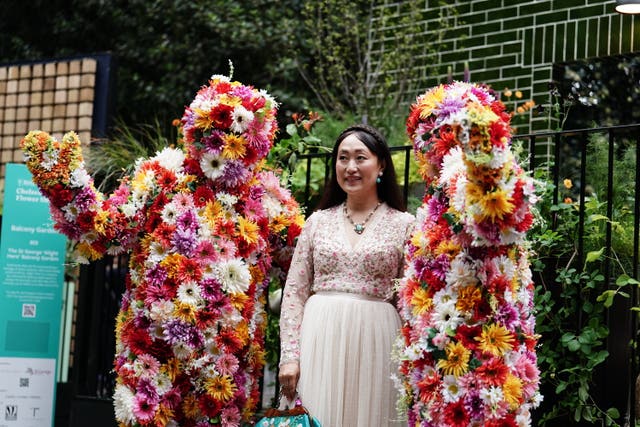 "Right across the show, the inference is that nature's taking control… maybe that it's OK to let weeds grow and let things get a little bit ruinous.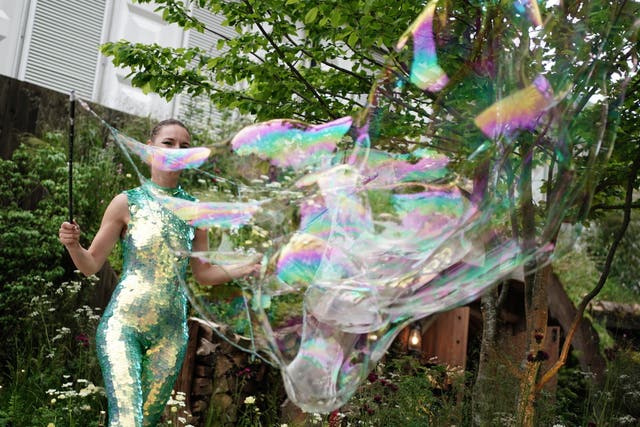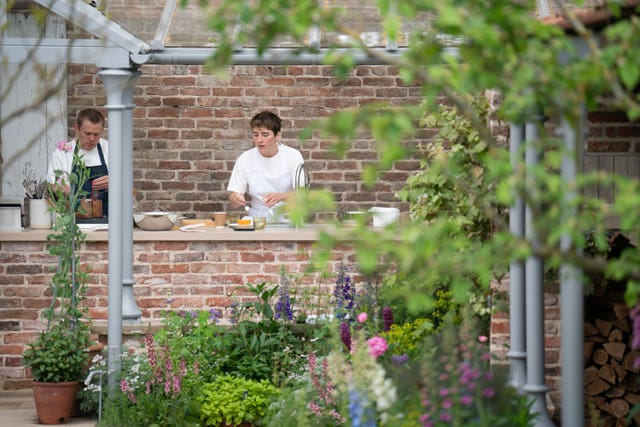 "Is this the place to be showing that? It's arguably the world's best flower show, so this is the place."