A child killer will finally be sentenced on Tuesday for murdering a seven-year-old girl 31 years ago.
David Boyd, 55, was convicted earlier this month of murdering Nikki Allan in 1992 by luring her to a derelict warehouse in Sunderland's East End, beating her with a brick and stabbing her 37 times in the chest.
As part of the sentencing exercise, Newcastle Crown Court will hear victims' statements from Nikki's campaigning mother, Sharon Henderson, and George Heron, who was prosecuted for murder in 1993 and cleared.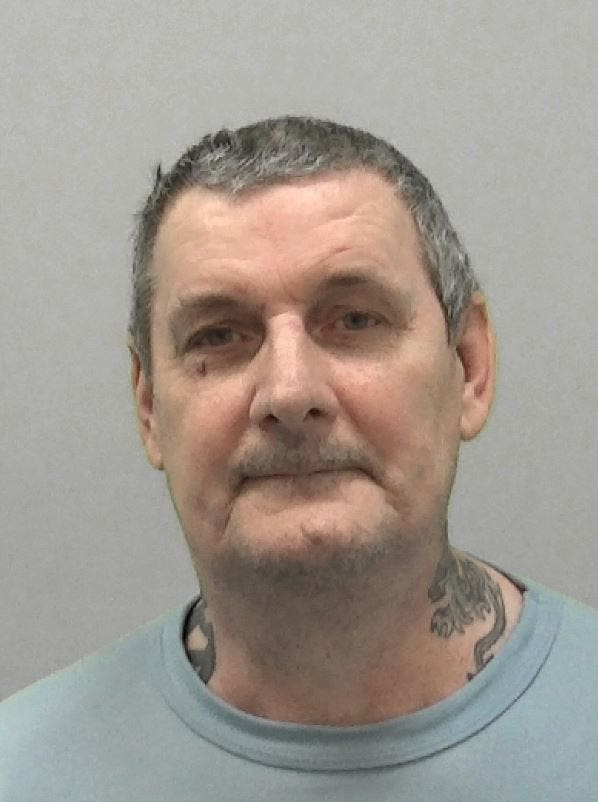 Mr Heron was subjected to oppressive questioning and denied having any involvement in the murder 120 times, during three days of interviews, before he made some kind of confession.
Meanwhile, Boyd remained free and indecently assaulted a nine-year-old girl in a Teesside park in 1999, later confessing to his probation officer he had previously had sexual fantasises about naked "young girls".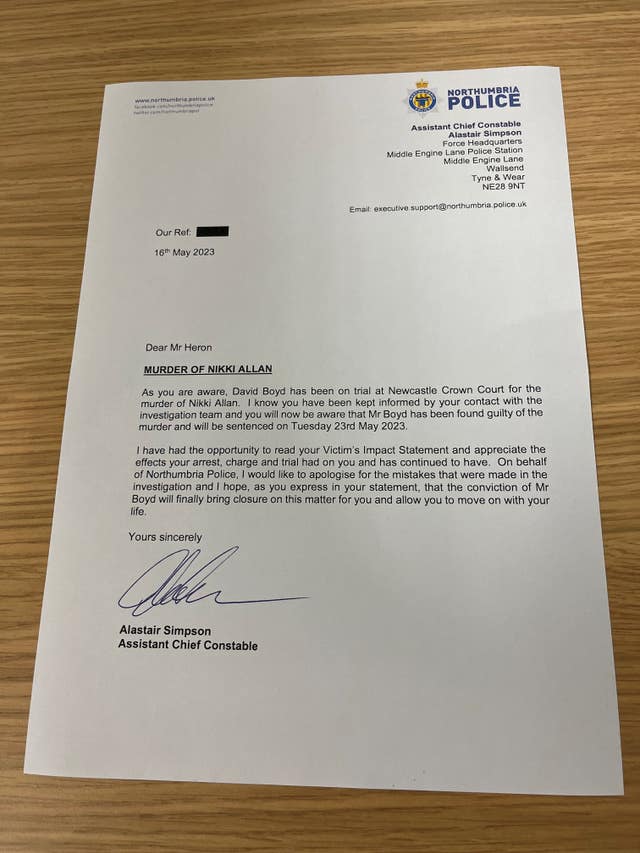 New DNA techniques extracted traces on Nikki's clothing and that breakthrough ultimately led police to Boyd, but also involved more than 800 Sunderland men volunteering to give DNA samples so they could be eliminated from the inquiry.
Nikki had been playing outside the Garth flats where she lived and was seen by a witness skipping behind a suspect, now known to be Boyd.
She was murdered in the derelict building then dumped in the basement and her shoes and coat were found outside the next morning by people searching for her.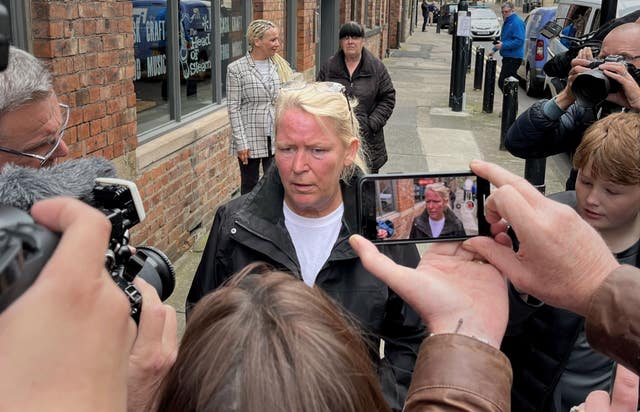 There were emotional scenes in the public gallery when the jury convicted Boyd, despite the trial judge, Mrs Justice Lambert, asking for there to be complete silence at that point.
She will pass a life sentence and set the minimum term Boyd must serve before he can be considered for parole, with the hearing due to finish at about lunchtime.