A mother who fought for more than 30 years to bring her little girl's killer to justice has told a court how the murder destroyed her family's lives.
Sharon Henderson spoke of how she wrecked her health in her determination to find the person responsible for murdering Nikki Allan, seven, in 1992.
The 57-year-old had a victim statement read out for her at Newcastle Crown Court ahead of the sentencing of David Boyd, a man known to the family as he was the boyfriend of their babysitter and who lived near them in Sunderland's East End.
Ms Henderson said: "Nikki was a bright and sparky child who was always a mammy's girl.
"She had a beautiful smile and was loved.
"I cannot put into words how I felt when I heard Nikki was missing and was ultimately found murdered."
She described the "horror" of the 1993 trial when she believed, because of what she had been told, that an innocent man called George Heron "got away with Nikki's murder".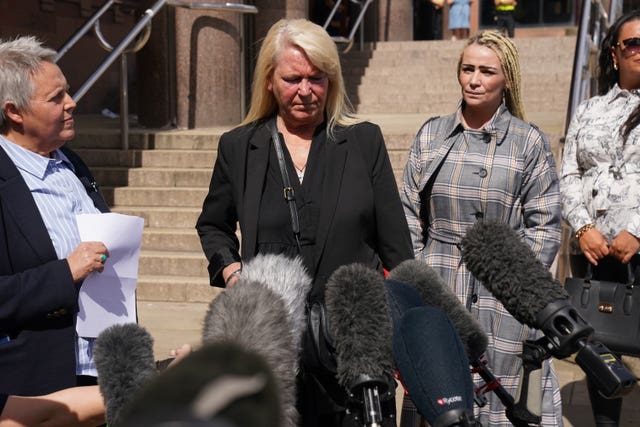 Richard Wright KC, prosecuting, later said Mr Heron was entirely innocent of any involvement in the murder, and the force issued an apology to him.
Continuing her statement, Ms Henderson said: "After the acquittal I was accused of being a bad mother."
She felt people were angry with her rather than with the killer and she had to fight for justice.
"It became part of my life," Ms Henderson said.
That incurred great stress, and impacted her physical and mental health to the point she was sectioned and has spent periods of time in hospital.
She added: "I've felt so frustrated over the years because I felt I had not been listened to.
"I speak to Nikki all the time and tell her I will never give up.
"I'm 57 and I've spent more than 30 years fighting for justice.
"My life and that of my family has never been the same since Nikki was murdered.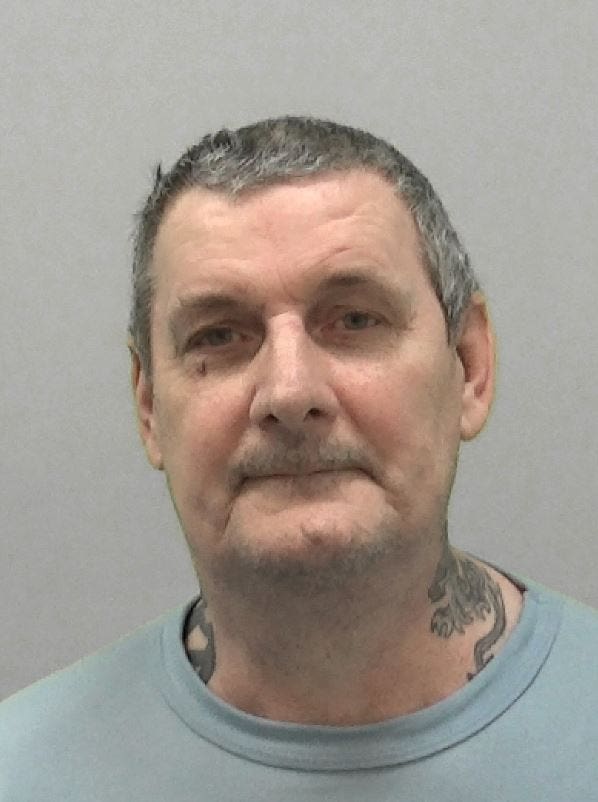 "We have not been able to live normal lives since that day."
In his statement, Nikki's father David Allan said: "I think of Nikki lying on her own in the cold in that building that night.
"The man responsible for Nikki's murder has lived his life for 30 years whilst Nikki did not get to live hers."