A mother who fought for more than 30 years to bring her little girl's killer to justice has told a court how the murder destroyed her family's lives.
Sex offender David Boyd, 55, had a "sinister purpose" when he lured seven-year-old Nikki Allan to a derelict warehouse in Sunderland's East End in October 1992, prosecutors said.
Boyd was convicted of murder earlier this month after jurors heard he battered her with a brick and stabbed her in the chest 37 times then left her dead or dying in the basement.
He is being sentenced on Tuesday.
Boyd remained at large while innocent George Heron stood trial before he was acquitted on the orders of the judge in 1993.
Nikki's mother Sharon Henderson, 57, has fought ceaselessly to see justice done for Nikki, and she described her ordeal in a victim statement read on her behalf at Newcastle Crown Court.
She said: "Nikki was a bright and sparky child who was always a mammy's girl.
"She had a beautiful smile and was loved.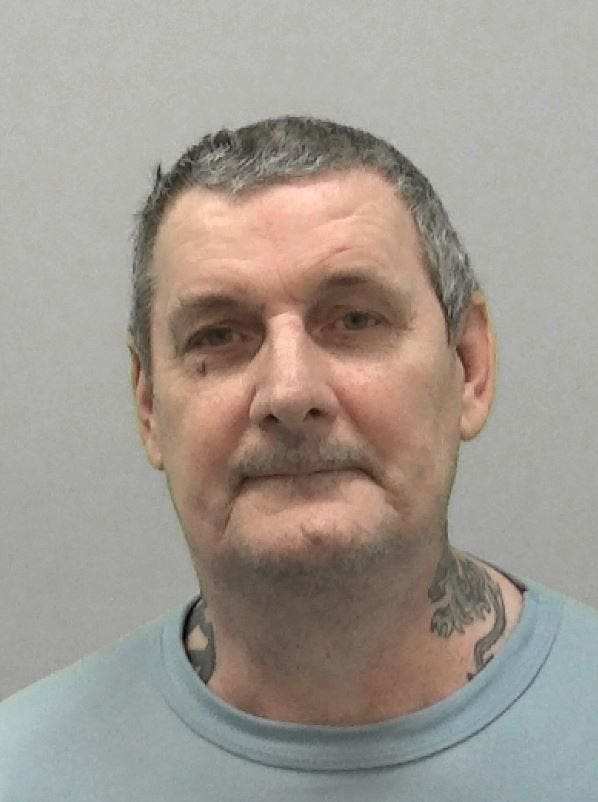 She described the "horror" of the 1993 trial when she believed, because of what she had been told, that Mr Heron "got away with Nikki's murder".  
 
She added that Northumbria Police said at the time they were not looking for anyone else in connection with Nikki's murder.
 
Richard Wright KC, prosecuting, later said Mr Heron was entirely innocent of any involvement in the murder, and the force issued an apology to him.
 
Continuing her statement, Ms Henderson said: "After the acquittal I was accused of being a bad mother."
 
She felt people were angry with her rather than with the killer and she had to fight for justice.
 
"It became part of my life," she said.
 
That incurred great stress, and impacted her physical and mental health to the point she was sectioned and has spent periods of time in hospital.
 
She said she had sought information about the murder and challenged people she believed might have been covering for others, and that had even led to her own arrest. 
She added: "I've felt so frustrated over the years because I felt I had not been listened to. 
"I speak to Nikki all the time and tell her I will never give up.
"I'm 57 and I've spent more than 30 years fighting for justice.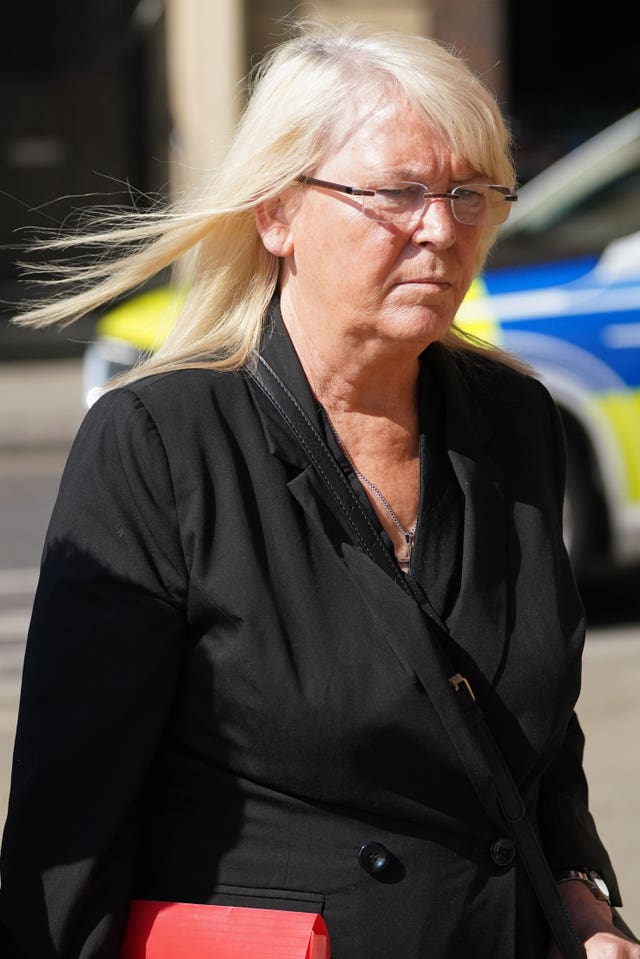 "By murdering Nikki, David Boyd destroyed the life of my beautiful daughter, my life and the lives of my daughters and grandchildren.
 
"We have not been able to live normal lives since that day."
In his statement, Nikki's father David Allan added: "I think of Nikki lying on her own in the cold in that building that night.
"The man responsible for Nikki's murder has lived his life for 30 years whilst Nikki did not get to live hers."
Mr Wright said there had been a sexual component to the murder, given Boyd's previous convictions for indecent exposure and indecent assault on a nine-year-old girl in a park in 1999.
He may have decided to murder Nikki after she screamed, Mr Wright said, in order to prevent her from telling anyone what he had done to her, after he lured her to waste ground outside the derelict building.
Sentencing is complicated as Boyd will be dealt with as the law stood in 1992, when home secretaries determined how long life prisoners must serve before they can be considered for parole.
Mrs Justice Lambert will pass sentence later on Tuesday, having considered how long the minimum term would have been at that time.
Jason Pitter KC, defending, said Boyd had learning difficulties and has been assessed as having an IQ in the bottom 2% of the population.
Mr Pitter also said it was not the defendant's fault that Mr Heron was accused of Nikki's murder.