The Duchess of Edinburgh has made a surprise visit to Iraq as part of her work championing the survivors of conflict-related sexual violence.
Sophie has spent two days in the capital Baghdad, where she heard about the challenges facing Iraqi women and girls, and the ongoing work to protect and promote their rights, Buckingham Palace announced.
The previously unannounced trip, which was kept secret for security reasons, was made at the request of the Foreign, Commonwealth and Development Office, in support of the Women, Peace and Security Agenda (WPS), the Palace said.
The Foreign Office advises against all travel to the majority of provinces in Iraq, amid the threat of violent protests in and around the International Zone in Baghdad.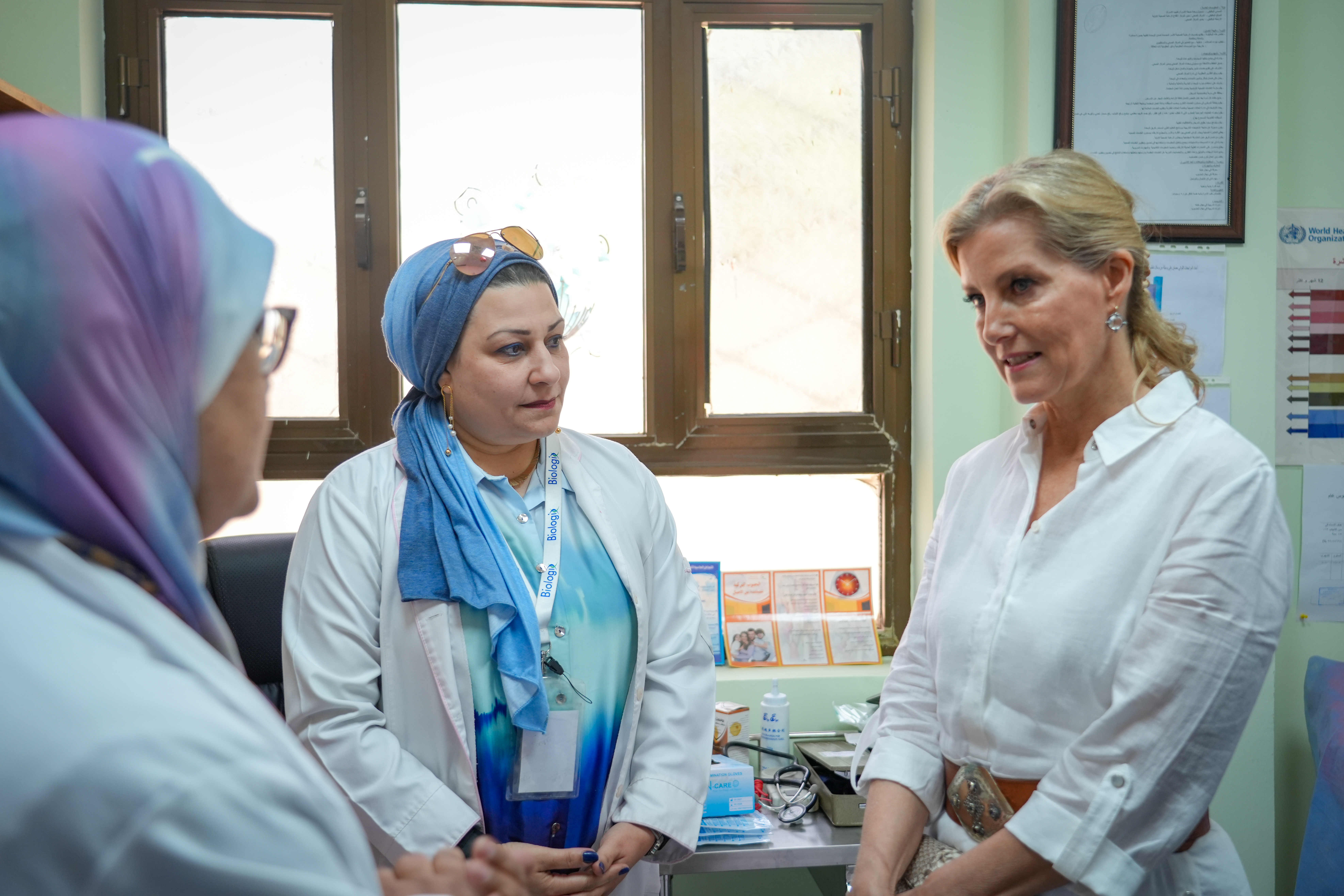 She delivered a message of greeting from the King to the Iraqi president, Abdul Latif Rashid, and the First Lady after meeting them in Baghdad.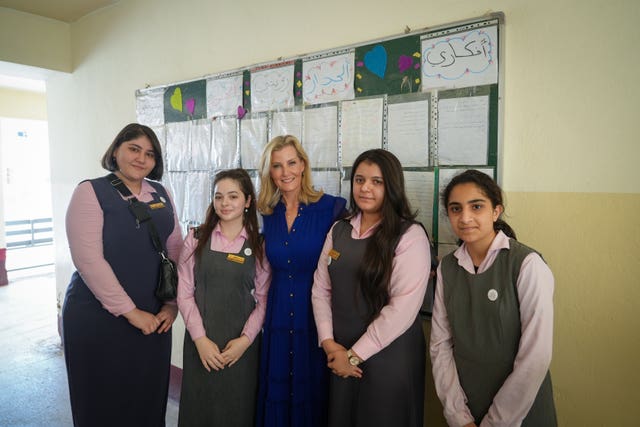 In 2006, Prince Philip, the late Duke of Edinburgh, made a surprise trip to see British troops in Basra when he was 85.