The world's biggest children's play park is about to open thanks to a £15 million-plus investment – and the imagination of Jane Percy, the Duchess of Northumberland.
She has had the idea for the Lilidorei play park for 12 years and is hoping the attraction will entice children off their phones and to encourage them to explore.
Lilidorei is a magical village which is home to nine clans who worship Christmas, and features a 26m (85ft) tall tower, known as Elfwin Drin, with six slides.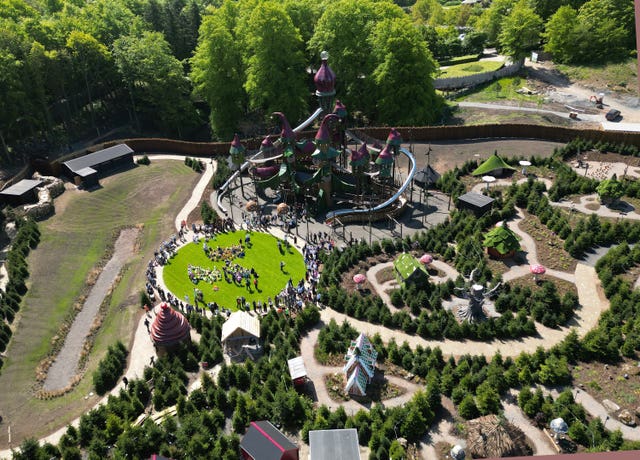 The Duchess said: "Lilidorei has lived in my imagination for the past 12 years and I am delighted to bring my creative vision to life.
"We want to encourage children away from screens and into this magical giant playground where their imaginations can run wild.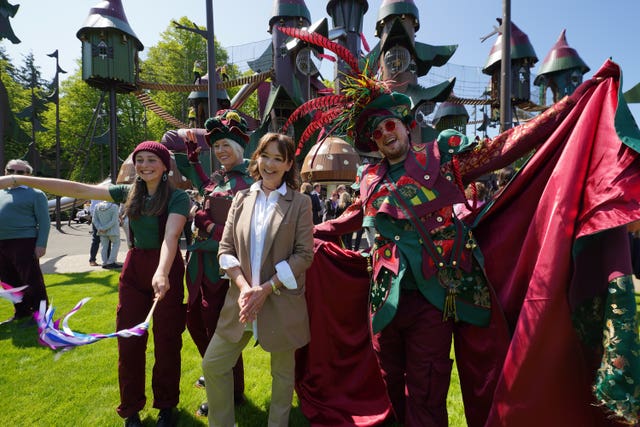 "We cannot wait to open the doors to Lilidorei and release the magic."
It is hoped the playground will attract 200,000 visitors a year and create 50 jobs.