The Prime Minister insisted new guidance for schools will "protect" children after Andrew Bridgen said they are being "indoctrinated" on transgender issues.
Mr Bridgen, who was kicked out of the Conservative Party earlier this year and now sits as a Reclaim Party MP, alleged schools are encouraging children to socially transition – sometimes in a breach of parents' human rights.
Speaking on Wednesday at Prime Minister's Questions, he said: "Does the Prime Minister agree that it is completely inappropriate for schools to encourage young people under the age of 18 to socially transition, for example by changing their names and their pronouns?
"All this is going on without parental consent, or even knowledge, in breach of parents' human rights.
Rishi Sunak said: "I've been very clear that when it comes to matters of sexual education and PHSE (personal, social, health and economic education) it is absolutely right that schools are sensitive in how they teach those matters and that they should be done in an age-appropriate fashion.
"The Department for Education is currently reviewing the statutory guidance and curriculum that goes to schools so we can tackle this particular issue because there have been cases raised with the Government and others where this has not been… the case.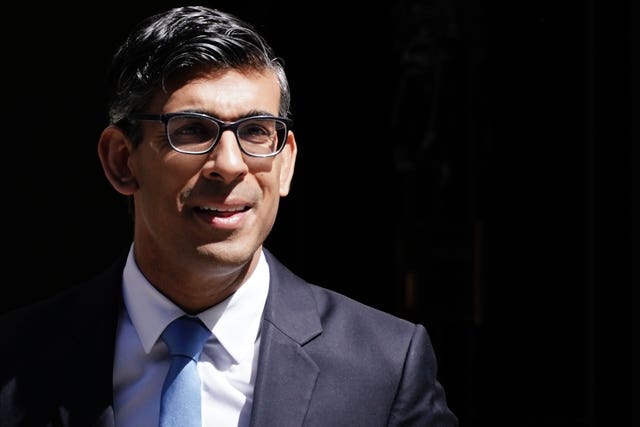 It was the first time Mr Bridgen addressed Mr Sunak at Prime Minister's Questions since joining Reclaim earlier this month.
Mr Bridgen's expulsion from the Tory party came after a tweet in which he described Covid-19 vaccinations as "the biggest crime against humanity since the Holocaust".