A police watchdog has appealed for witnesses who saw the moments before two teenagers were killed in road accident.
The deaths of Kyrees Sullivan, 16, and Harvey Evans, 15, in Ely, Cardiff on Monday evening sparked a riot that led to nine arrests and 15 officers being injured.
The exact circumstances of the teenagers' deaths have not been established, but the Independent Office for Police Conduct (IOPC) said it had already carried out house-to-house inquiries.
Word quickly spread on social media that a marked police van had been following the pair, who were riding a Sur-Ron electric bike, minutes before the crash.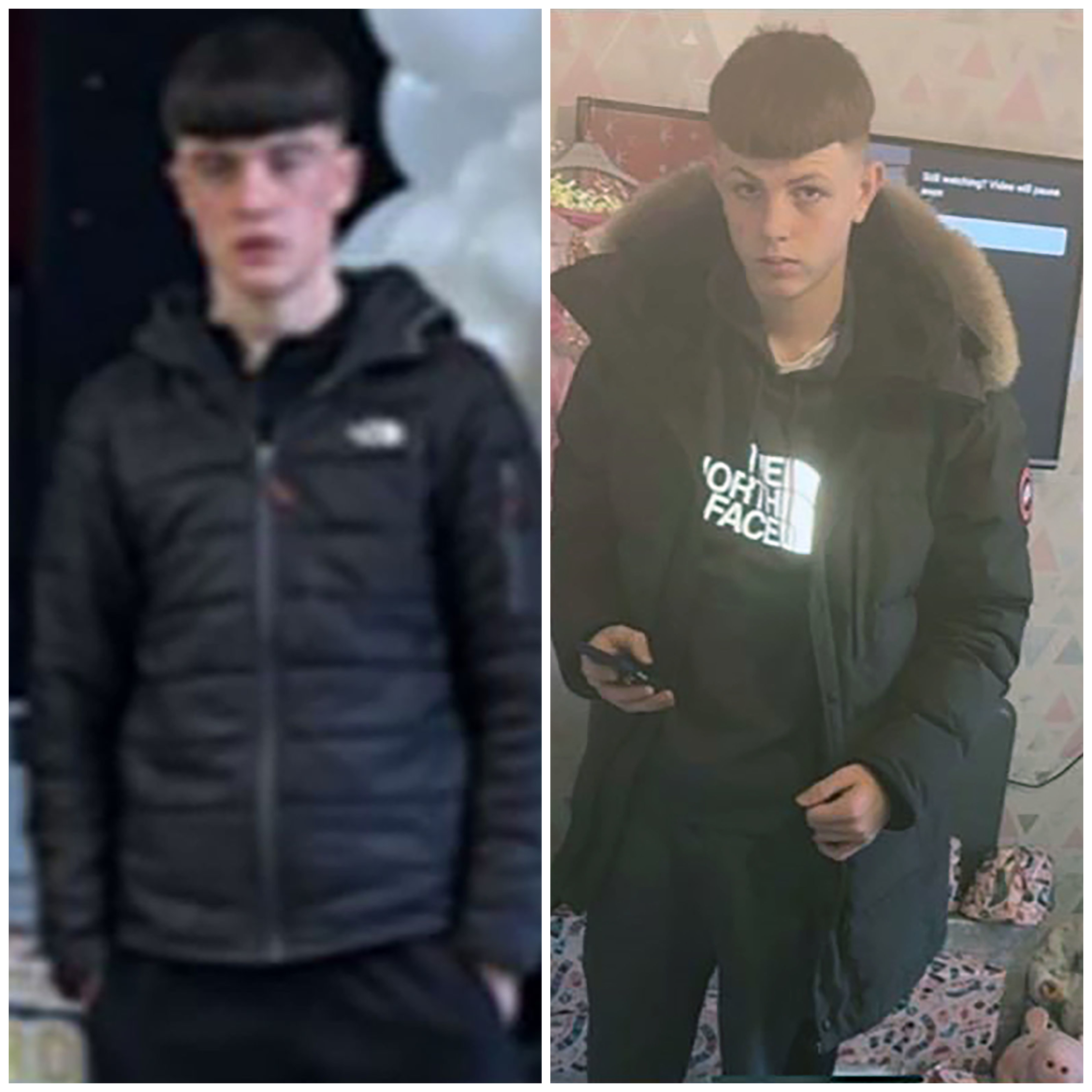 The IOPC said it had recovered CCTV footage from the Ely area and is reviewing initial accounts from the police officers involved.
It said the investigation was examining the "nature of the police interaction" with Kyrees and Harvey and the "appropriateness" of the officers' decisions and actions.
The watchdog is also considering whether the police officers' actions in the van constituted a pursuit, and whether the interaction between the officers and the boys was "reported appropriately by the officers prior to and following the collision".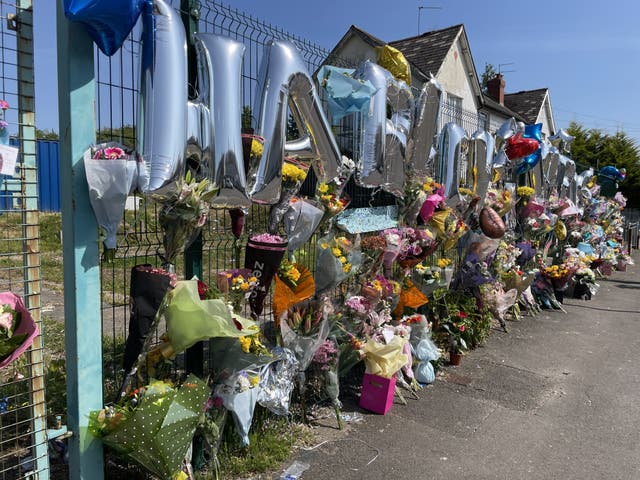 "Our investigators have been conducting inquiries and securing evidence in the immediate vicinity of where the events took place, speaking to local residents, distributing leaflets and gathering as much relevant information as possible.
"I am truly grateful for the co-operation and assistance we have received from people within the local community.
"We are working hard to establish the exact circumstances of what took place in the period leading up to the collision. I would like to reassure everyone in the community that our work will be thorough, impartial, and independent of the police."
On Friday evening, a vigil and balloon release will take place to pay tribute to the boys.
Earlier, politicians and community leaders met to discuss the aftermath of Monday's tragedy.
First Minister Mark Drakeford said: "This week, two families are grieving for their sons and the people of Ely have experienced a collective trauma.
"My thoughts are with the families and friends of Harvey and Kyrees.
"Representatives of the local community and public agencies, including Action in Caerau and Ely, the Welsh Government and Cardiff Council today met in Ely.
"We have agreed to jointly sponsor a grassroots-led initiative to create a community plan for Ely, to respond to the long-term needs of residents. It will be focused on actions and outcomes for people in Ely."