A senior police officer has described the investigation into the death of 15-month-old Jacob Lennon as "distressing and emotional" and the "saddest" of his 30-year career.
Jacob suffered a catalogue of "cruel and sadistic" injuries over a period of three weeks at the hands of his mother's boyfriend Jake Drummond.
Detective Chief Inspector Wayne Jolley said the fatal head wound was the "equivalent of being dropped from a first floor building".
Throughout the abuse, Drummond and Jacob's mother Louise Lennon had "trivialised" the little boy's suffering in messages to each other.
Following a trial, drug addict Drummond, 33, was found guilty of murder and wounding Jacob with intent.
Lennon, 32, was found guilty of causing or allowing the death of a child having admitted child cruelty.
On Friday, Drummond was jailed for life with a minimum term of 32 years and Lennon was sentenced to 10 years behind bars.
Speaking afterwards, Mr Jolley, from the Met's specialist crime unit, said the case was "by far, the most difficult, the most sad" of his 30-year career.
He told the PA news agency: "This was a very emotional and distressing case over a three-year period, and to bring those responsible, Drummond and Lennon, to justice for Jacob means everything to us.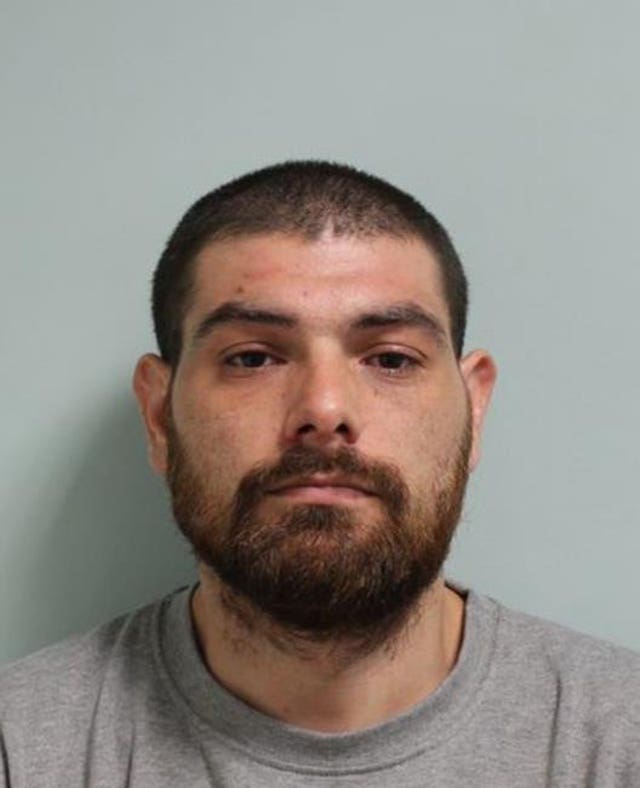 "This is a horrific case in which Jacob, who was a 15-month-old baby, was subjected to some horrific injuries that are truly awful and cruel.
"There were over 20 individual injuries to his body at the time of his death. One of the most significant injuries was the injury to his genitalia, which was cruel and sadistic in its own right.
"Jacob's eventual cause of death was a significant head injury. He had been subjected to assaults over a three-week period by Drummond, and Louise Lennon would have been fully aware, as mother of that child, that these injuries were significant and required medical assistance."
Jacob's injuries were so bad that when he was eventually seen in hospital, medical professionals described him as having "panda eyes".
After Jacob's death on August 27 2019,  Mr Jolley said the defendants spun a "web of lies" and produced a "truly deceitful" account of what had happened.
"Clearly this was not correct because the pathologist indicated that Jacob had clearly been dead for at least a couple of hours.
"So between him and Lennon, they concocted a story before phoning for the London Ambulance Service."
However, messages exchanged between Drummond and Lennon told a very different story.
Mr Jolley said: "The investigation team uncovered several messages between Drummond and Lennon around the injuries that Jacob suffered.
"They sought to trivialise the injuries, they described putting Jacob into the 'torture chamber'. They described him looking like a 'little madman'. And these were all messages sent with laughing emojis attached to him.
"The individuals Drummond and Lennon were quite despicable in their actions."
Mr Jolley went on: "Louise Lennon had initially said that it was just a minor injury.
"To any mother, it would have been identifiably a serious injury that would have needed medical assistance and she neglected to do that. She prioritised her relationship with Drummond."
Even though Jacob was known to social services, Lennon deceived social workers and friends about what was going on.
Mr Jolley said: "Louise Lennon indicated that she had already sought medical assistance on several occasions, and even deceiving social workers by saying that she was away on holiday in order to avoid meeting with a social worker who would clearly have noticed the injuries and would have taken action on him."
On whether there were any missed opportunities to save Jacob, Mr Jolley said: "The biggest opportunity would have been from Louise Lennon herself.
"She was the mother of a child, he was vulnerable and it would have been obvious to any mother that that child Jacob needed medical assistance."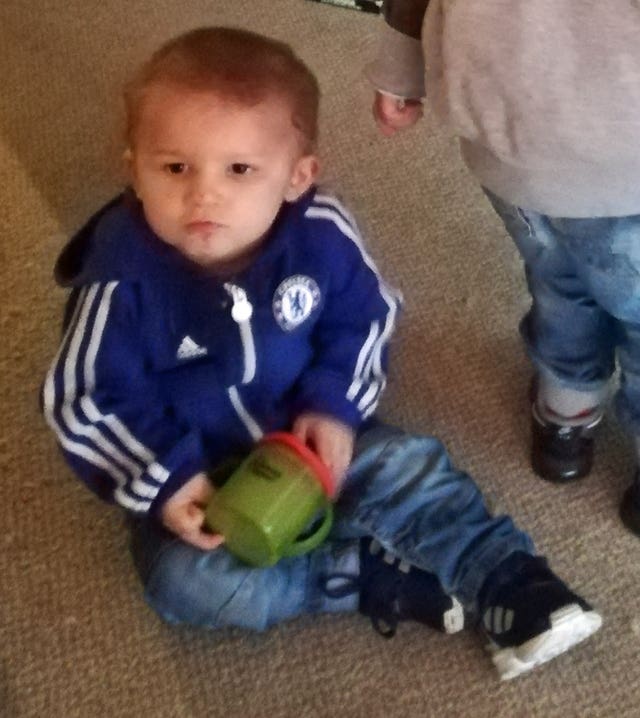 Mr Jolley said: "She heard what her daughter had allowed to happen to her grandchild and it must have been really difficult for her to hear that.
"As for Drummond, Drummond was a coercive individual. He took resentment towards Jacob, and caused those horrific injuries and caused his death, which was described as the equivalent of being dropped from a first floor building."
Mr Jolley added: "I would like to thank my investigation team, all the professionals who supported the prosecution, in bringing those responsible – Drummond and Lennon –  to account for the terrible injuries that Jacob received and caused his death."