A six-year-old who went viral for attempting to climb 12 of the highest mountains in the UK to help "poorly children to go on holiday" is to take on his final hike.
Oscar Burrow from Lancaster plans to summit Ben Nevis, the highest mountain in Scotland, on May 29, alongside family members and his friend Ollie Perkins – which marks the 70th anniversary of the first successful ascent of Everest by Sir Edmund Hillary and Tenzing Norgay.
Over the course of nine months – starting from October 2022 – Oscar has reached the top of mountains including Snowdon, the highest mountain in Wales, and Scafell Pike, the highest mountain in England.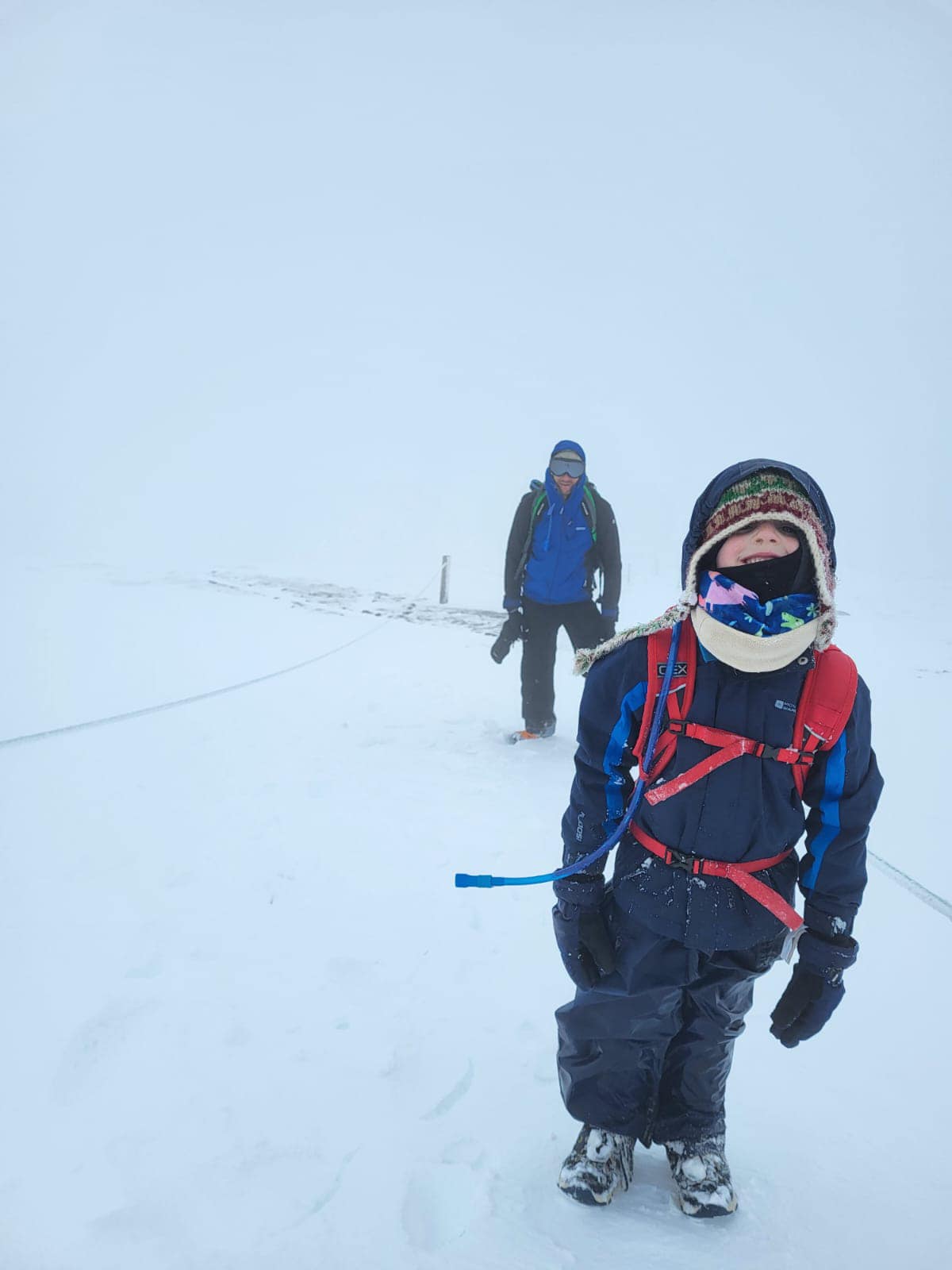 In a bid to satisfy his son's ambition, Mr Burrow, 38, a project manager in the NHS, thought: "Why don't we start Oscar on this journey by picking 12 UK mountains that if you added them all up from where you start to where you finish on every mountain would be of a similar height to that of Everest?"
Oscar has gone on to raise more than £30,000 for Derian House Children's Hospice, in Chorley, and as he prepares to ascend Ben Nevis, he said he is most looking forward to camping from Saturday to Wednesday, as a newbie to the activity.
"It's my first time in a tent and I get to be sleeping outdoors."
He added: "It's the biggest mountain in the UK and there might be snow on the top."
The youngster has visited the Chorley-based hospice several times and due to his heroic efforts, Oscar was given a gold badge by staff, which he proudly showed to PA.
"I got a very special badge and I want to take it to school," he added.
Derian House has been at the forefront of his mind while on the climbs, prompted by his desire for "poorly children to have a holiday", with the hospice allowing those who are sick to spend valuable time with their families at its lodges.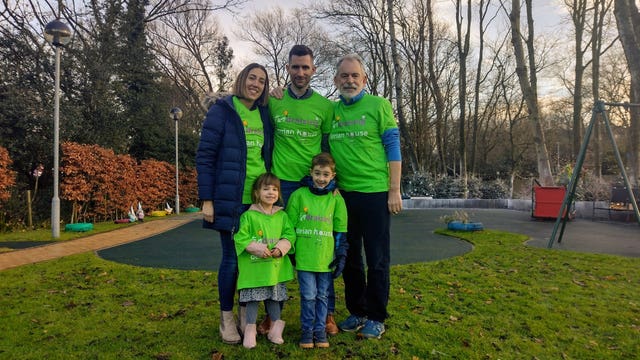 Mr Burrow explained that when Oscar first visited Derian House, he was shown its facilities, including a swimming pool which has been heated to a specific temperature to make the children more comfortable and kept super clean to reduce the chance of infection.
As a keen swimmer himself, the six-year-old wanted others to be able to swim.
"The money from this phase of the challenge will go towards helping the staff there run the swimming pool, equipment and also paying for children to have lessons and adolescents to stay at the hospice", Mr Burrow added.
Mr Burrow said that at the start, instead of looking at the fundraising figures as money, Oscar views each thousand pounds raised as being a holiday for a child in need, with £30,000 equating to 30 children being able to "go on holiday".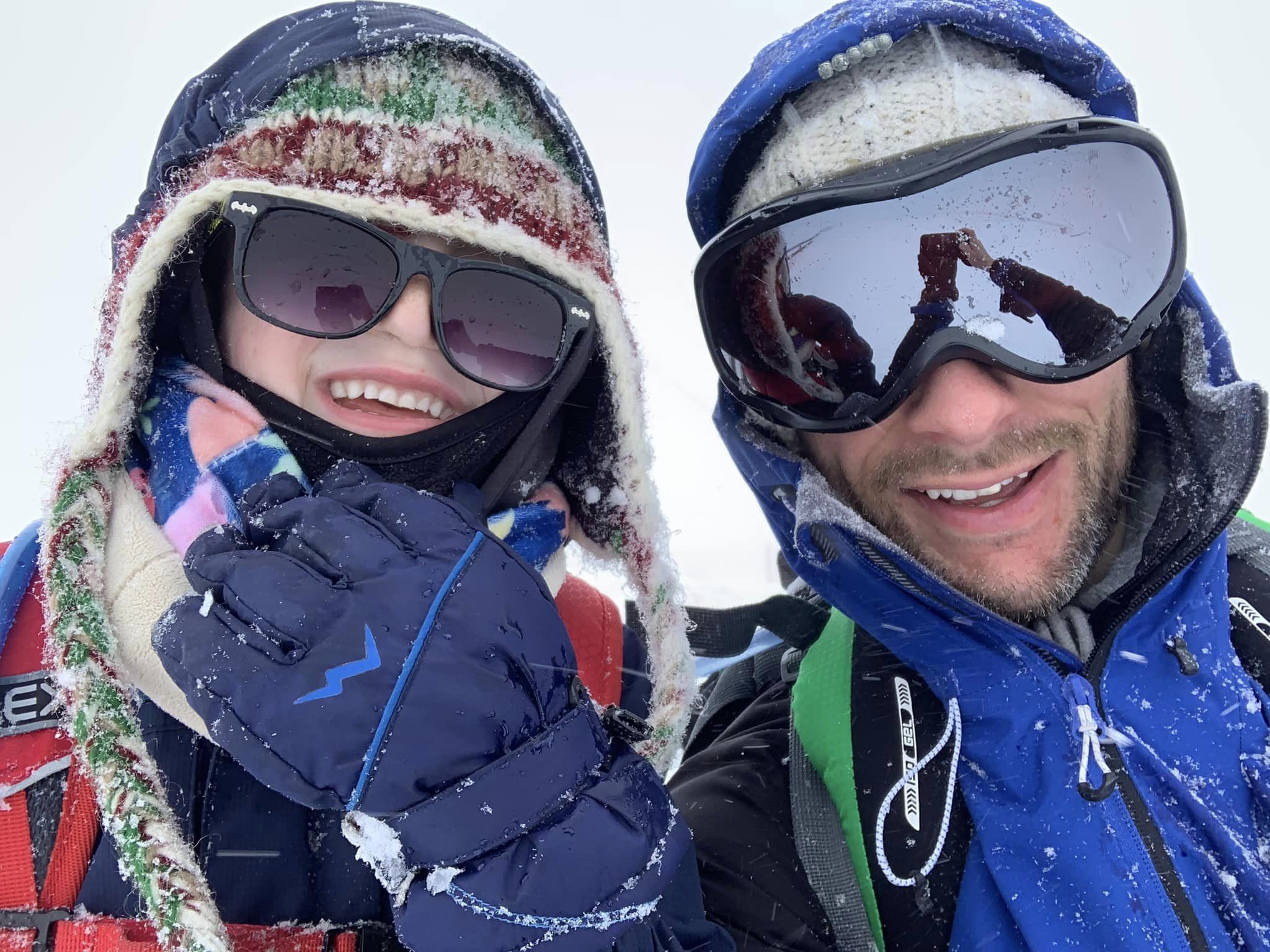 "But if you can keep raising the target and do more for the hospice, why wouldn't you? Especially if you have the time."
Oscar's mountaineering journey has been filled with humorous, enjoyable and challenging moments, including a time when he thought he might get "blown away".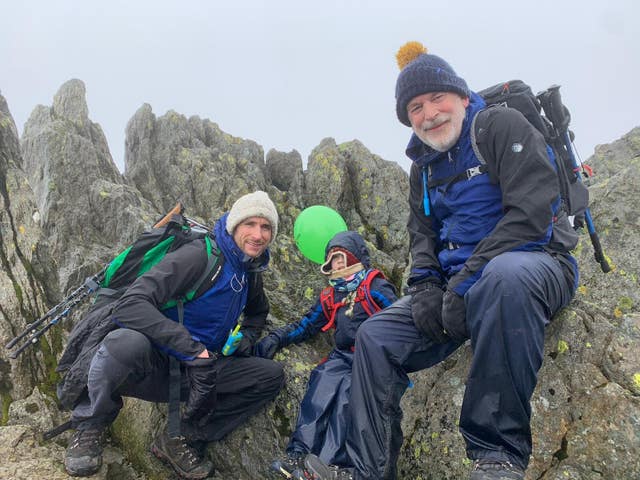 He liked climbing Glyder Fawr, in Snowdonia, because "it was really steep and you have to climb up sections with your hands".
He added that he found climbing Cairn Gorm, in Scotland, the "hardest" because of the deep snow.
"We made a giant snowball bigger than me and rolled it down the hill," Oscar added.
Oscar has even met prolific fundraiser Speedo Mick.
"We met in Lancaster and he gave Oscar a special Speedo Mick key ring, then we met him a few weeks later on Snowdon," Mr Burrow said.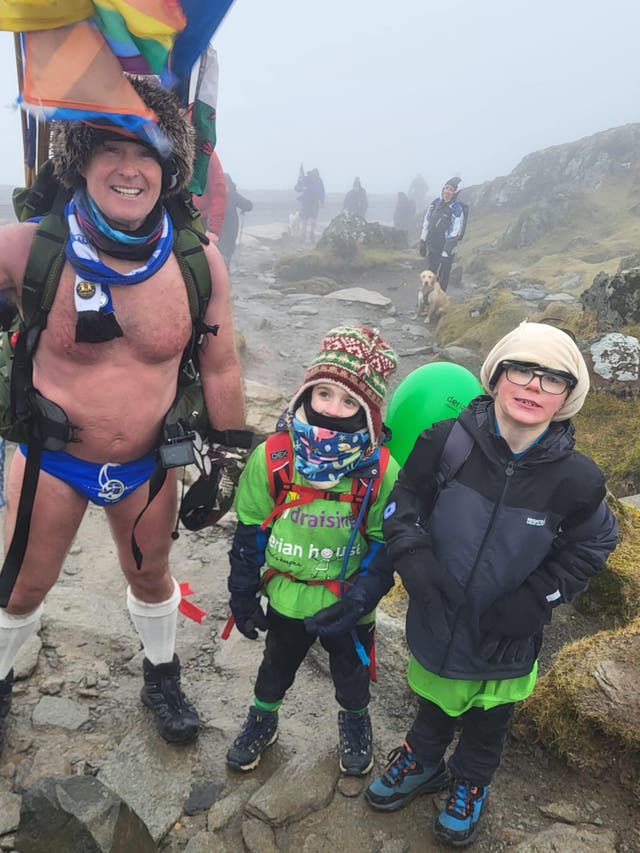 "Some people have even said they might join us on Ben Nevis and we've had people send us gifts for Oscar, Ollie and Ada (Oscar's younger sister), so it's just fantastic."
"Seeing people continually follow his journey is lovely."
Oscar has no plans to stop taking on fundraising challenges.
"I want to do the national three peaks with my grandad."
Pascale Harvie, president and general manager at JustGiving, added: "Oscar is a superstar and we have been completely blown away by what he has done and how much he has raised to help poorly children.
"What he's achieved at just six years old is extraordinary and as a result of Oscar's efforts he's been recognised by the public and nominated for a JustGiving Award."
Oscar's JustGiving page can be found here: https://www.justgiving.com/fundraising/oscar-burrow1?fbclid=IwAR2XJQg2J2-8zvOyc5XN5hKkenlpZ-G7tbiswedRgxZv3-OKuCFdCGFv4pA
Oscar's journey can be followed along via his Facebook page: https://www.facebook.com/profile.php?id=100088803157394