The mayor of London has remembered the victims of the London Bridge terror attack on its six-year anniversary.
Sadiq Khan said he is proud of how Londoners "continue to stand united against hate" and vowed to ensure "no stone is left unturned in building a safer London for everyone".
Eight people were killed and 48 injured on June 3 2017 when terrorists ploughed into pedestrians in a hired van then ran amok with 12-inch knives.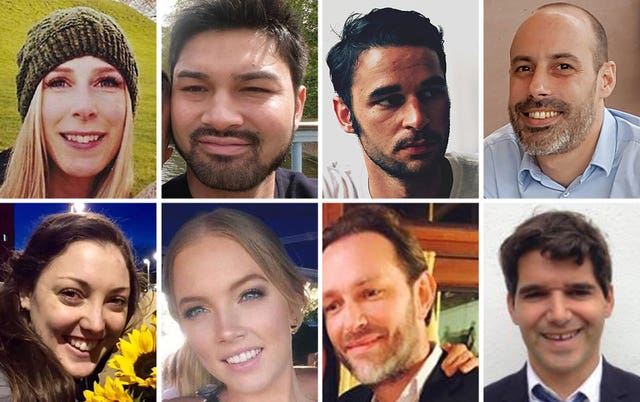 Alexandre Pigeard, 26, Sara Zelenak, 21, Kirsty Boden, 28, Sebastien Belanger, 36, and James McMullan, 32, were stabbed near the Boro Bistro on the South Bank.
Ignacio Echeverria, 39, died as he tried to protect others from being attacked in nearby Borough High Street.
Ringleader Khuram Butt, 27, Rachid Redouane, 30, and Youssef Zaghba, 22, were confronted in Stoney Street and shot dead by police marksmen.
In a statement, Mr Khan said: "My thoughts today are with all the victims, families and friends of the appalling terrorist attack at London Bridge six years ago.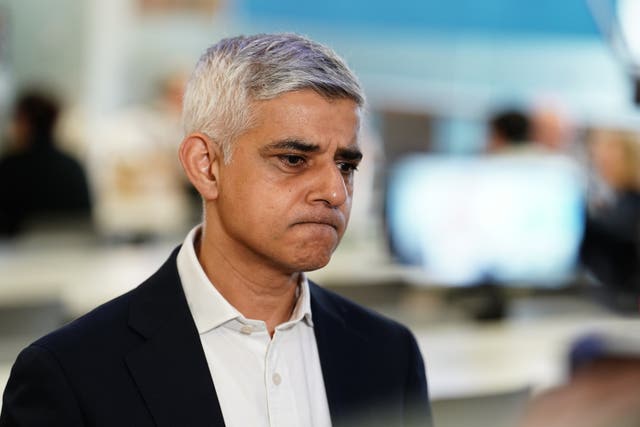 "This was an attack on our freedom and values. I'm proud that as Londoners, we continue to stand united against hate in all its forms and will never let those who seek to harm us and destroy our way of life succeed.
"I'm determined to continue working with communities, partners and the police to counter the ever-evolving threat from terrorism and ensure that no stone is left unturned in building a safer London for everyone."