A campaign group has lost a High Court fight with the Government over arms sales to Saudi Arabia.
Campaign Against Arms Trade (CAAT) had challenged the lawfulness of a decision to continue licensing arms exports to the Kingdom of Saudi Arabia for "possible use" in a war in Yemen.
The group had taken legal action against International Trade Secretary Kemi Badenoch.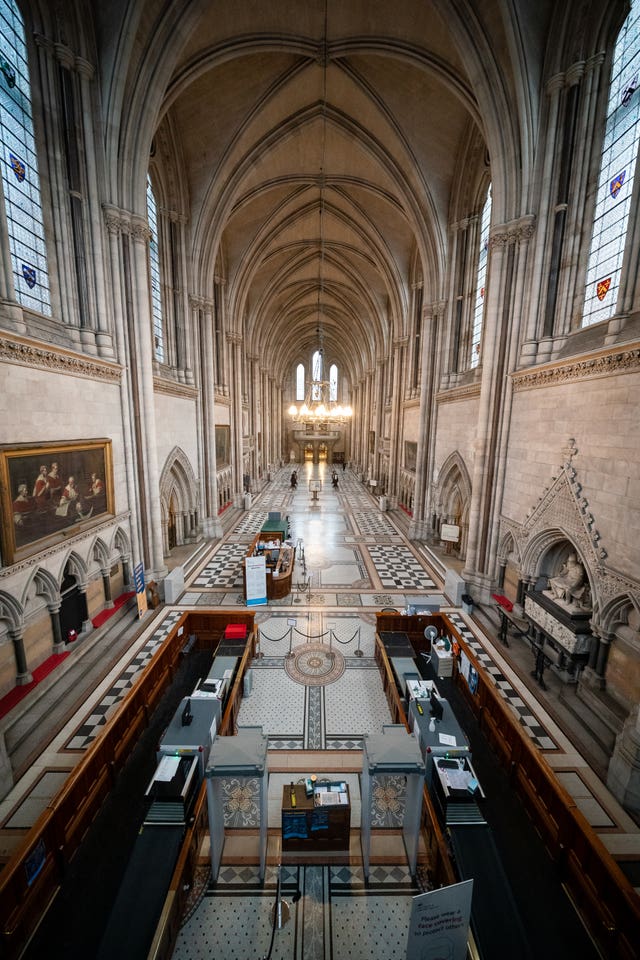 Lord Justice Popplewell and Mr Justice Henshaw had considered arguments at a High Court hearing in the Royal Courts of Justice complex in London earlier this year.
Lawyers representing the Government had disputed CAAT's claim and said it should be dismissed.
CAAT won a similar fight in 2019, when Court of Appeal judges said continuing to license military equipment for export to Saudi Arabia was unlawful.
The Government said then that it would temporarily halt the granting of new licences to export arms to the Saudis.
CAAT said it had returned to court because sales had resumed – and challenged a decision to continue granting licences.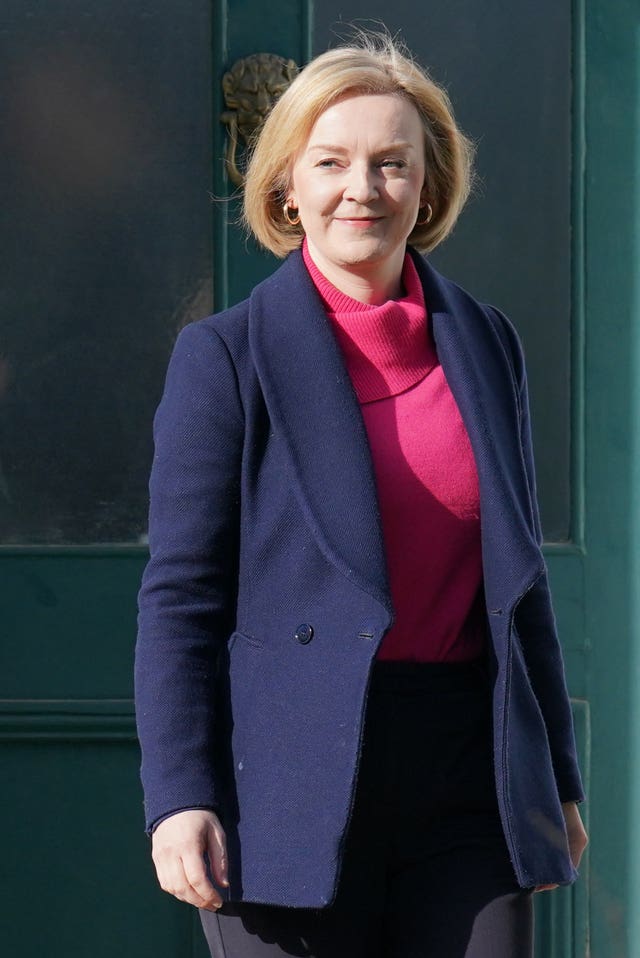 They said Ms Badenoch was obliged to "cease granting new licences" and "suspend existing licences" where there was a "clear risk that arms might be used in the commission of a serious violation of international human law".
Lawyers representing the Government said there had been "very careful, thorough and detailed analysis" of incidents which had raised concern.
They said there was "no irrationality" in the way the analysis was designed or carried out.
Judges ruled in favour of the Government and said there had been "continuing rationality" in a risk assessment.
Barrister Ben Jaffey KC, who led CAAT's legal team, had told the hearing how appeal judges had, in 2019, quashed "previous decisions not to suspend extant licences" and to "continue to grant new licences".
"On July 7 2020, the secretary of state wrote to CAAT to outline her new decision," Mr Jaffey added.
"She found that there was no 'clear risk' that such violations of international humanitarian law 'may' recur since she considered these breaches to be isolated and without an underlying pattern."
Sir James Eadie KC, who led the Government's legal team, had argued that international humanitarian law "analysis" complied with the "correct legal approach" and was "rational".
He said: "The process has been informed by analysis, carried out by the Ministry of Defence (MoD), of allegations of violations of international humanitarian law which are reported in the press or social media, or which are brought to its attention by, for instance, NGOs or UN bodies.
"In response to the single flaw identified by the Court of Appeal, the MoD developed its analysis of individual allegations to incorporate an assessment against the relevant principles of international humanitarian law."