The chairwoman of the UK Covid-19 Inquiry has said she will not be commenting on the legal row with the Cabinet Office, in her first public remarks since ministers launched judicial review proceedings against the probe.
Baroness Heather Hallett said at a preliminary inquiry hearing on Tuesday that she will be making "no further comment" on the legal challenge to her request for Boris Johnson's unredacted WhatsApp messages due to "pending" litigation.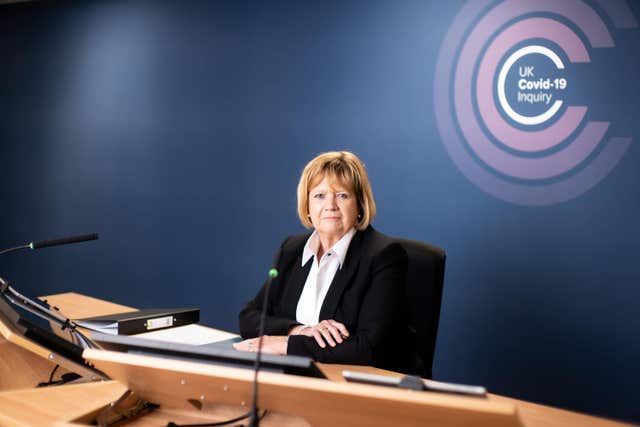 Ministers have defended the highly unusual move, citing concerns over material that is "unambiguously irrelevant", despite doubts by some legal experts over whether they are likely to win the case.
During Tuesday's preliminary hearing, Lady Hallett is due to focus on Module 2 of the inquiry, which will look into core political and administrative decision making by the UK Government.
Preliminary hearings will consider how the investigation should be run rather than taking evidence.