The Duke of Sussex has suggested stories about rumours his father was Diana, Princess of Wales' former lover James Hewitt were aimed at ousting him from the royal family.
In his witness statement, Harry referred to an article in The People from 2002 with the headline "Plot to rob the DNA of Harry" which reported a bid to steal a sample of the duke's DNA to check his parentage.
Diana had a five-year affair with cavalry officer Major James Hewitt between 1986 and 1991, with the princess publicly confessing to the relationship during her controversial BBC Panorama interview in 1995.
"They were hurtful, mean and cruel. I was always left questioning the motives behind the stories," he said.
"Were the newspapers keen to put doubt into the minds of the public so I might be ousted from the royal family?"
Harry added that his mother had not met Major Hewitt until after he was born and that he learnt of this timeline in 2014, but that this was common knowledge amongst the defendant's journalists.
"Numerous newspapers had reported a rumour that my biological father was James Hewitt, a man my mother had a relationship with after I was born," the duke said in his witness statement.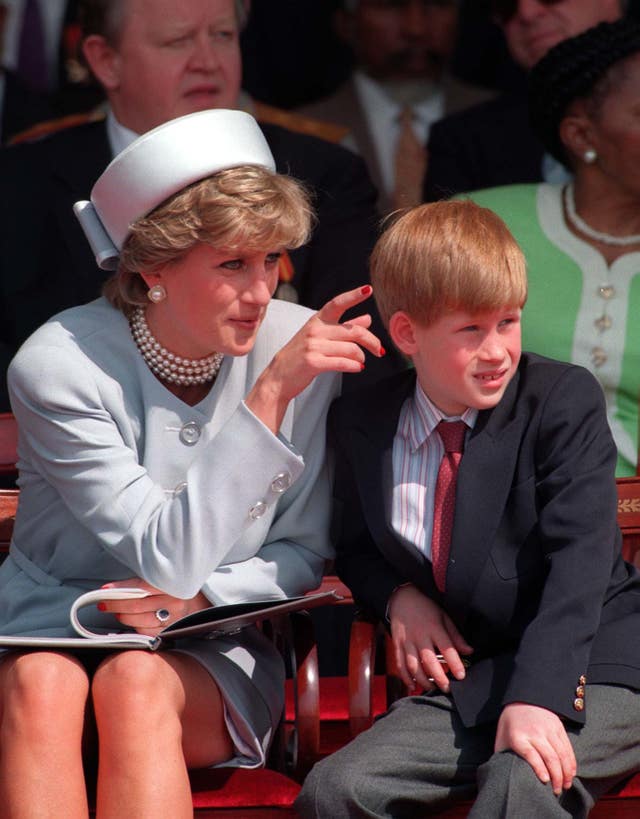 He added: "At the time, when I was 18 years old and had lost my mother just six years earlier, stories such as this felt very damaging and very real to me."
The duke said he was particularly concerned over comments in the article which referred to a "highly placed royal source" who provided details of the alleged plot and details of how his DNA would be "sold abroad".
He said he did not believe the information came from anyone within the Palace but that it showed that Mirror Group Newspapers (MGN) were using unlawful means of gathering information about him for the article.
Harry was giving evidence in his individual case against MGN over alleged unlawful information gathering.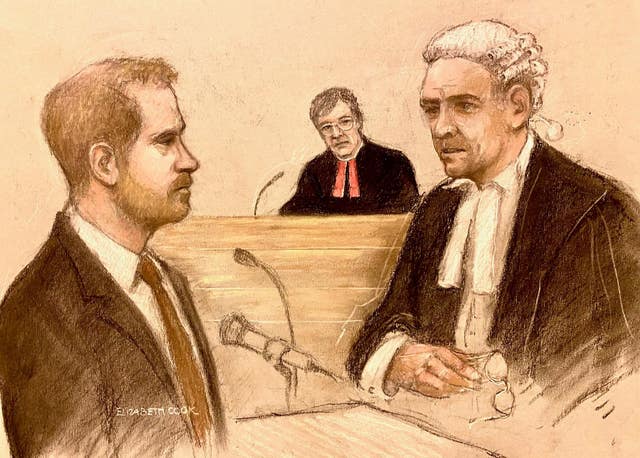 He alleges that about 140 articles published between 1996 and 2010 contained information gathered using unlawful methods, and 33 of these have been selected to be considered at the trial.
MGN is contesting the claims and has either denied or not admitted each of them.
The publisher also argues that some of the claimants have brought their legal action too late.