A man who missed out on a liver transplant six times was in seventh heaven when his mother was found to be a match and gave her son the gift of life.
Connor Meyrick received 65% of his mother Michelle's liver during a 12-hour operation at the Royal Free Hospital (RFH) in north London in March.
The operation – which was the first live liver transplant to take place at the hospital in five years – has given the 27-year-old a new lust for life, and the pair are recovering at the family home in Swindon, Wiltshire.
"Who knows, I might be able to finally go abroad again in the not too distant future!"
Mr Meyrick found out that he had been born with Caroli's syndrome – a rare genetic disorder which can usually require a liver transplant to prevent fatal complications – at the age of 17, following hospital treatment for severe acne.
He was put on the transplant list three years ago and said that each time he missed out on a donor liver "it was extremely difficult to deal with".
"As the years passed, the symptoms got worse," he said.
"I was very fatigued, suffered from under-the-skin itching, crazy headaches, awful acne and, because I was jaundiced, my skin was very yellow.
"Also being on the list meant I always had to be within two hours from hospital so that meant no going away.
"That also affected my ability to do my engineering job so I had to go part-time and do desk work instead, until it got to the point where I couldn't even go into work anymore."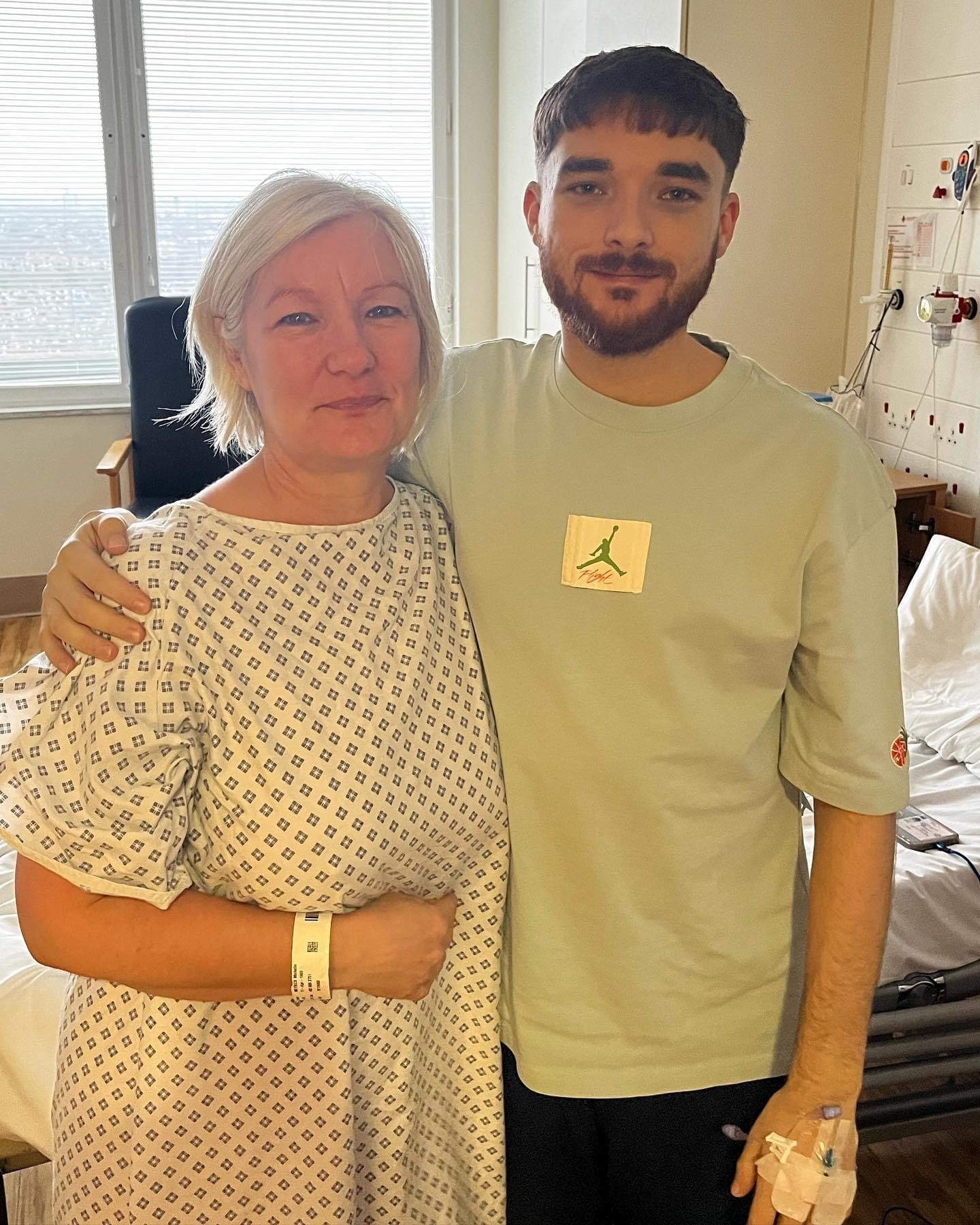 "Frankly, I would have done anything for Connor,", the 54-year-old, who works in HR, said.
"He was worried about putting me through a major operation and it was me that had to persuade him that this was the right thing for everyone and that if the shoe had been on the other foot I know he'd have done it for me.
"Knowing that I'll be able to let him go off without worrying about how far he is from a hospital means everything."
Both mother and son thanked the hospital and their respective surgeons, with Mr Meyrick saying: "I want to say thank you to my family, especially, of course, my mum."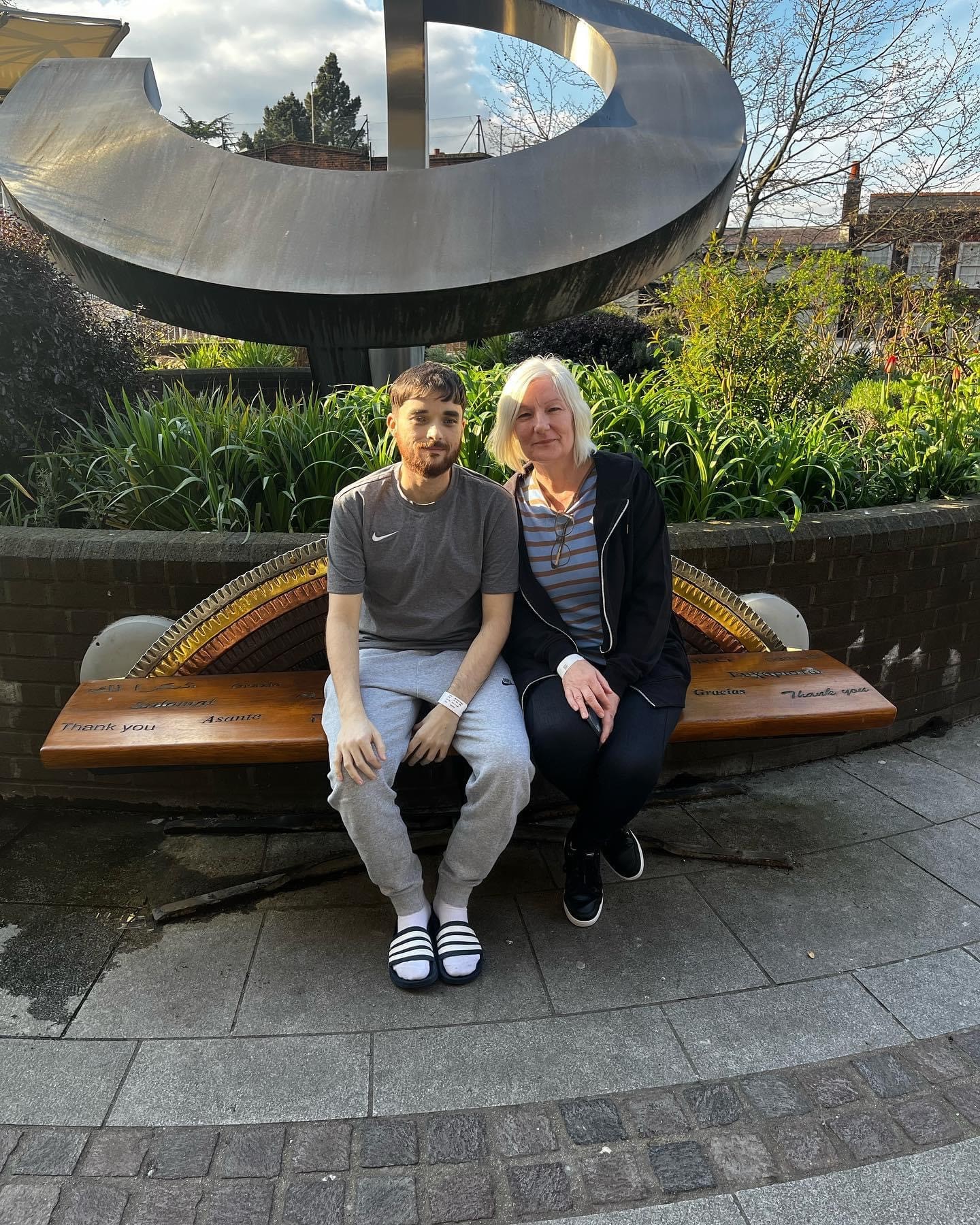 "There are many more logistics to consider for live liver donation as you always have to think of the potential major risks to the donor and do everything in your power to avoid these.
"But for patients like Connor the option for live liver donation should be there."
Ms Meyrick plans to return to her job once she has fully recovered, and Mr Meyrick's former liver – which due to his condition had swollen to more than double the average size – has been preserved, so it can be used as a university teaching tool.