Humza Yousaf's row with Westminster over the deposit return scheme (DRS) has been used as an "excuse" for his ministers to hide their own failings in delivering the recycling plan, Scottish Labour leader Anas Sarwar has claimed.
The UK Government has said an exemption to the UK Internal Market Act – which is needed to push ahead with the scheme in March – can only be granted if glass bottles are not included.
The First Minister and his Cabinet are now deciding whether the scheme can progress, as he has warned the UK Government's position is in "danger of sinking this scheme in its entirety".
During a visit to the PK Foods manufacturer in Rutherglen, South Lanarkshire, on Tuesday, Mr Sarwar accused Scottish ministers of playing politics to hide their inability to deliver the scheme.
The rollout of the Scottish DRS was pushed back from August this year to next March following a backlash from businesses.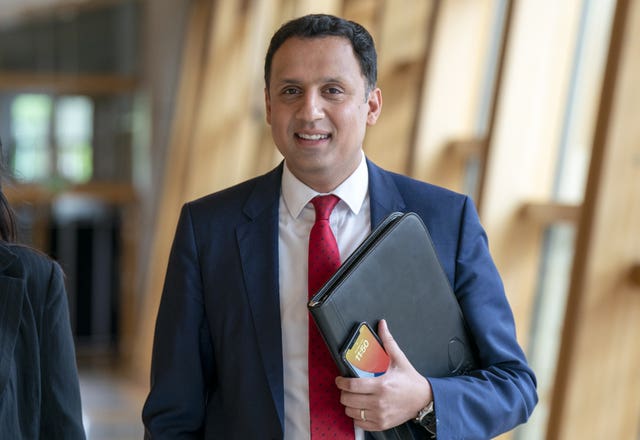 "The major problem is SNP incompetence, a failure to deliver a scheme that gives confidence to businesses, it will protect jobs.
"Instead, it's been shambolic from day one. And they are now hunting for an excuse to hide their own failures. I think we're stuck with two incompetent governments."
Speaking alongside Mr Sarwar, shadow business secretary Jonathan Reynolds said a Labour government would consider including glass in a DRS planned south of the border.
He urged the Scottish Government to look at the Welsh Government's handling of the scheme, which seeks to use glass in its 2025 rollout.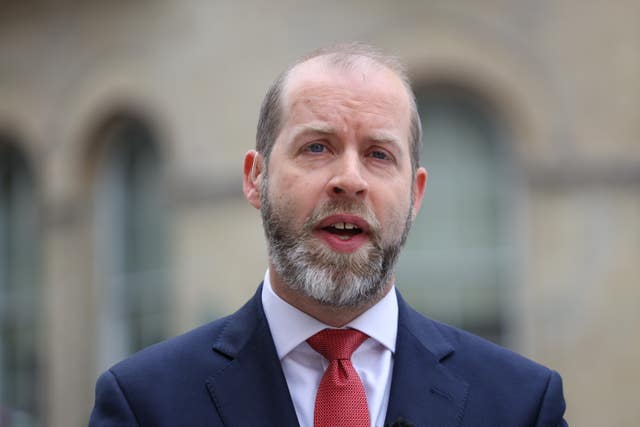 He added: "The deposit return scheme is clearly an important recycling initiative. I think it could potentially include glass, but I think the way it has been done, the aggregate effect on businesses, has caused some serious problems.
"I wouldn't rule out glass being part of that but I don't think Scotland's deposit return scheme to date has been one that has brought businesses with it.
"I don't think the UK Government's approach has been constructive. I think they are playing it for the politics on their part too."