Scotland's First Minister has vowed to keep lobbying for the release of a Scottish Sikh blogger who has been jailed in India for more than five years.
Humza Yousaf made the pledge during a meeting with the brother of Jagtar Singh Johal at the Scottish Parliament on Tuesday afternoon.
Mr Singh Johal from Dumbarton was in Punjab in northern India for his wedding in 2017 when his family say he was arrested and bundled into an unmarked car.
The Sikh Federation (UK) says Mr Singh Johal was abducted by Indian plain clothes police officers while shopping with his wife Gurpreet Kaur.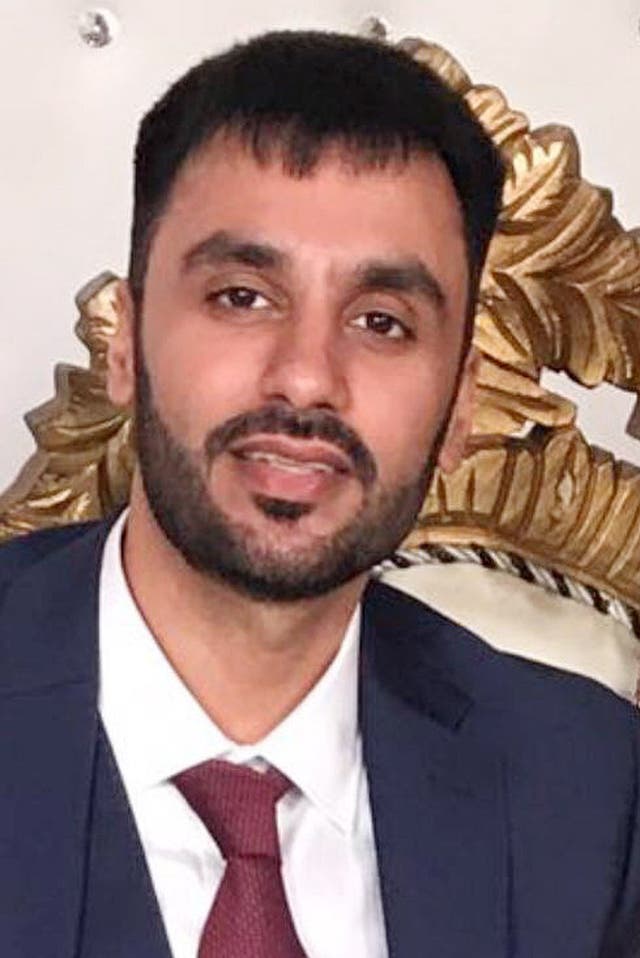 Following his meeting with Gurpreet Singh Johal on Tuesday, Mr Yousaf said the Scottish Government has raised the case directly with the Indian Government on numerous occasions and would continue lobbying the Foreign, Commonwealth and Development Office (FCDO) and UK Government "to use every lever at their disposal to call for Jagtar's release".
"Jagtar Singh Johal has now been imprisoned for more than 2,000 days, and I remain gravely concerned at his continued detention and allegations of his mistreatment and torture in custody," the First Minister said in a statement.
"I know this has been an extremely difficult and distressing time for his family, and their resilience in the face of this ordeal has been extraordinary.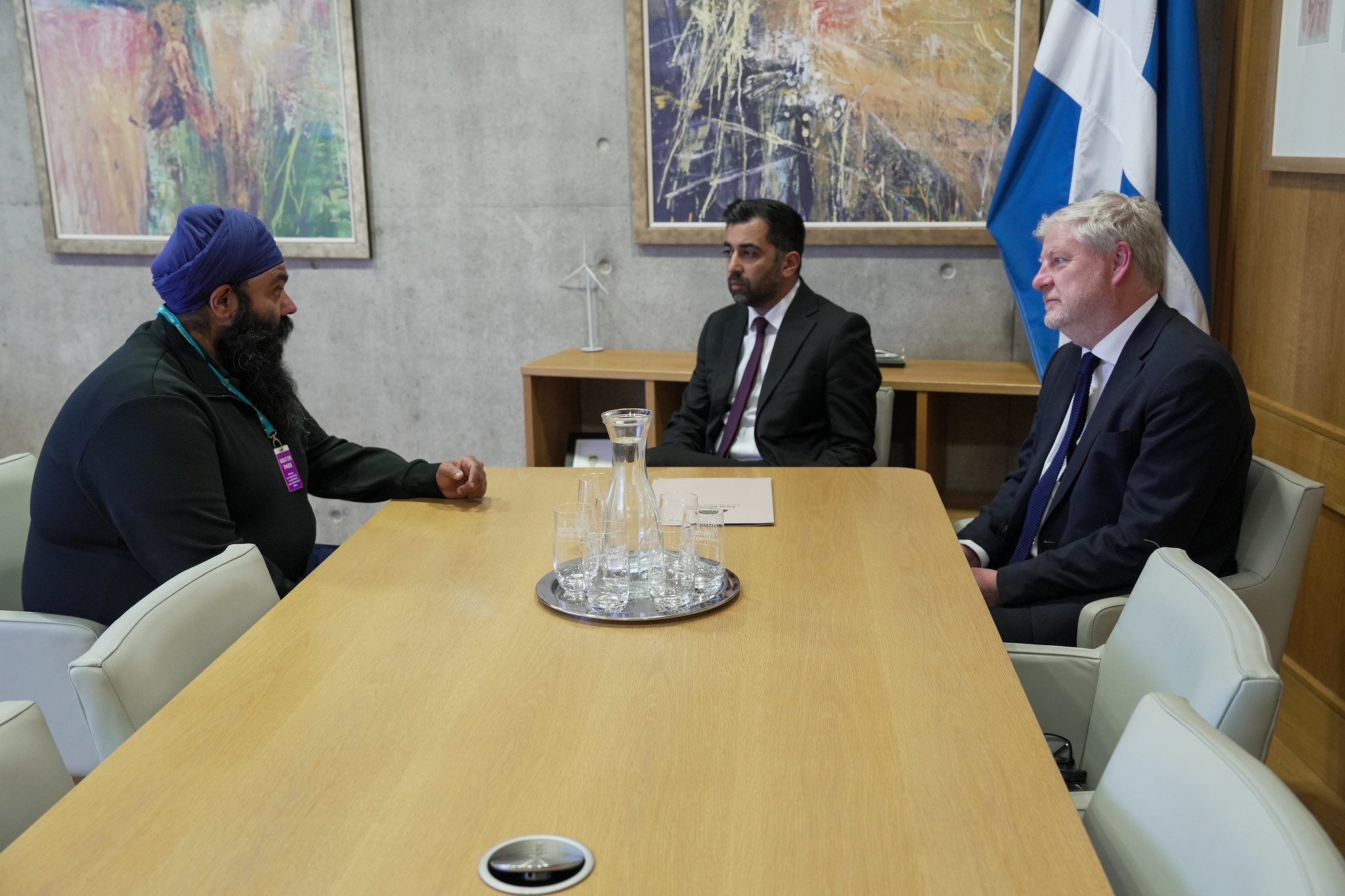 The Government has been criticised for taking a "very long time" to resolve Mr Johal's case, with the husband of Nazanin Zaghari-Ratcliffe accusing MI5 and MI6 of supplying information that led to the Scottish Sikh blogger's abduction and torture.
Ms Zaghari-Ratcliffe, who was released from prison in Iran in March 2022, joined a protest in central London last year year to call on the UK Government to do more for Mr Singh Johal.
"There are a number of British citizens being held unlawfully overseas," he told those in attendance.
"There are approximately 100 British citizens tortured by foreign governments each year and how many of them have you heard of?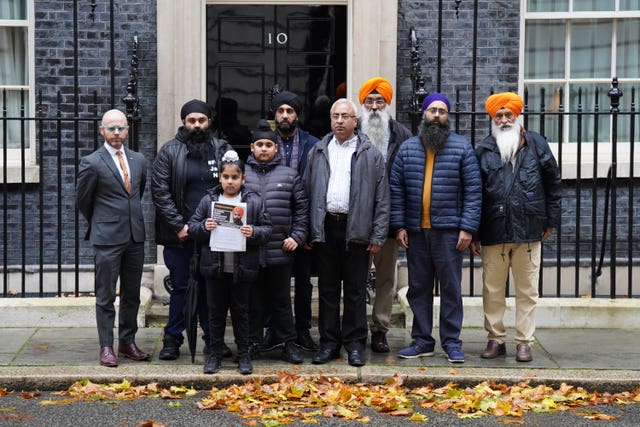 Earlier this year, SNP MP Martin Docherty-Hughes (West Dunbartonshire) told a House of Commons debate: "I want the Government to see through the speeches and interventions made in the House today that members across this House, across parties and across the nations of these islands have no intention of forgetting Jagtar Singh Johal.
"I want the UK Government to see that the choice they made not to deem his continued detention an arbitrary one, until recently, to not be without consequences.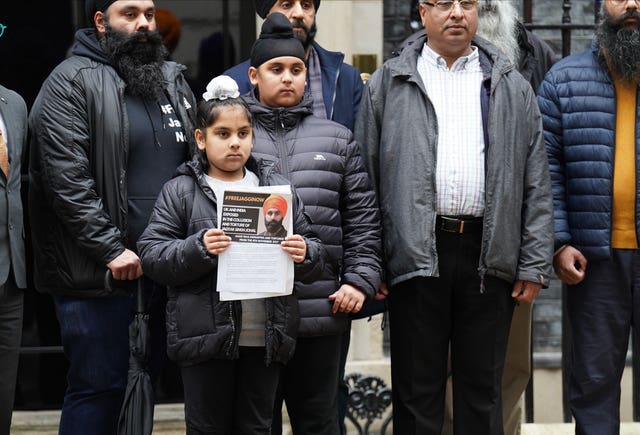 A panel of UN legal experts has said Mr Singh Johal's detention is arbitrary, "lacks legal basis" and is based on "discriminatory grounds" owing to his Sikh faith and his "status as a human rights defender".
The UN said the appropriate resolution would be to release Mr Singh Johal immediately and accord him an enforceable right to compensation and other reparations, in accordance with international law.