The remains of a man found buried in a field are those of a miner and father-of-six who went missing in the late 1960s, police have confirmed.
The bones have now been identified as belonging to Alfred Swinscoe, who was 54 when he went missing in January 1967 after last being seen outside a pub in his home town of Pinxton, Derbyshire.
His body was found in a field in nearby Sutton-in-Ashfield, Nottinghamshire, on April 26 this year and his identity was confirmed through DNA tests carried out after family members responded to a police appeal.
Mr Swinscoe's daughter, Julie, now aged 82, said on Thursday that she "doesn't want to go to her grave" not knowing what happened to her "loving and hard-working dad".
She said: "I was 25 at the time, a factory worker and I remember coming home one day from work and people saying they couldn't find dad. He had gone missing, and the police were searching.
"We all thought it was very mysterious, but we thought he would turn up.
"It does make you wonder how we did cope through all these years because it has always stayed with us as a family.
"Where did dad go?
"I said: 'he can't have lay in that field for 56 years and no one could find him until now'.
"It's just so horrible. I would like to think I could die knowing the truth.
"I am 82 now and I could go myself at any time."
She added: "We might be able to now give my dad the funeral he deserves but we don't have the answers we desperately want.
"Someone killed my dad and I want to know why. I need to know why."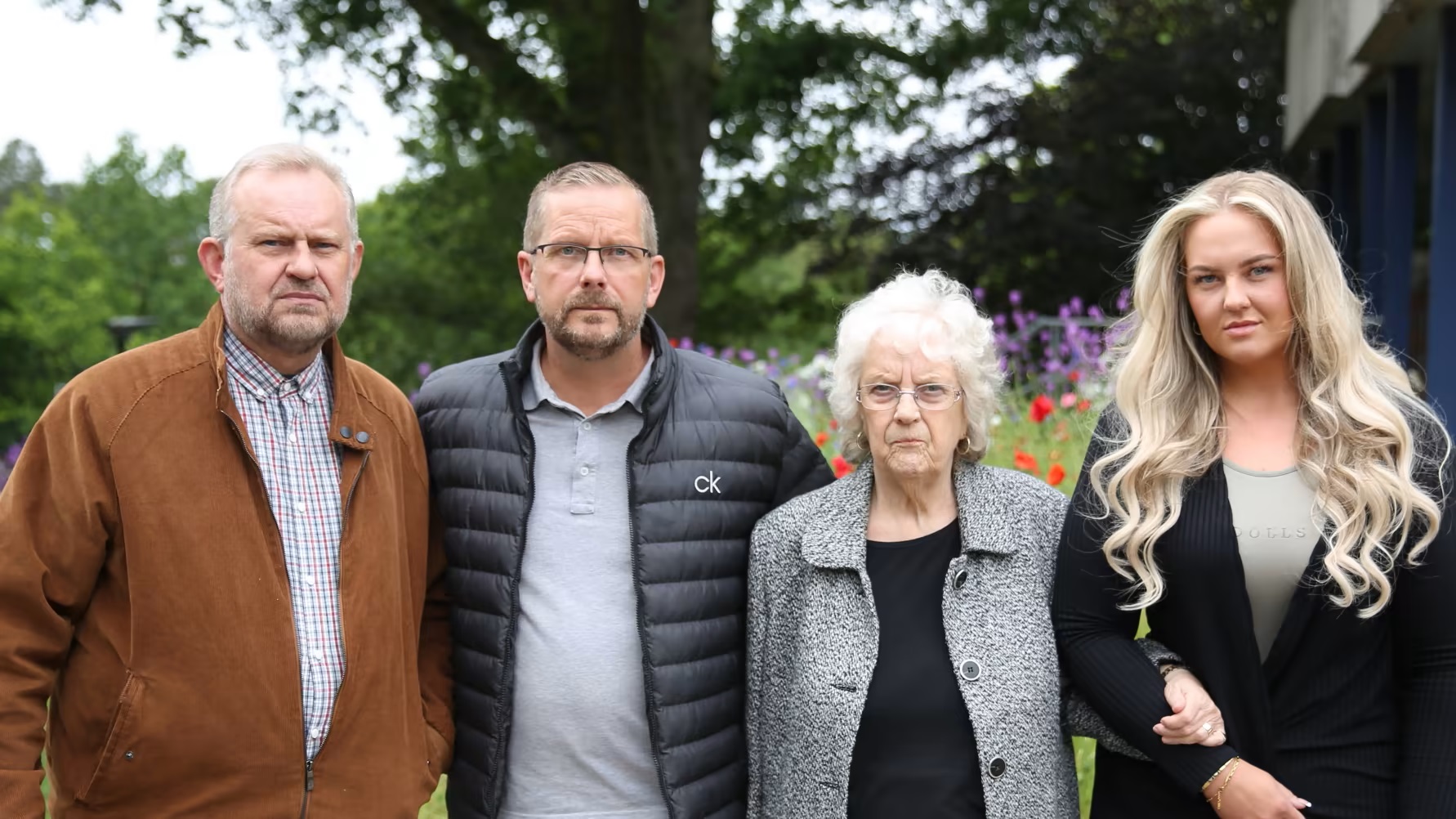 His bones were discovered by a member of the public between four and six feet deep during construction work in a farmer's field on Coxmoor Road in Sutton-in-Ashfield.
After the force had ruled out the bones as belonging to high-profile missing people or any of its three "no-body" murder cases, Mr Swinscoe was identified after his grandson, Russell Lowbridge, responded to a public appeal,
Mr Lowbridge was aged four when his grandfather disappeared and is one of a number of Mr Swinscoe's grandchildren.
Four of his six children are also still alive.
He had worked at the Langton Colliery from the age of 14 and worked as a "cutter", known for operating a machine that cut large chunks of coal out of the coal face for others to then break down, and was last seen at work on January 20 1967.
Police believe that he was drinking with his two sons and friends at the Pinxton Miners Arms in Church Street West, which has since been converted into a house but is a short drive from where his remains were found.
He was last seen at around 10.30pm when he gave his son, Gary, who died in 2012, some money to buy a round and went outside to use the toilet, but never returned.
Mr Lowbridge, 60, who now works for St John's Ambulance, said: "I was the closest nephew to Gary as he passed on his love of pigeon racing to me in the 1970s and 80s.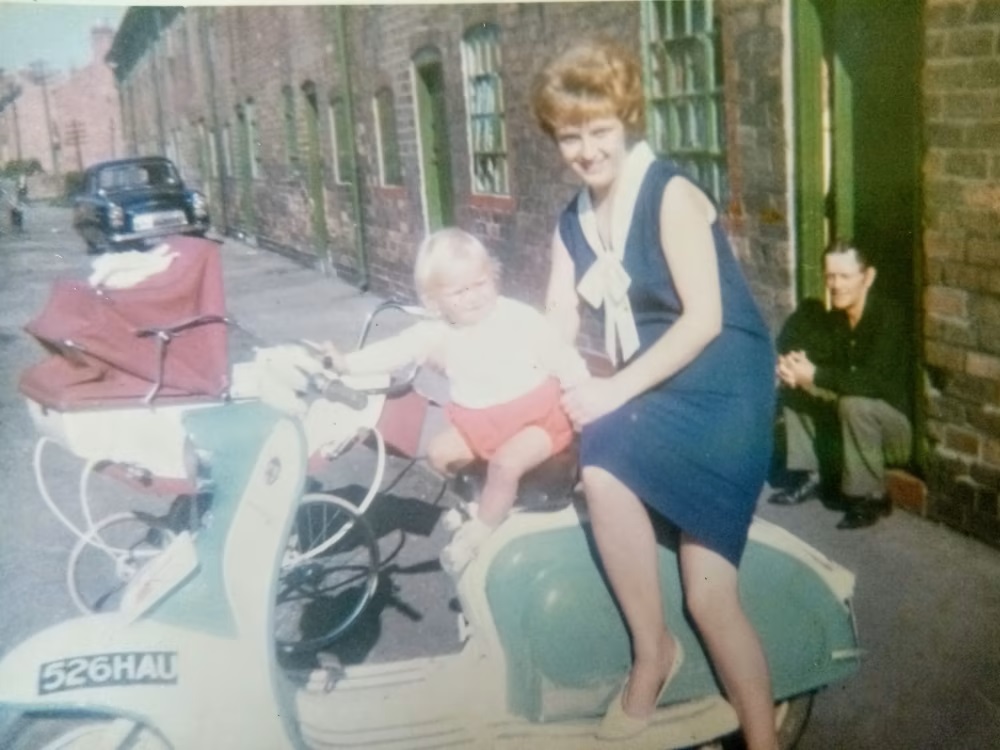 "His disappearance haunted my uncle Gary his whole life. He went to his grave never knowing what happened.
"He wouldn't let it go, especially as he was in the pub with him the night he went missing.
"He just remembers his dad giving him a 10 bob note – telling him to get a round and then never ever seeing him again.
"We would go back to Pinxton at the time and even search down disused wells and even hired a private detective near the end.
"It tormented him up until the day he died.
"We are going to bury Alfred in Sutton next to uncle Gary. It is time this old miner came home.
"It's like what pigeon racers would say 'It has been a long hold-over, it has been a smash-up of a race, but the old bird has finally clocked in.
"And for those who don't know what that means – it means he has finally come home."
Police said further tests are to be carried out on the remains, and clothes found with them including two socks and a shoe.
Assistant Chief Constable Rob Griffin said the investigation was moving "at speed" and urged anyone with information to contact the force online.