Former culture secretary Nadine Dorries has stood down as MP for Mid Bedfordshire, triggering a by-election.
Ms Dorries, who has been an MP since 2005, leaves after she was omitted from Boris Johnson's resignation honours, with recent reporting suggesting the Government cut her from the list at the 11th hour.
She tweeted on Friday afternoon: "I have today informed the chief whip that I am standing down as the MP for Mid Bedfordshire, with immediate effect.
"It has been an honour to serve as the MP for such a wonderful constituency but it is now time for another to take the reins."
Ms Dorries was born in 1957 in Liverpool and grew up on a council estate, which she writes about on her official website, saying: "I learnt to communicate with people from all walks of life."
She started her working life as a nurse before pursuing a career in business, opening a child daycare business before becoming a director at Bupa.
Her career as a writer has seen her author more than 10 books, among them The Four Streets Quartet novels, as well as The Angels series about the nurses of Lovely Lane.
Before her election to Parliament as MP for Mid Bedfordshire in 2005, she worked for three years as an adviser to the former shadow home secretary and shadow chancellor Oliver Letwin.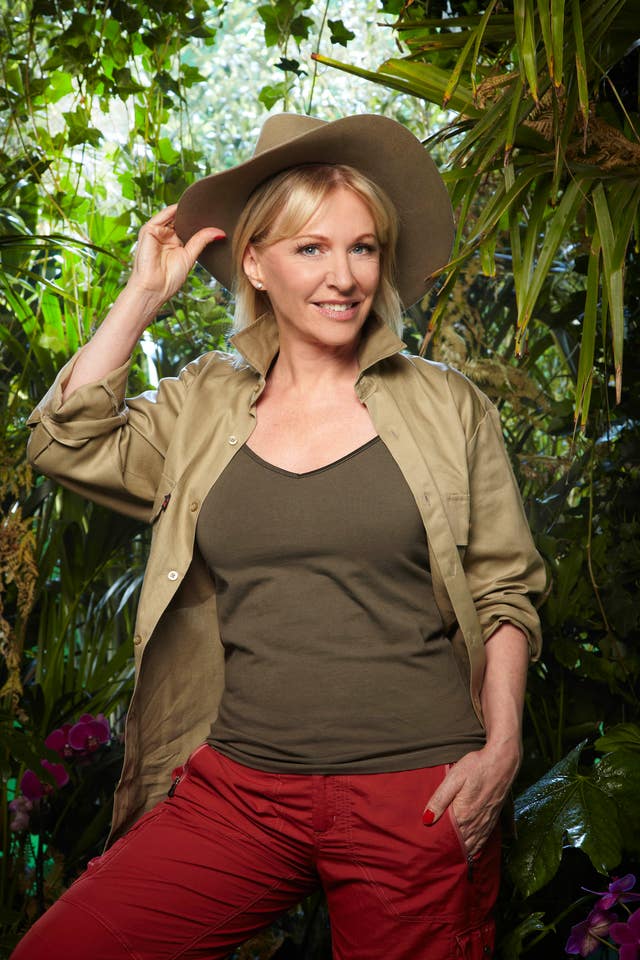 However, she was readmitted to the party in May 2013.
Her first ministerial appointment was as minister of state for patient safety, suicide prevention and mental health, during which she garnered criticism for rejecting cross-party talks to discuss a package of mental health support for frontline workers during the pandemic.
A staunch loyalist to then-prime minister Boris Johnson, Ms Dorries was promoted to secretary of state for digital, culture, media and sport in September 2021.
In her time in the role she was a frequent advocate for BBC reform, and led the now-ditched plan to privatise Channel 4.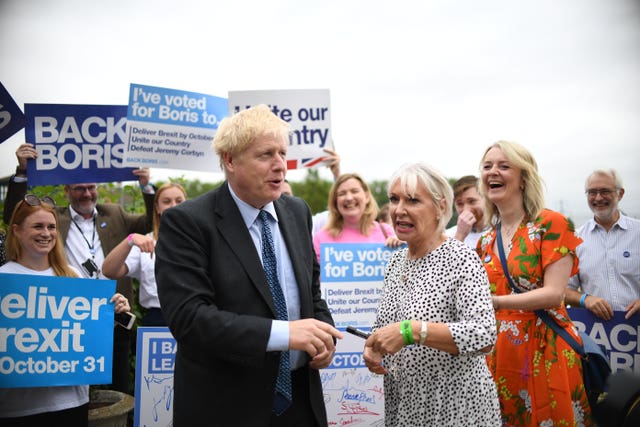 Ms Dorries has been embroiled in a string of controversies throughout her tenure as an MP.
In 2009, when MPs' expenses claims were revealed by the Daily Telegraph, she admitted she had got taxpayers to foot the bill for a lost £2,190 deposit on a rented flat.
And in 2010, she was rebuked by parliamentary standards commissioner John Lyon for misleading her constituents on her blog about how much time she spent in mid-Bedfordshire, admitting that it was "70% fiction".
The mother to three daughters has also frequently been at odds with what she thought of as her party's image, memorably referring to David Cameron and George Osborne as "arrogant posh boys", while describing herself as "a normal mother who comes from a poor background and who didn't go to a posh school".
Earlier this year, Ms Dorries appeared to be positioning herself for a life after politics, launching a Friday night show in on TalkTV in February and became a columnist for the Daily Mail in April.
In February, Ms Dorries announced she would stand down as MP for Mid Bedfordshire at the next general election, criticising "the lack of cohesion" and "the sheer stupidity" of MPs who "got rid of Boris Johnson".
But by June, she had decided to bring forward her exit, quitting Parliament just hours after telling TalkTV she would not consider doing so because "the last thing I would want to do would be to cause a by-election".
Having sold more than 2.5 million copies of her books, the 65-year-old's departure from politics is expected to enable her to return to writing.
She has been a vocal critic of Rishi Sunak's government since he entered Number 10 and is set to release a book on the downfall of former prime minister Mr Johnson.