Hundreds of people have stripped naked and plunged into the cold waters of the North Sea to mark the autumn equinox to raise money for charity.
The North East Skinny Dip event saw throngs of naked participants frolic in the sea in Druridge Bay, Northumberland, on Sunday morning.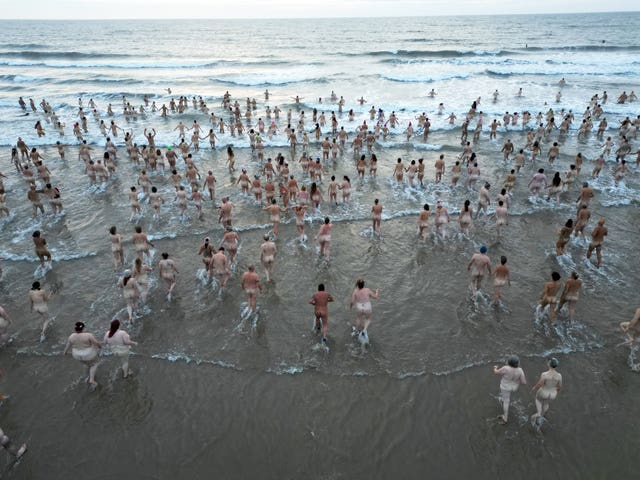 An organiser said "there is no better way to celebrate the autumn equinox than stripping down to skin at sunrise and running wild and free into the North Sea with hundreds of other people".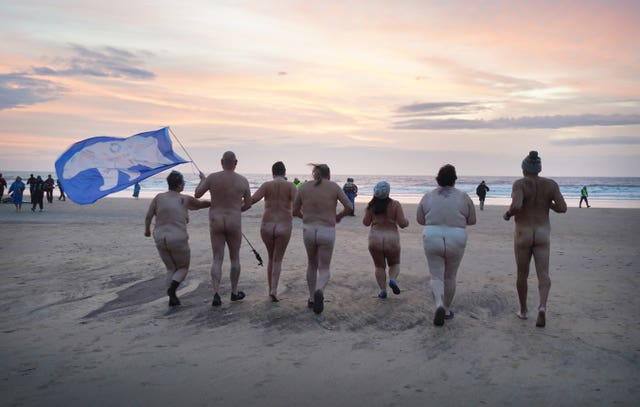 "Perhaps most importantly, it is about coming together and supporting each other in this crazy thing called life!"