A 17-year-old has been charged with the murder of 15-year-old Elianne Andam who was stabbed to death on her way to school.
The Metropolitan Police said the teenager would appear in court on Friday over the death of Elianne who was wounded in the neck after getting off a bus on Wednesday morning in south London.
The boy, who is also charged with possessing a knife, will appear at youth court sitting at Croydon Magistrates' Court.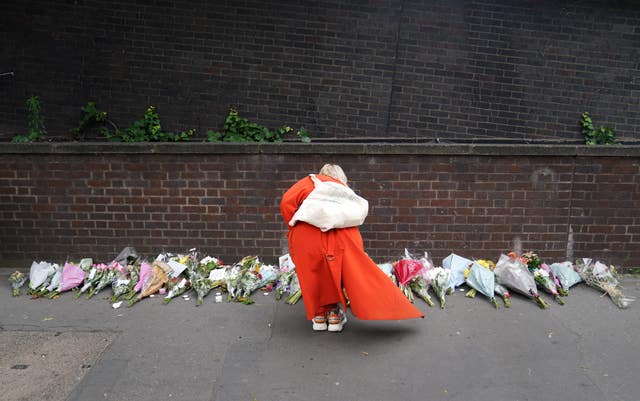 She was the 15th teenage victim of homicide in London so far this year.
A statement read out by a church leader on behalf of the family said: "We as a family are struggling to comprehend this painful tragedy that has happened to our beautiful daughter and beloved sister Elianne. Our hearts are broken."
She added: "Elianne was a beautiful person inside and out who loved Jesus. She was intelligent, thoughtful, kind and had a bright future ahead. It is our request that you keep our cherished daughter Elianne and our family, in your thoughts and prayers."