A woman was shot at multiple times while she was streaming on Facebook Live.
The 27-year-old was hit in the arm during the altercation, which happened in Chicago on Tuesday morning, reported the Chicago Tribune.
The victim was arguing with another woman who was sitting in a car.
The woman in the vehicle then pulled out a gun and fired multiple shots, striking the victim in the arm.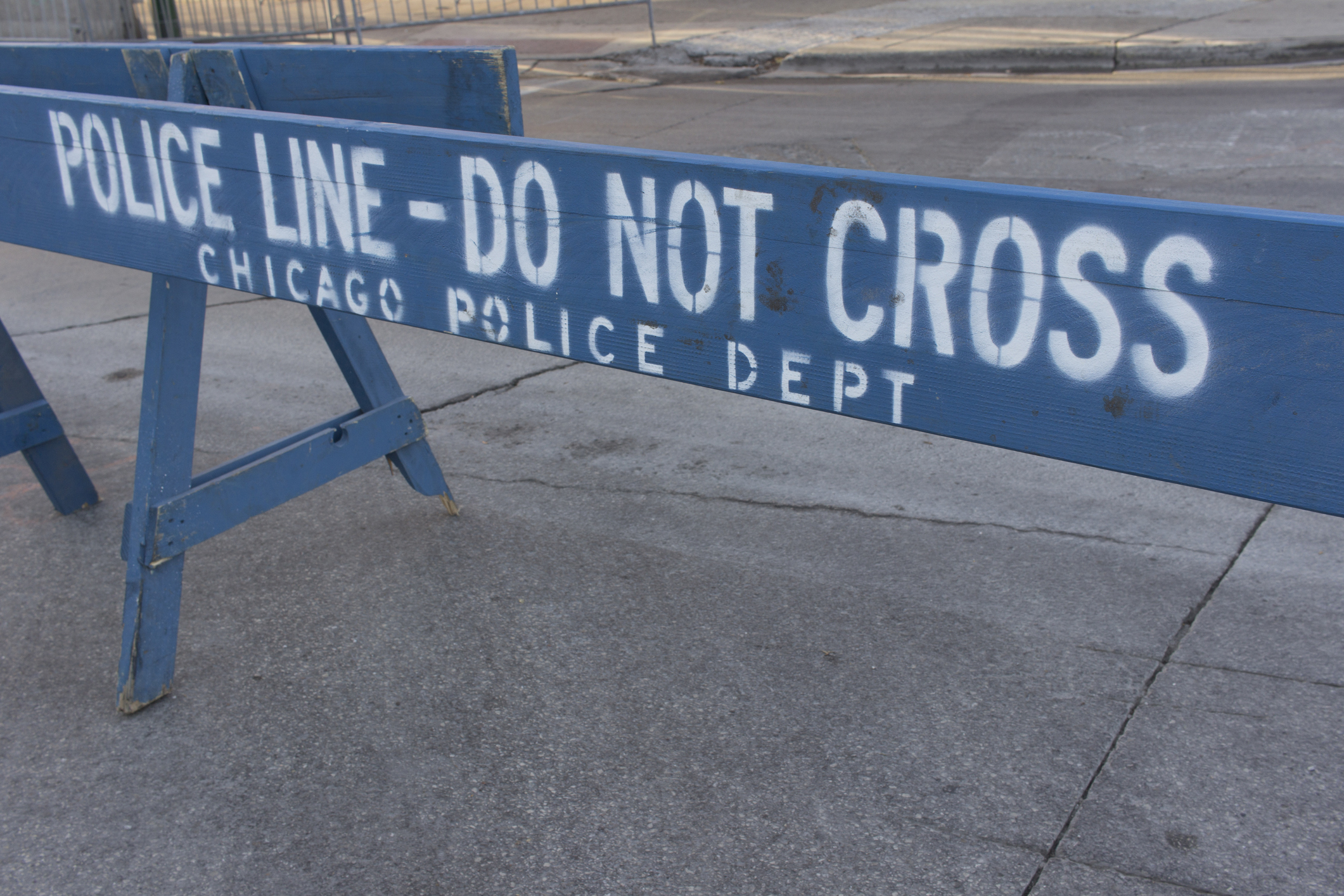 He called the shooting a "domestic-related incident between two individuals that know each other" and said officers do not believe there is any threat to the public.
Facebook Live allows users to film themselves and broadcast live to their friends on the social network.