YouTube is still hosting numerous videos showing footage filmed by Logan Paul of a suicide victim in Japan's Aokigahara Forest.
The American vlogger came under intense criticism on Tuesday, leading him to remove the video from the site. However, some accounts have saved and reuploaded the offending video, garnering thousands of views.
YouTube said it is taking down reuploads and partial uploads which violate its Community Guidelines, but would be leaving in place versions of the video without the graphic content as many are offering commentary on the original video.
A replacement message on one of the videos read: "This video has been removed for violating YouTube's policy on violent or graphic content."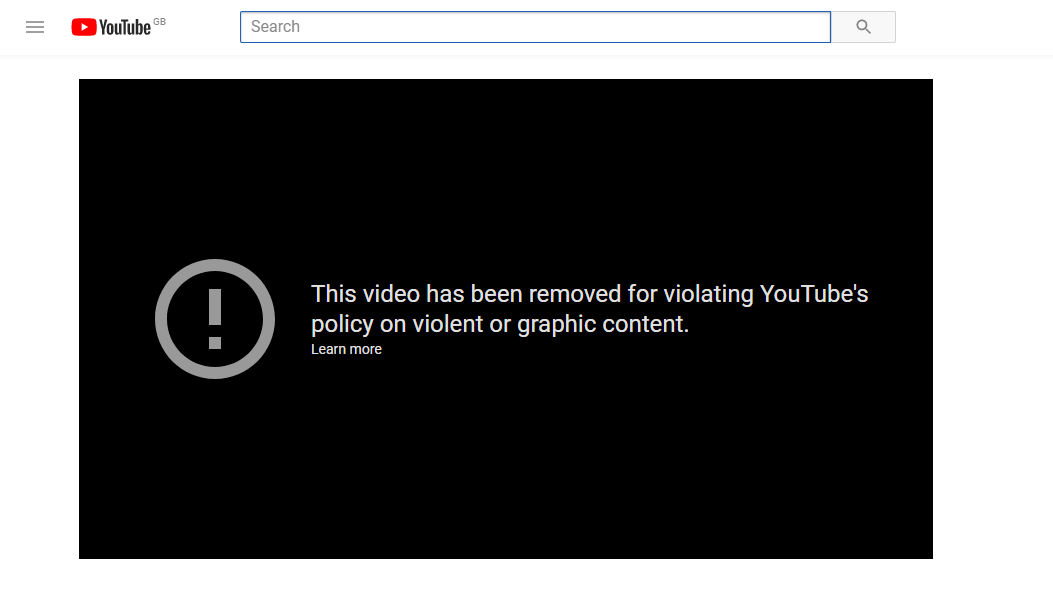 Many of these reuploaded videos are in the style of "reaction" videos, where another user talks through what is happening, interjecting with their own opinions throughout.
Some chose to edit out the most controversial moment but others chose to leave it in. Some users added more blurring to cover the body on screen.
Meanwhile some videos used the description to direct users to video site Live Leak for the full, unedited version.
Live Leak did not respond to requests for comment.
Some videos have been taken down by YouTube, which says when a video is removed for violating the Community Guidelines, the account which posted it is given a strike.
Writing on Twitter, Paul, who has 15 million YouTube subscribers and is very popular with child viewers who like his stunts involving bizarre scenarios, said his intention was to "raise awareness for suicide and suicide prevention".
Later the same day he released a video apology, in which he said: "I've made a severe and continuous lapse in my judgement and I don't expect to be forgiven, I'm simply here to apologise."