Every self-respecting monarch has a royal portrait. And that's no different for Luna, an incredibly regal cat from Canada.
Her owner, Kimberly Summerscales, painted the Himalayan half-Siamese moggie, nicknamed Lady Luna, holding a bright pink dollar-store cat toy like a sceptre.
"Luna has always been a bit… well, cheeky towards most," says Kimberley.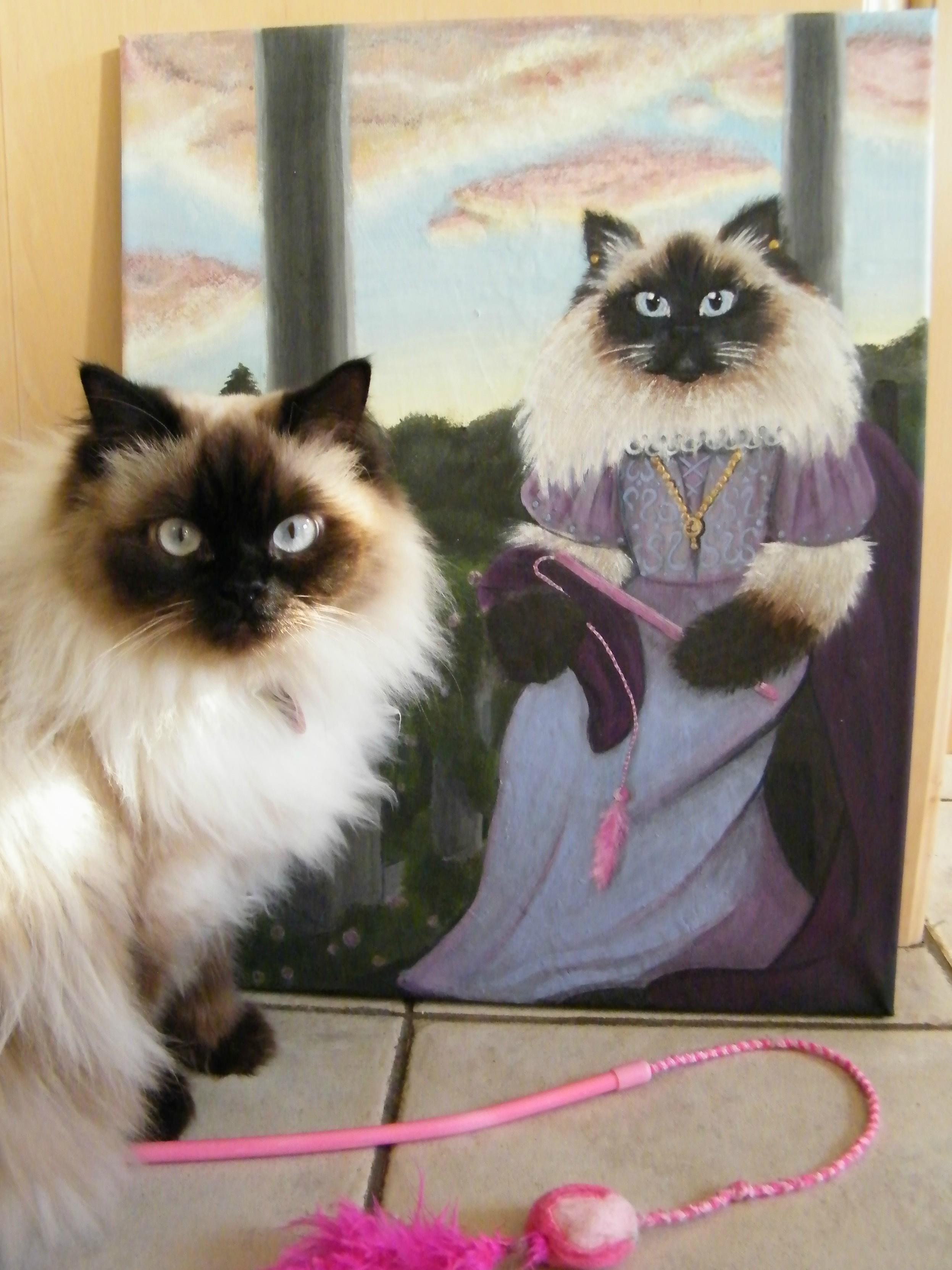 "I'm sure she also believes herself to be royalty in this house."
Luna's aristocratic attitude wasn't the only thing that inspired the painting.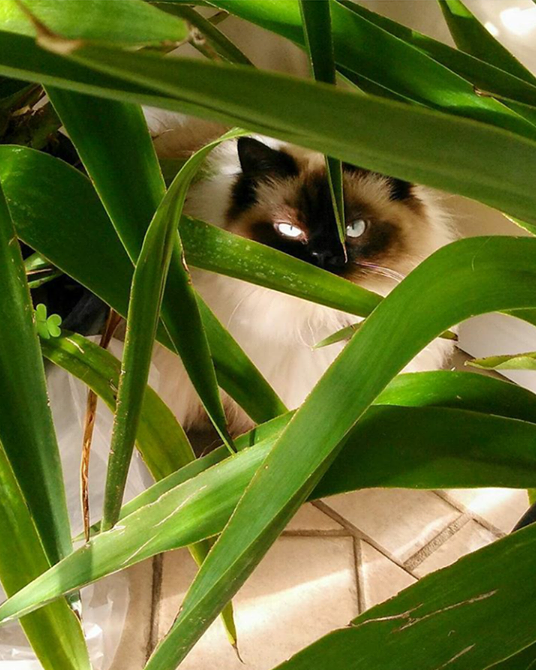 The 26-year-old, who is originally from South Africa but now lives in Ontario, said it took about a month for her to complete the painting, which was done with acrylics.
"It was originally supposed to be sort of a gag picture," she says, "but the longer I spent on it the more detailed it became."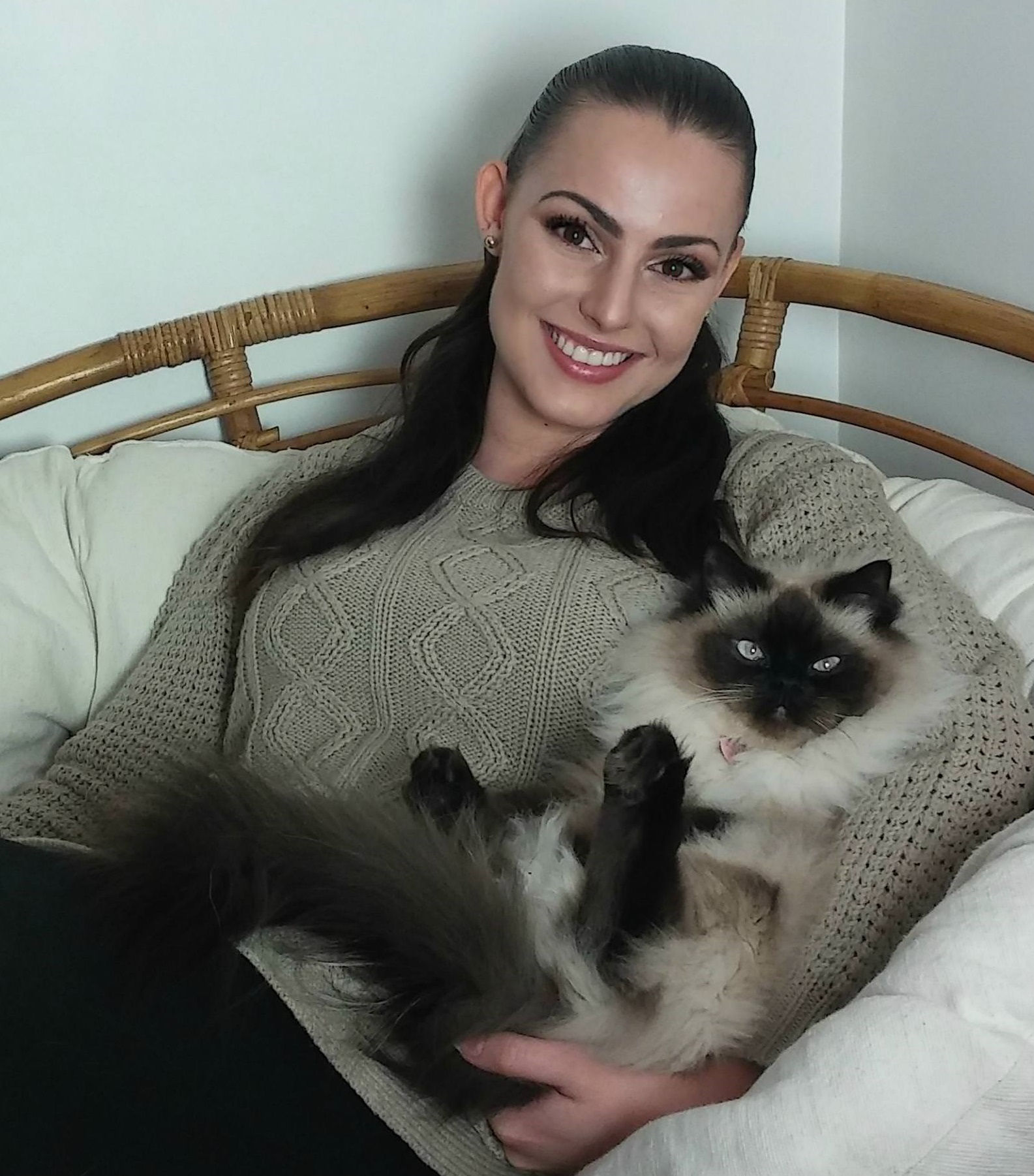 And if you want a vintage-looking painting of your own pet, she's now offering her animal portrait services in her Etsy store.
But what does Luna think of all this?
"Besides being very jealous of all the attention it has gotten," Kimberley says, "I'm not really sure she knows what it is."