MP Liz Truss has baffled those on Twitter by posting a picture of onions on her Twitter feed.
Truss, who serves as Chief Secretary to the Treasury, shared the picture from outside the former Blewcoat School on London's Claxton Street.
The MP for South West Norfolk is known for her love of food and became a meme after the 2014 Conservative party conference speaking about food exports in her role as Secretary of State for Environment, Food and Rural Affairs.
There she declared her astonishment for the amount of cheese imported into the UK.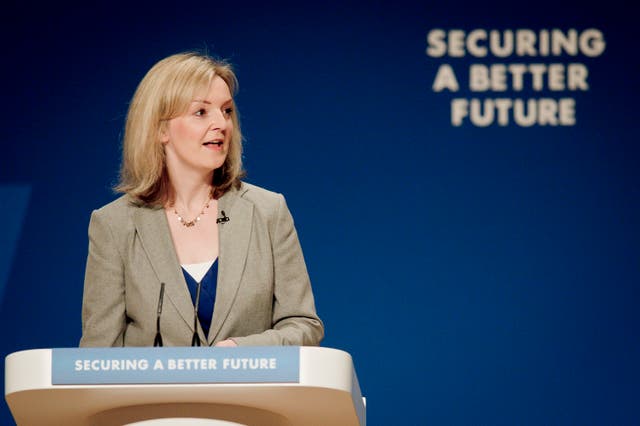 She also explained her future plans telling delegates: "In December I'll be in Beijing, opening up pork markets" and then pausing for dramatic effect and entering internet folklore.
Naturally, Twitter went to town. People questioned where the onions were from.
Disgrace, getit? That theme came up a few times.
As did the idea of cheese and onions being served up together.
Some just saw it as peak Truss.
The property is owned by the National Trust but is currently rented out.