A mother has started an online search to find the doctor who helped when her one-year-old daughter was taken seriously ill on a flight home to the UK.
Lesley Keeley and her partner Ben Rigg were flying from Egypt to Birmingham when little Nancy's temperature spiked and she was at risk of having convulsions.
She said Nancy became pale and unresponsive, started having nose bleeds and her eyes rolled back in her head.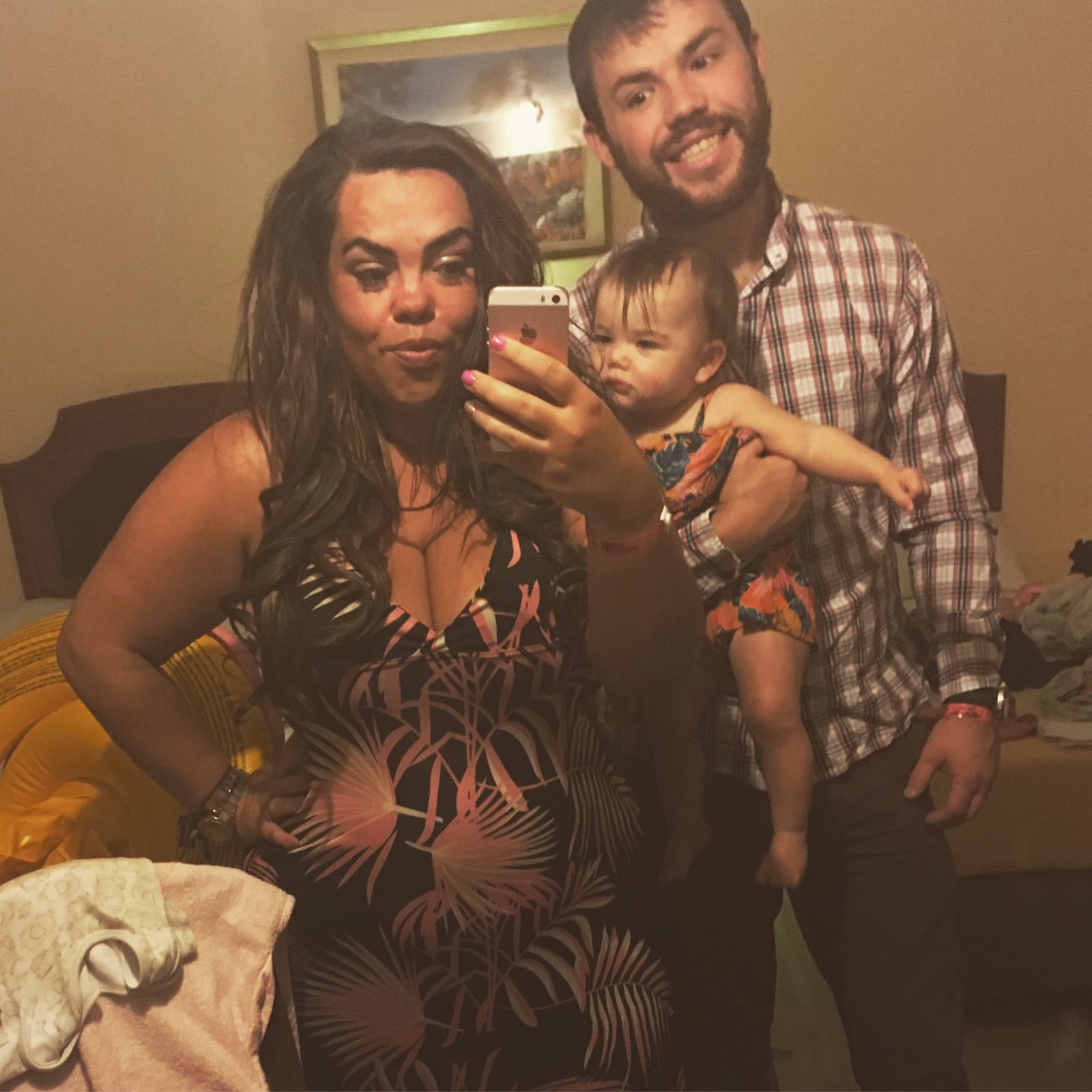 She even stayed with the family for two hours until emergency services arrived once they landed at Birmingham airport.
Lesley, 28, from Leeds, West Yorkshire, has launched a campaign to find "Doctor Jo" and thank her again for her help.
Writing a post on Facebook directed to the doctor, Lesley said: "I know as a doctor that is a duty to look after others, however you could have easily sat there and not come forward. You also didn't have to stay with us until the paramedics arrived."
The family had been in Egypt to celebrate Nancy's first birthday. Lesley had initially thought Nancy was teething and a bit off colour due to the change in the weather but had been "clingy" for a few days.
"I breastfeed and she wouldn't leave me," Lesley, a personal trainer, told Press Association.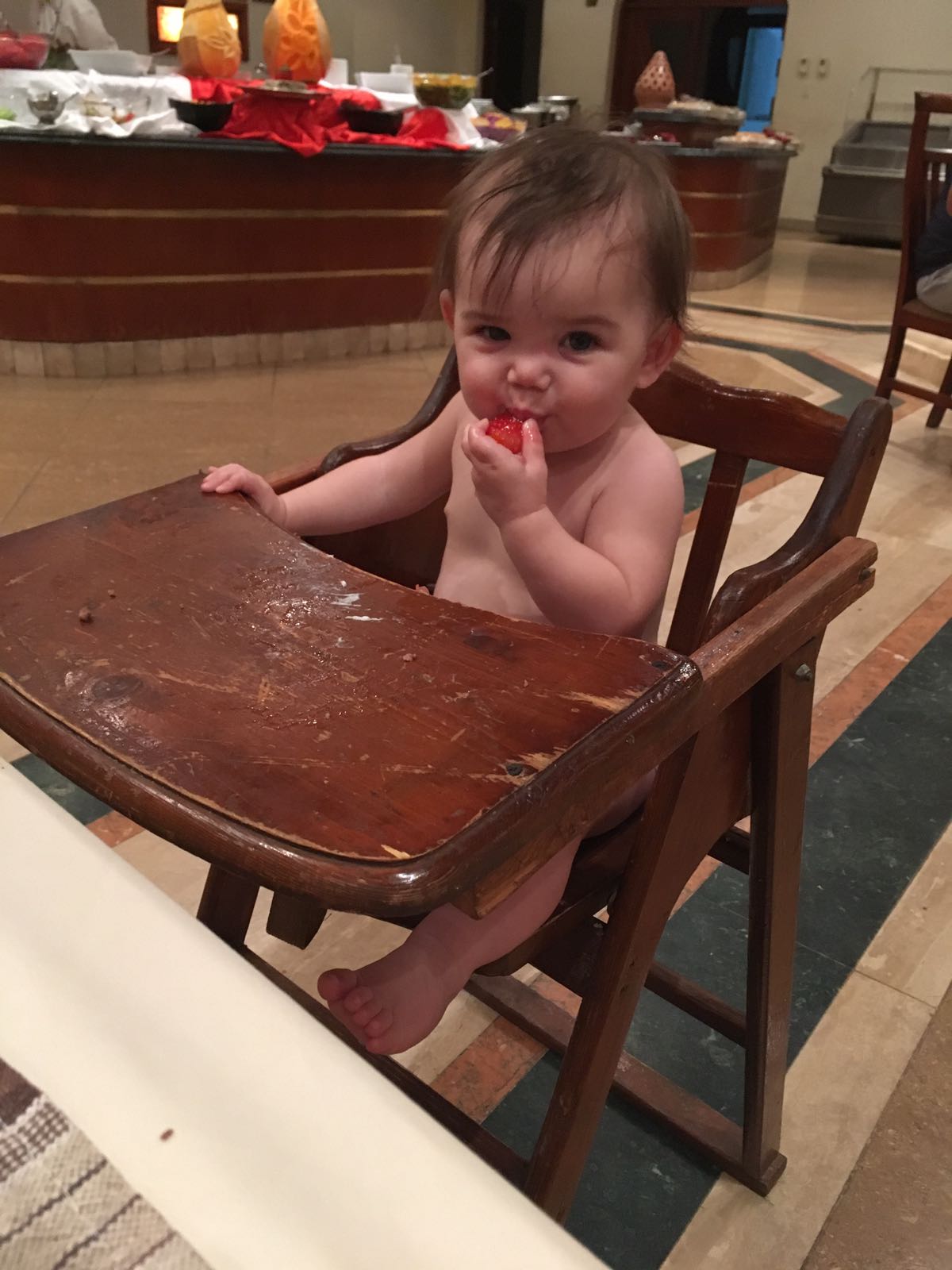 She said: "I gave her some (Calpol) and it wasn't having any effect and the doctor saw what was happening and came over.
"She explained that her temperature was dangerously high and that we needed to cool her down otherwise we would start having convulsions. By this point, she was very pale, unresponsive and eyes just rolling in to the back of her head.
"We stripped her off, (the) doctor wrapped her up in a special blanket. She started coming round but then started going downhill again and even started with nosebleeds. The doctor got some cold flannels for her head."
After waiting at the airport for medics to assist the family the doctor left but Lesley and Ben are keen to find her to say a proper thank you.
Once home Nancy seemed back to her usual self. She was diagnosed with an acute virus.