Bakery chain Greggs announced on Monday that it would be offering hungry fans a chance to enjoy the most romantic day of the year in some of their stores.
The five stores taking part on the big day are in London, Manchester, Glasgow, Newcastle and Cardiff – and, at £15 for two people, the event is likely to be considerably cheaper than most other Valentine's deals on the high street.
Most people love a pastry-based food, but does this ring true for public figures? Let's delve into the picture archives and find out whether any of them may enjoy the offer of a three-course Greggs dinner.

1. Nicola Sturgeon
The SNP First Minister of Scotland looks like this flaky sausage roll is right up her street. On last year's General Election campaign trail she enjoyed a snack at the Liberton Bowling Club in Edinburgh.
The man who brought us the EU referendum is clearly a fan of British baked goods. Here he is in 2006 at Borough Market in London, enjoying a pork pie.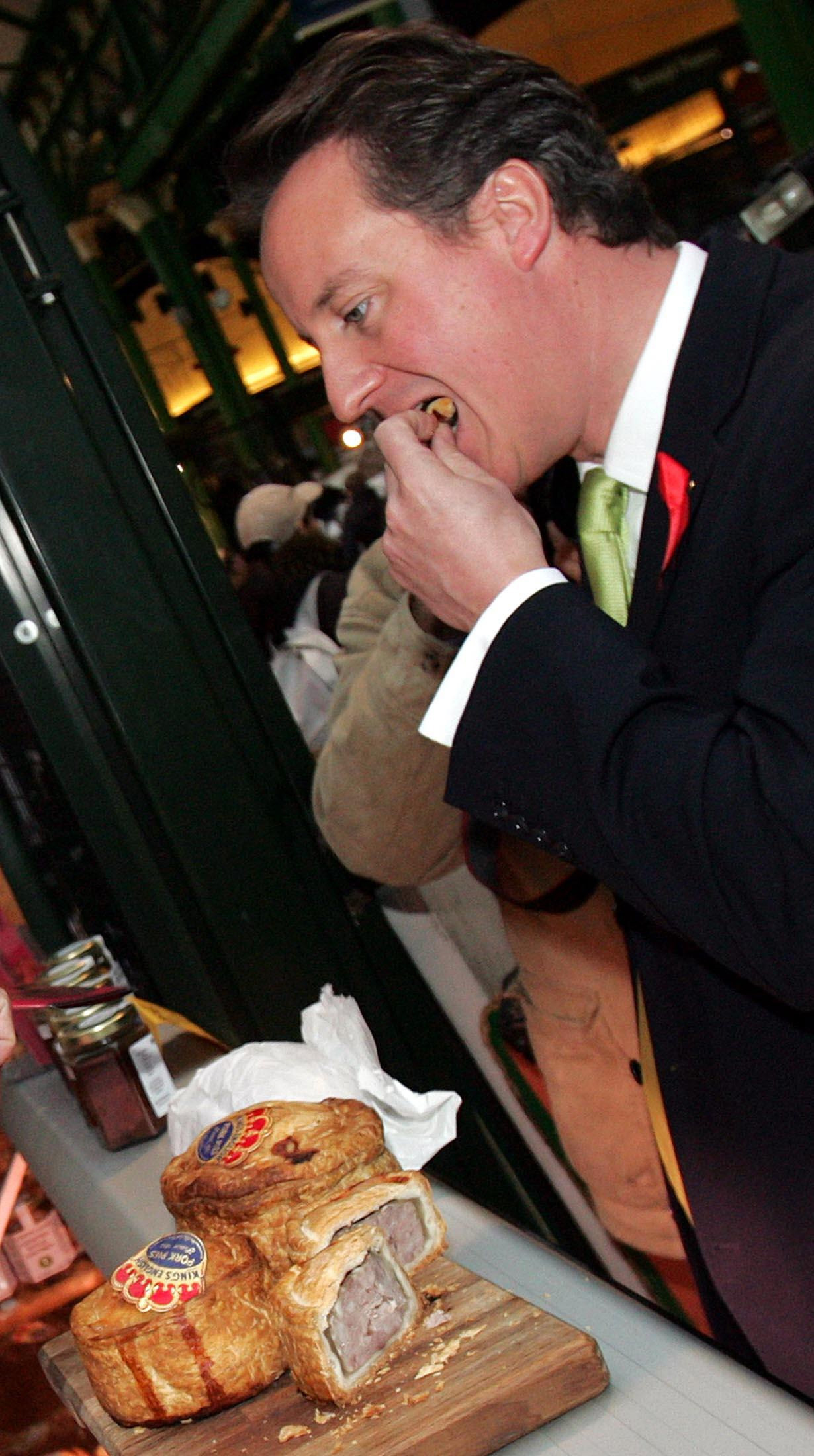 3. The Duchess of Cornwall
You can't get a much better seal of approval that the Royals liking your food. Camilla sampled a little sausage roll in Tetbury, Gloucestershire, in 2006 and looked to enjoy it.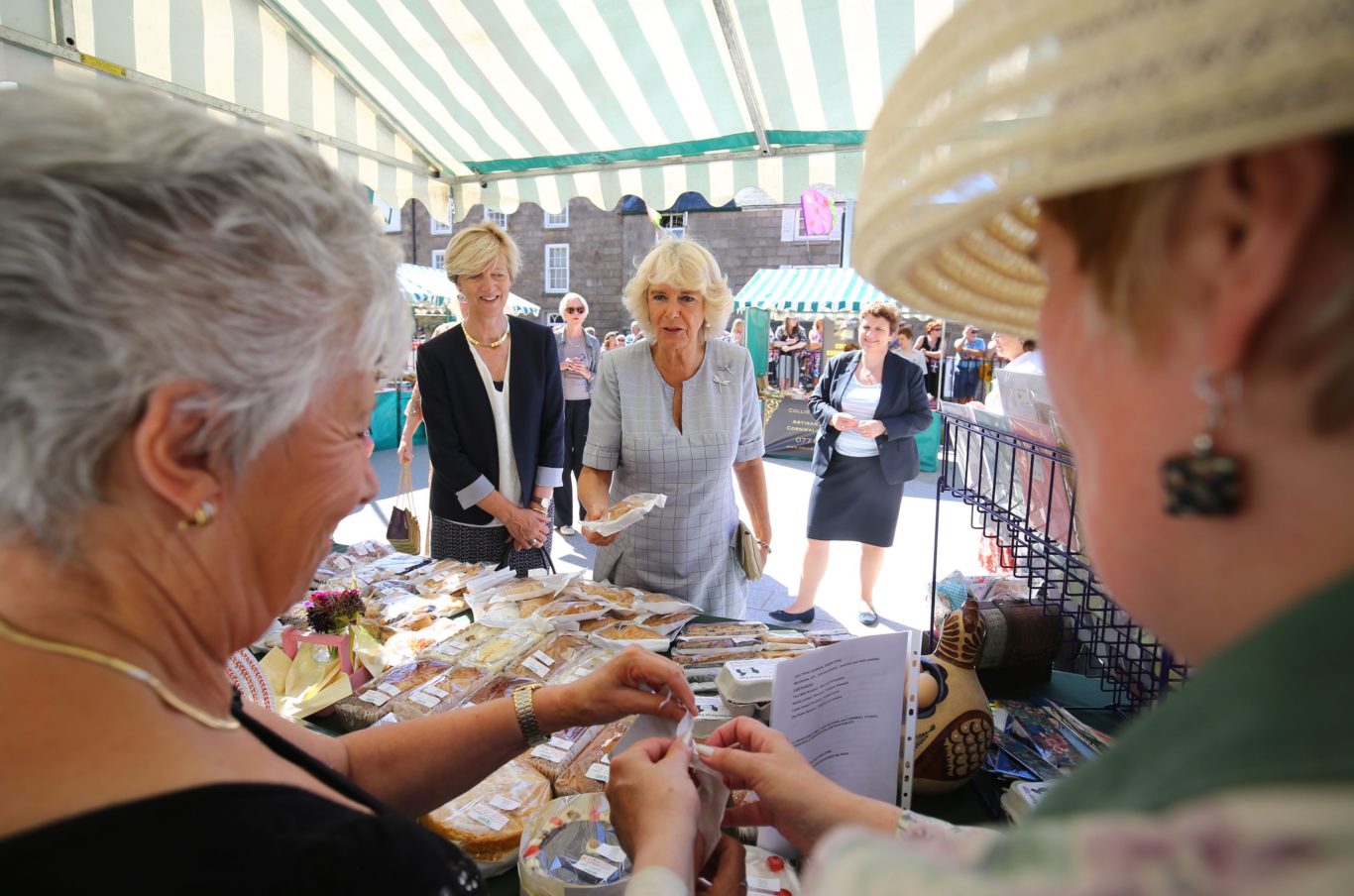 The Labour leader has actually been spotted in a Greggs in Durham with MP Laura Piddock in November last year.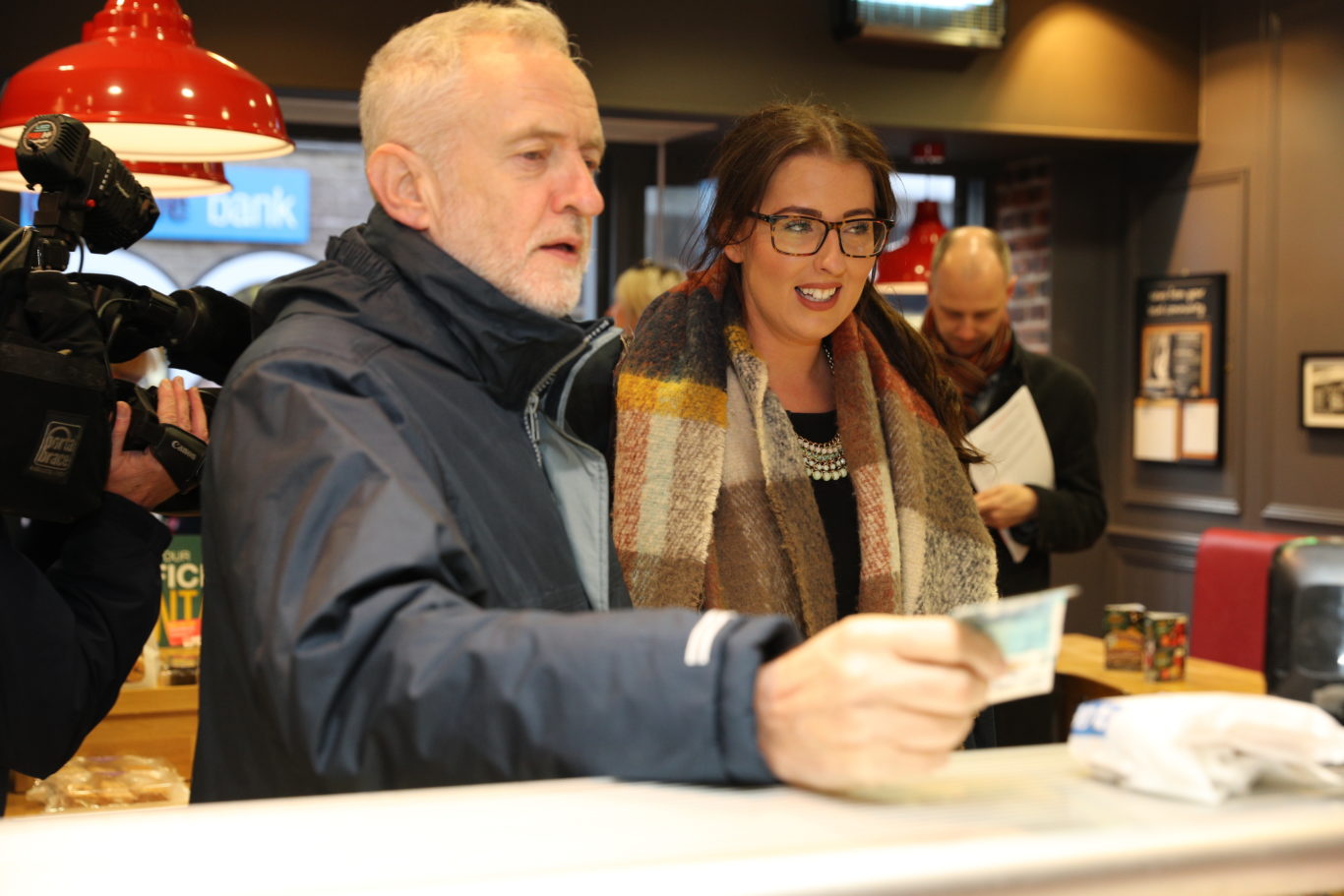 OK, this is most definitely a promotional photo, but actress Suranne looks pretty happy to be enjoying a Greggs treat in support of Children's Hospice Week by having 'highest tea break' in the UK on the 47th floor of One Canada Square in Docklands.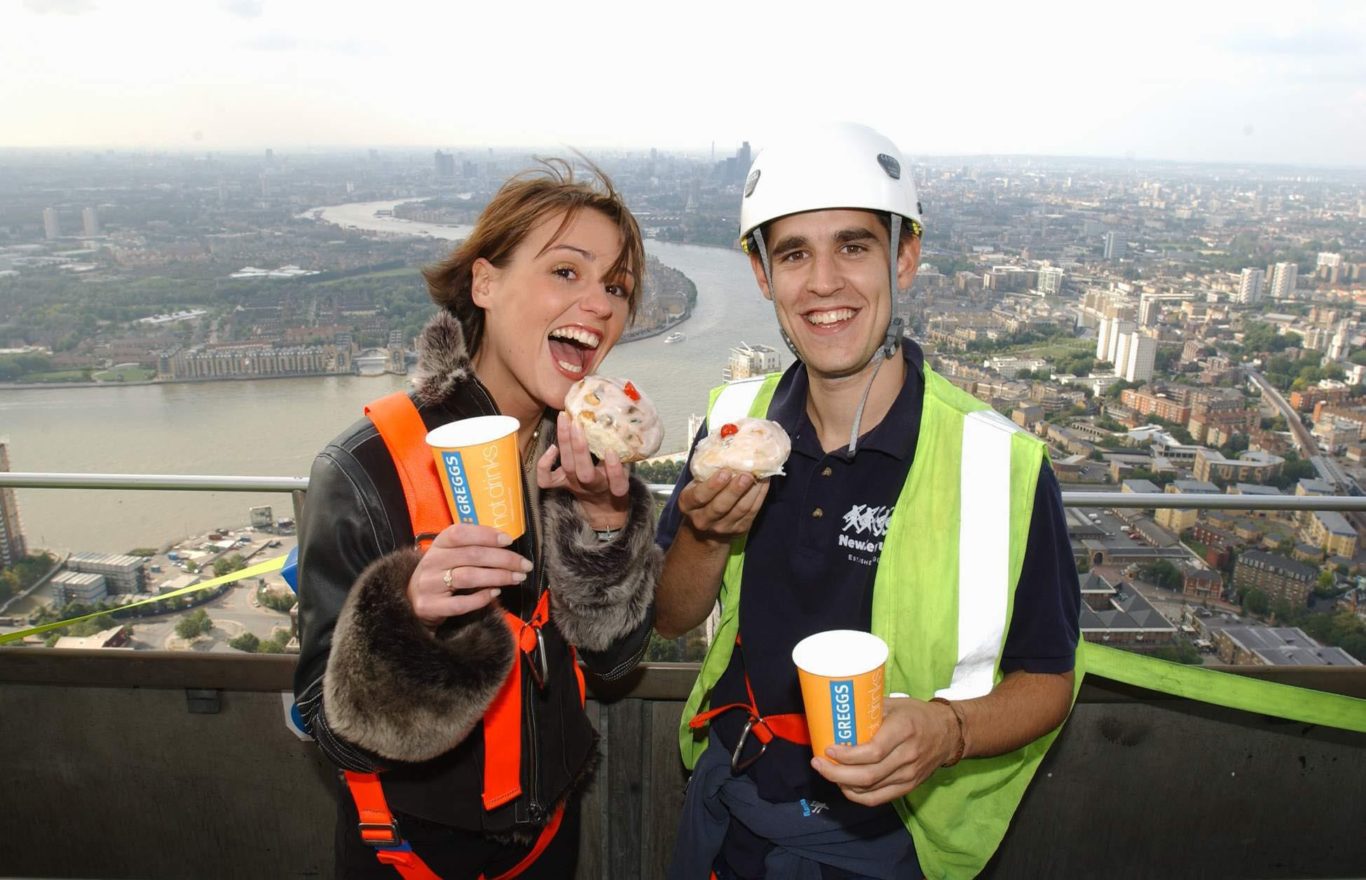 The Leave campaigner and foreign minister has a penchant for a stuffed pastry. Here he is enjoying a pie in 2009…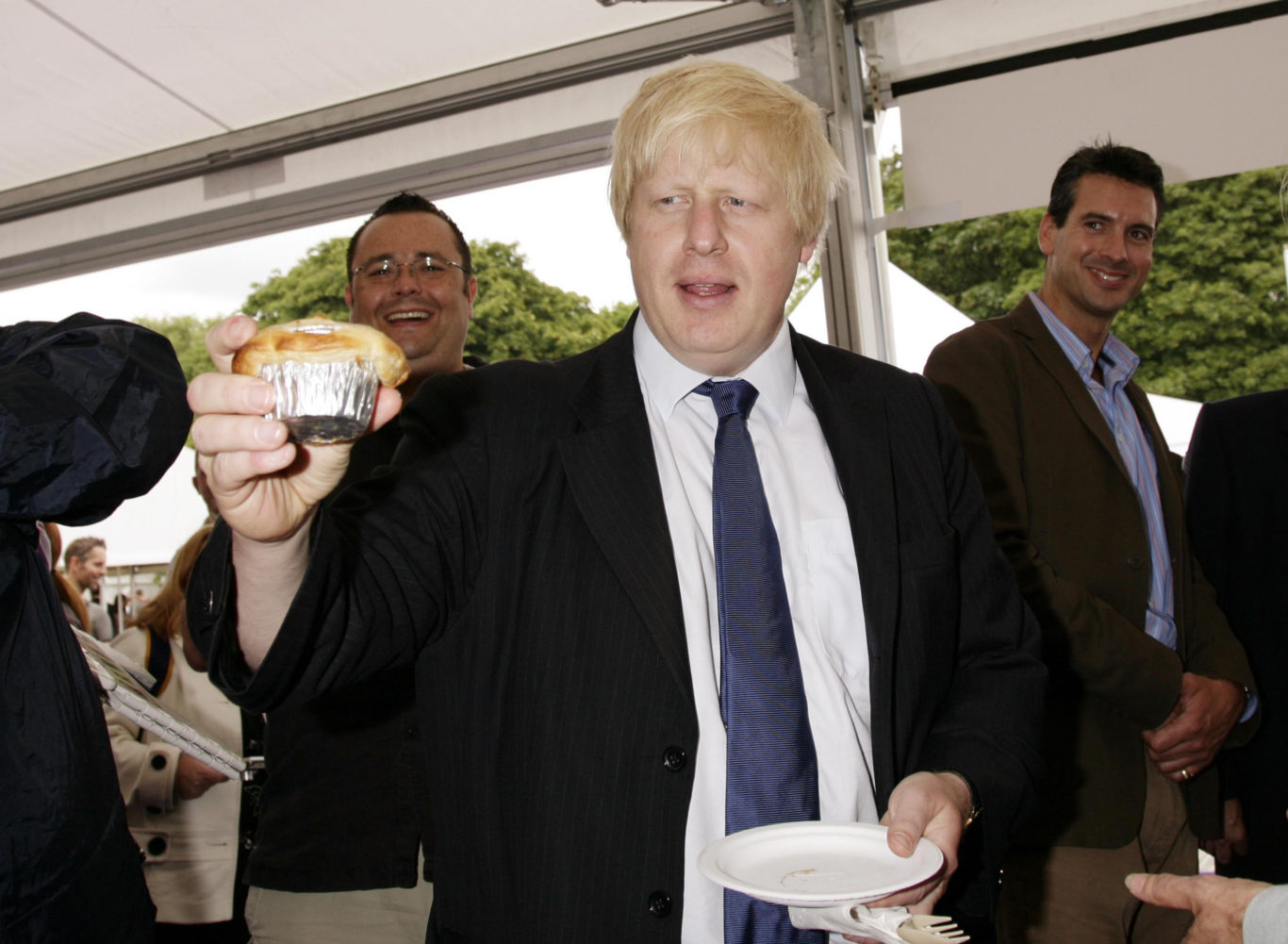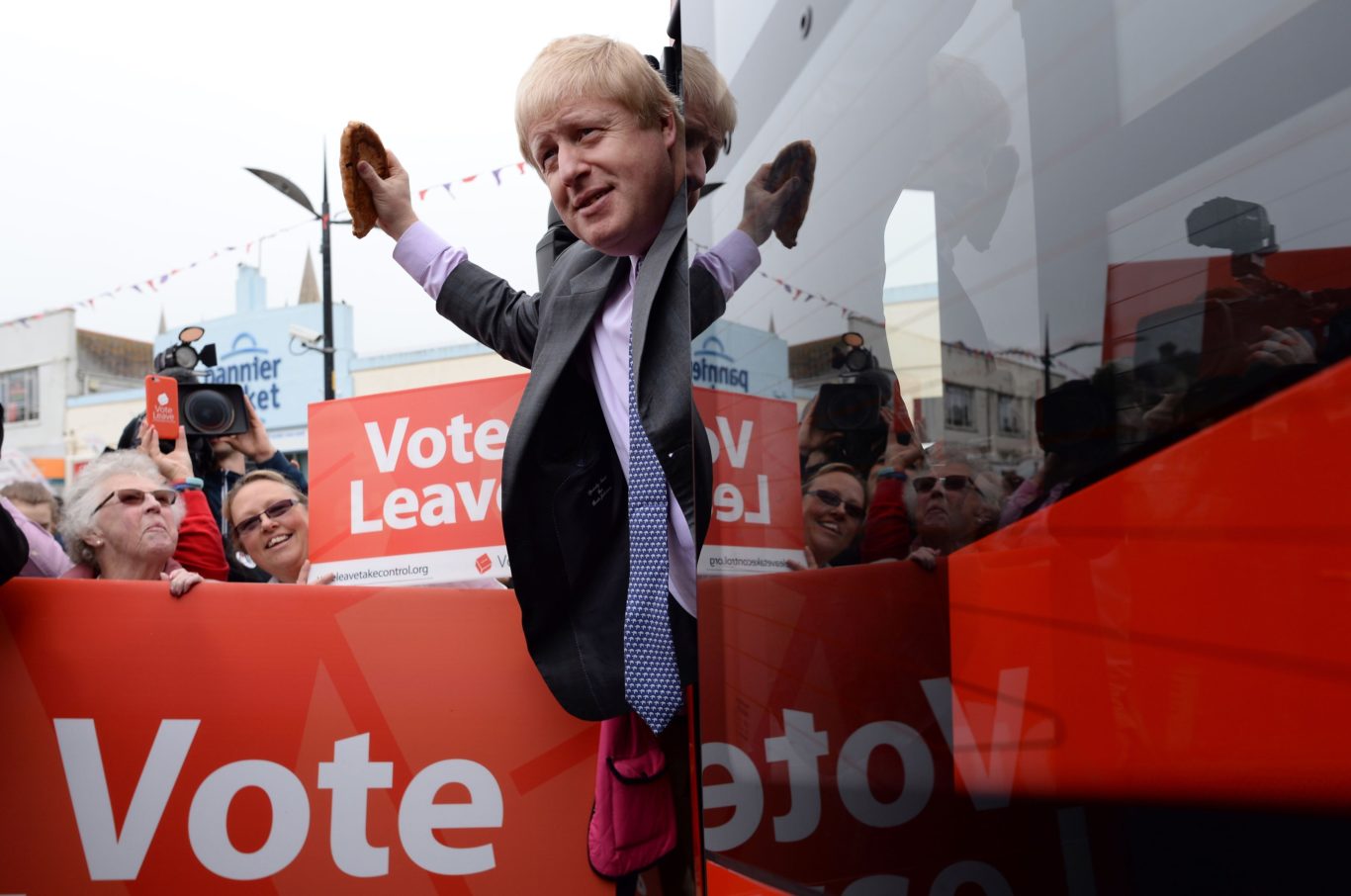 Pies are certainly not in this comedian's Room 101. He's probably enjoy a meal at Greggs.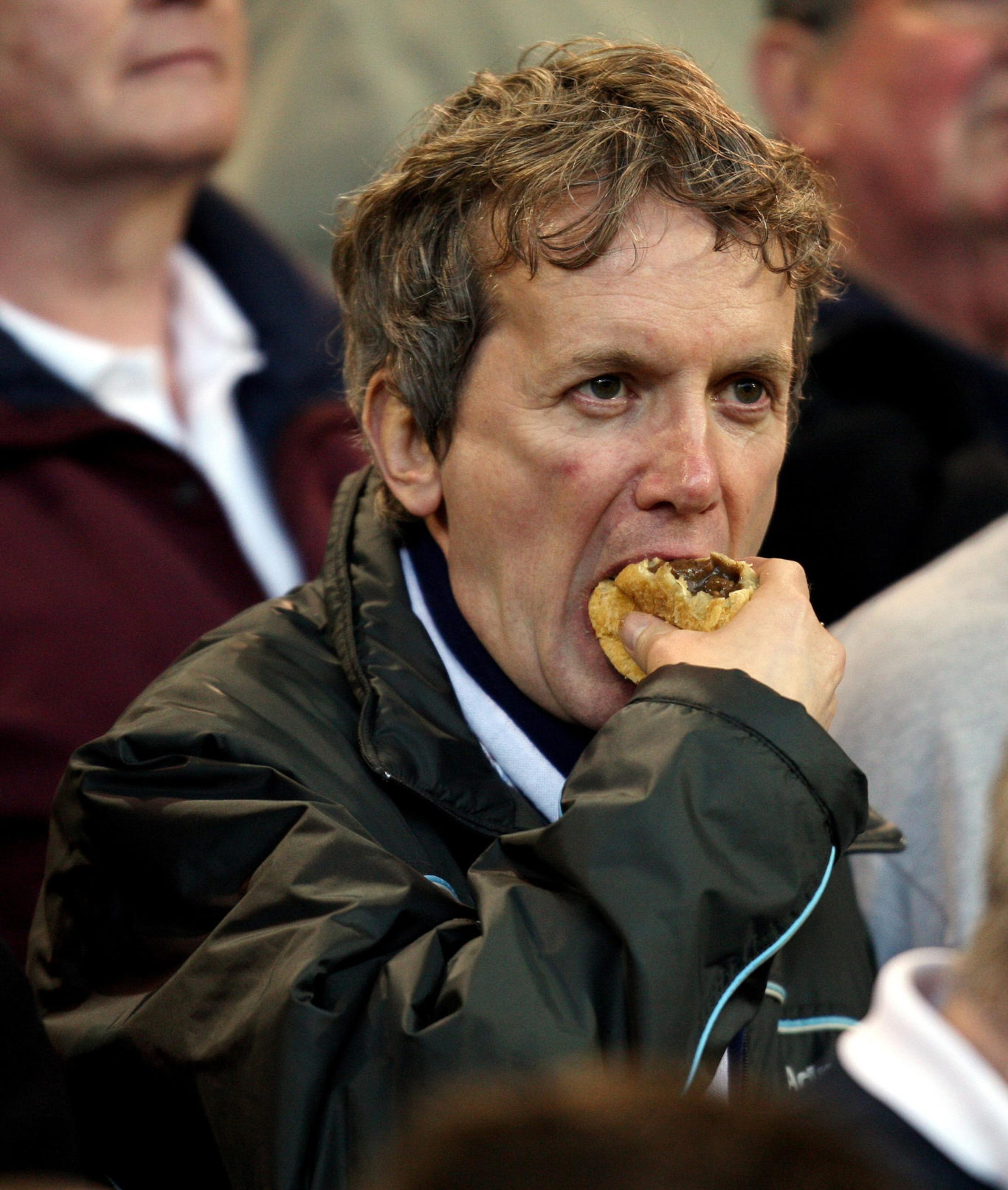 Two Jags seems like the perfect candidate for a romantic meal in Greggs. Here he is enjoying a pie from Betty's Scotch pie shop all the way back in 1994.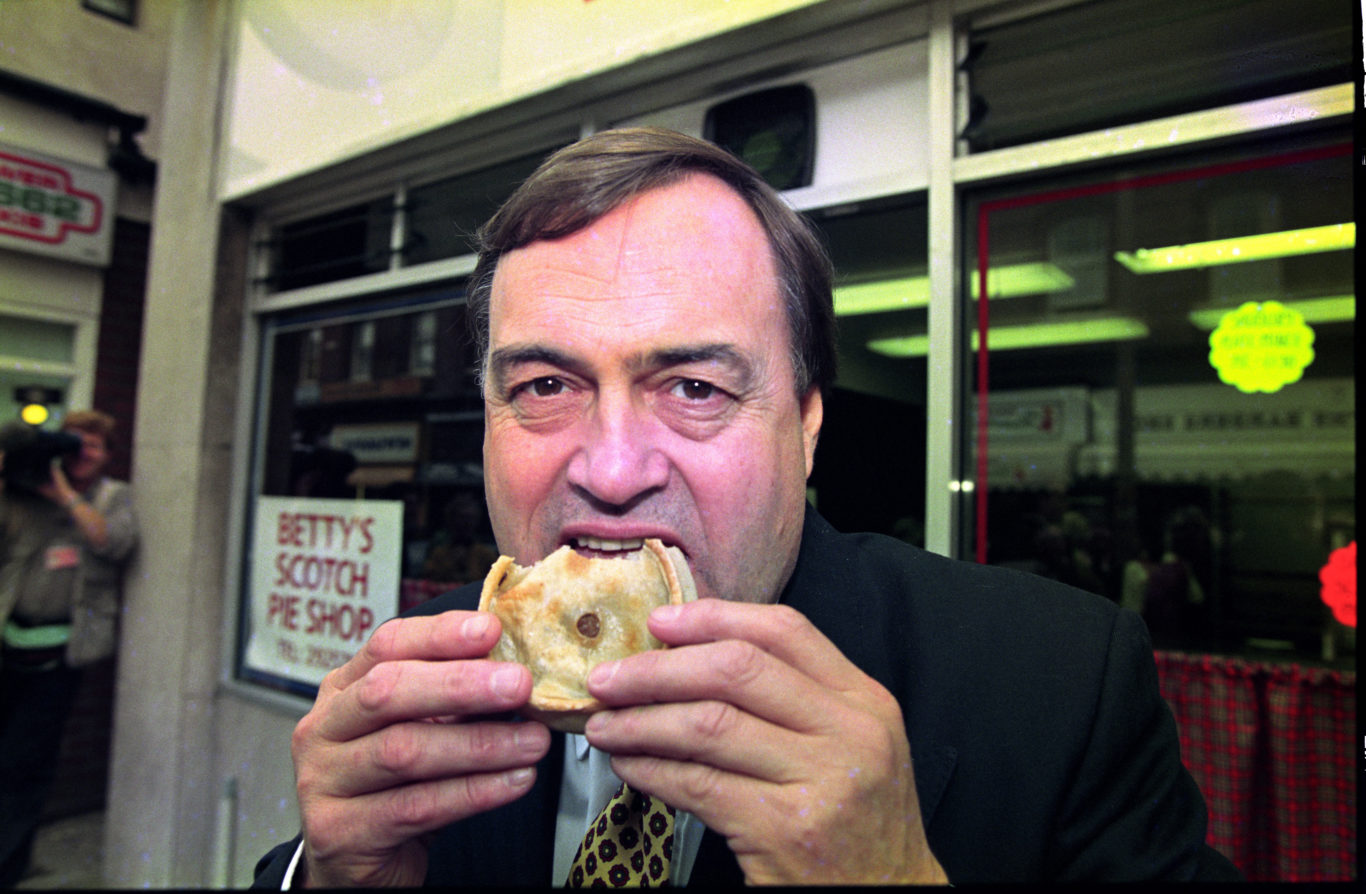 Again, this is definitely a promotional photo, but the Girls Aloud star looks pretty happy to be at Greggs.