An "extremely chill" hamster in a miniature bed has taken the internet by storm.
Chip's owner Amberly Dzimira, 16, said they "do everything together" since she bought the little bed for him – ranging from watching Netflix to eating and even helping out with her high school work.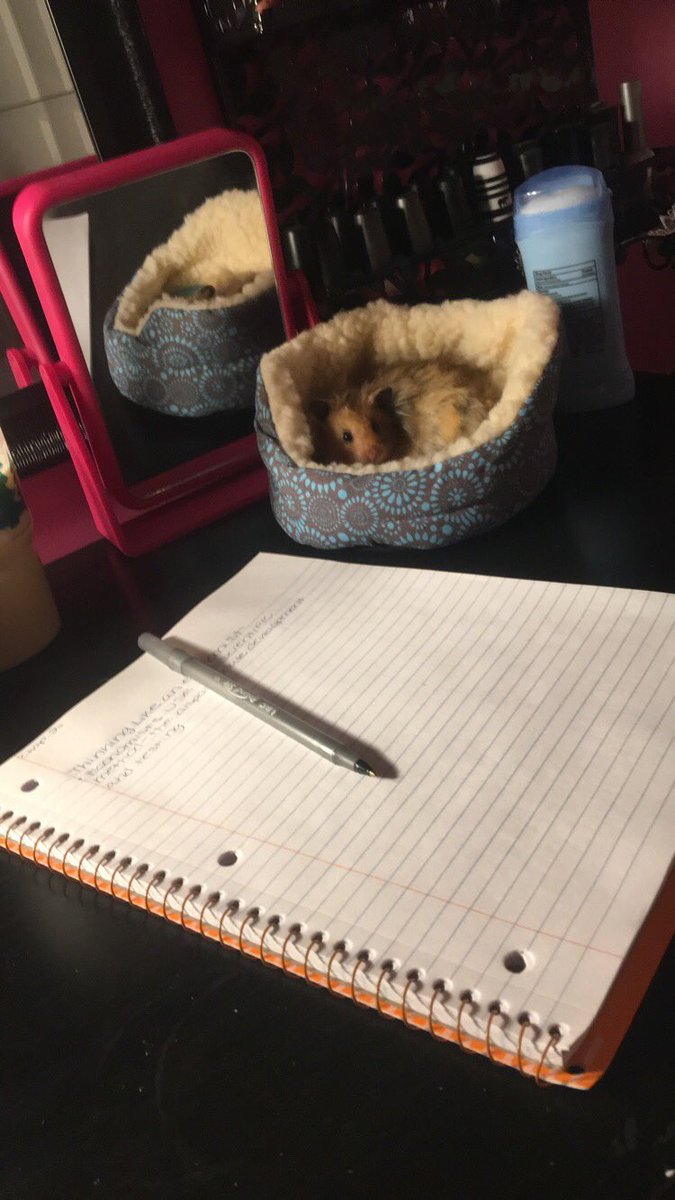 "When I first got home with the bed I placed Chip in it, I expected him to run out of it or even chew it up, but instead he curled up and slept in it for a while.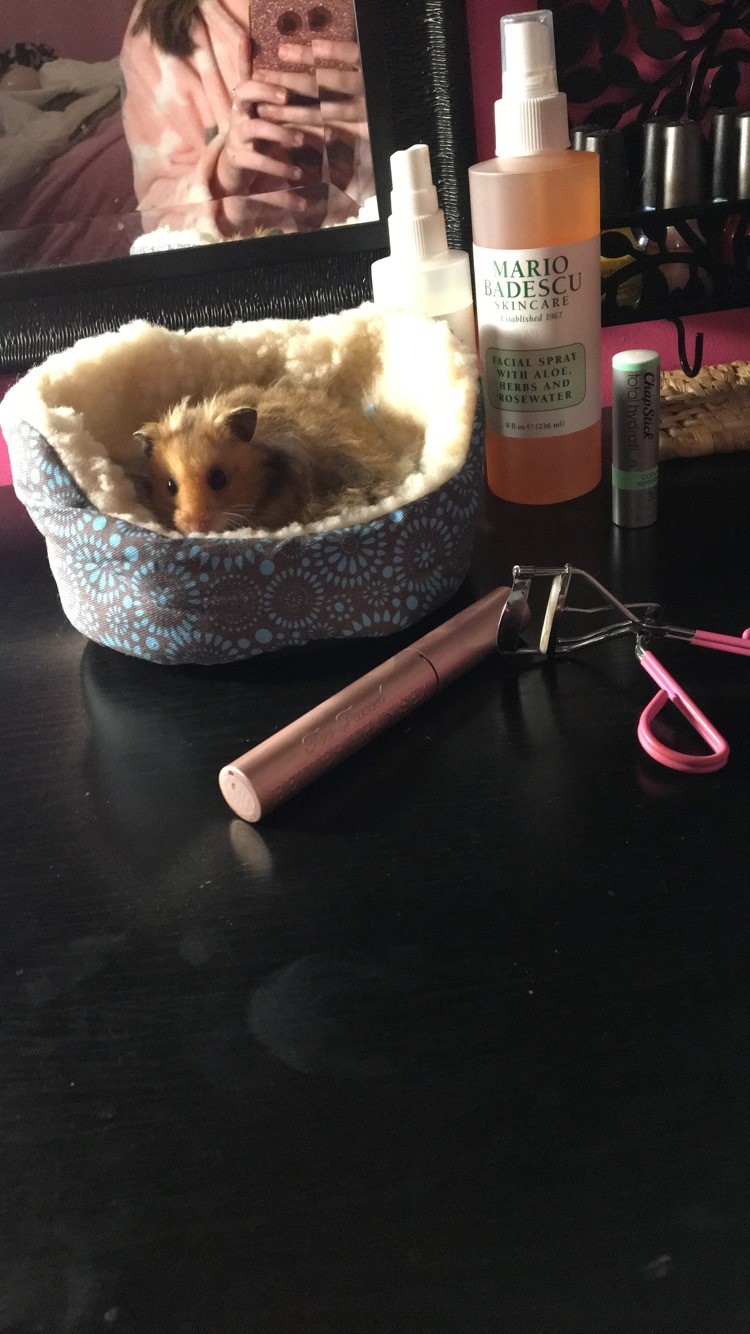 "When I get home from school/work (I work four days a week at a nursing home) I let him out and put him in his bed and he sits on my desk while I do homework."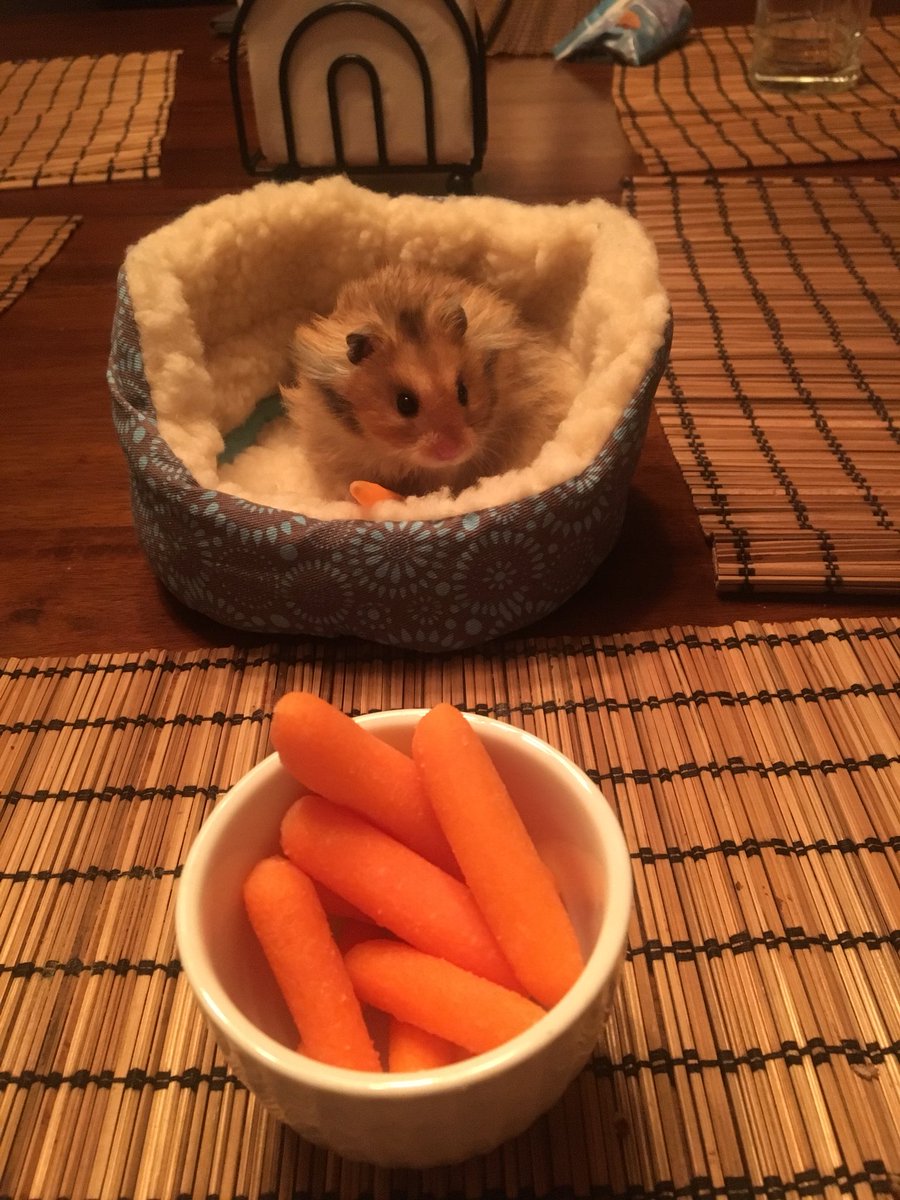 A noble companion.