A howling dog has helped create a viral video within a viral video.
Filmed by his owner Rodrigo Capuski, Leica was watching a viral video of a dog howling to a scene from children's film Zootopia in which a dog howls – and lined up her own cry right on queue.
"It would be awesome if other dogs are added to the chain," owner Rodrigo told the Press Association. "Leica loves to watch TV, she pays attention to every animal that appears and she also likes games like, soccer, basketball, and other ones with a lot of movement.
"She howls a lot when she hears other dogs doing it."
Leica, a cross-breed who was rescued and came to Rodrigo's family two years ago, is quite used to getting attention too.
Rodrigo is a dog photographer and won a prize for a picture of Leica from the Kennel Club's Dog Photographer of the year competition last year – this picture in fact.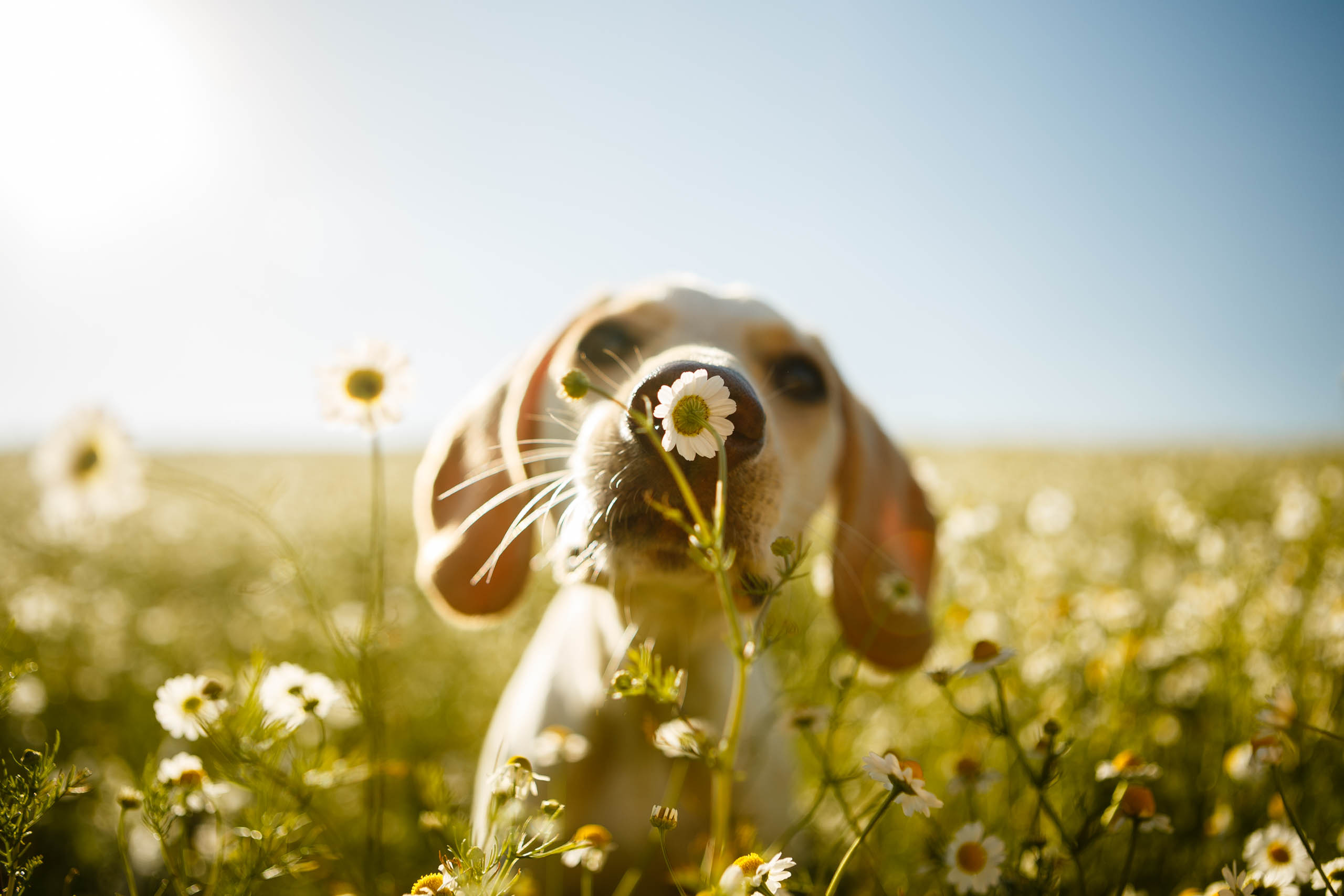 Hence, not to show you some of his work would be both rude and cruel – sit back and enjoy.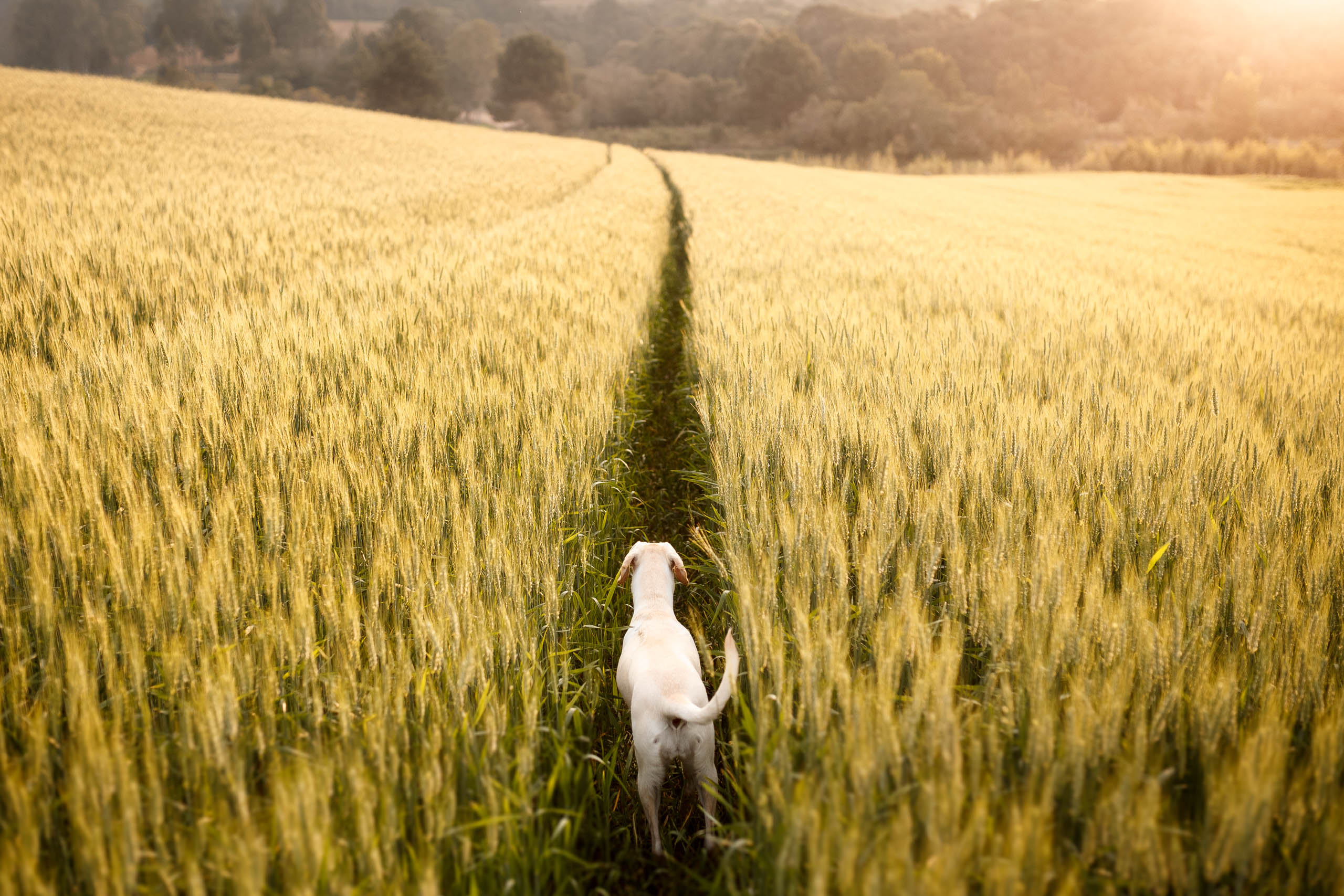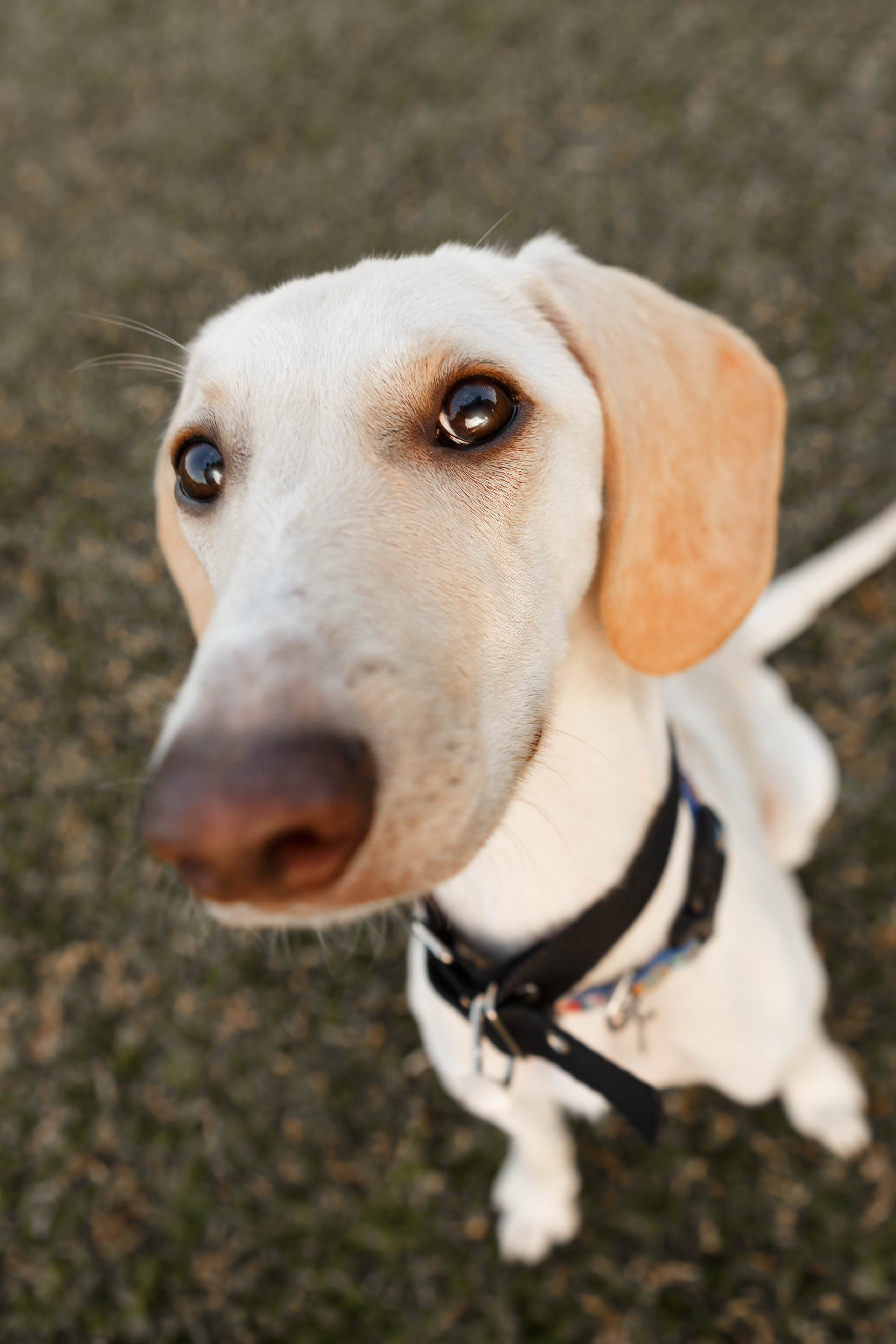 Keep howling Leica.
If you'd like to see more from Rodrigo's photography, check out his website or follow him on Facebook or Instagram.