The suffragettes may be celebrating 100 years since their victory of achieving votes for (some) women, but there are plenty of women still striving for change today.
Here are six women battling for equality of all kinds.
Gabby Edlin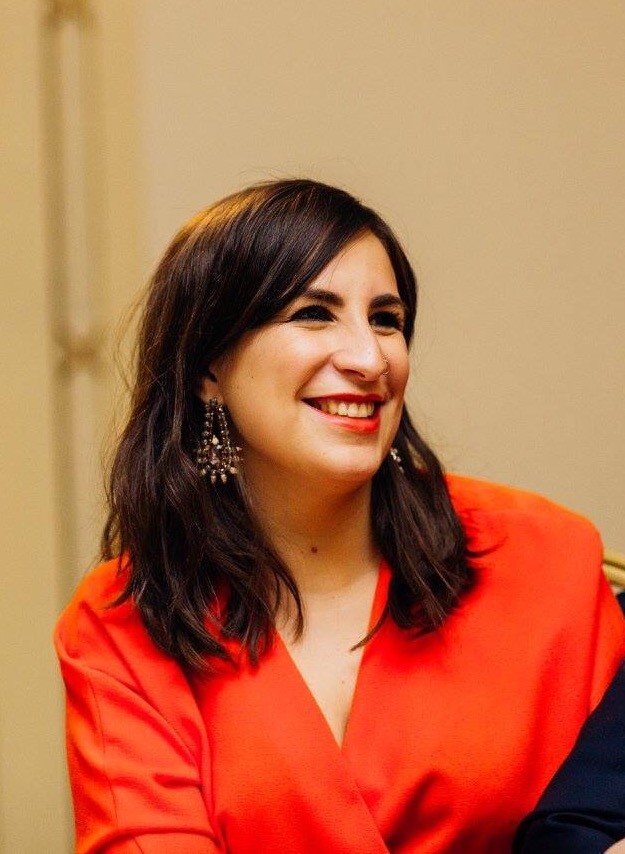 "It became obvious to me that there wasn't anything around that was facilitating pads for asylum seekers in particular," she told the Press Association.
Two defining moments led to the creation of Bloody Good Period. First, Edlin read a news article about homeless women and their period concerns. Second, she volunteered at the New London Synagogue's asylum seeker's drop-in, where she realised that sanitary products weren't on the list of preferred donations.
A post on Facebook requesting donations quickly grew to an organisation with over 60 volunteers and thousands of sanitary products given out to those who need them. The group also helps those in emergency situations – it gave around 1500 packs of pads to the victims of the Grenfell fire in June 2017.
Caroline Casey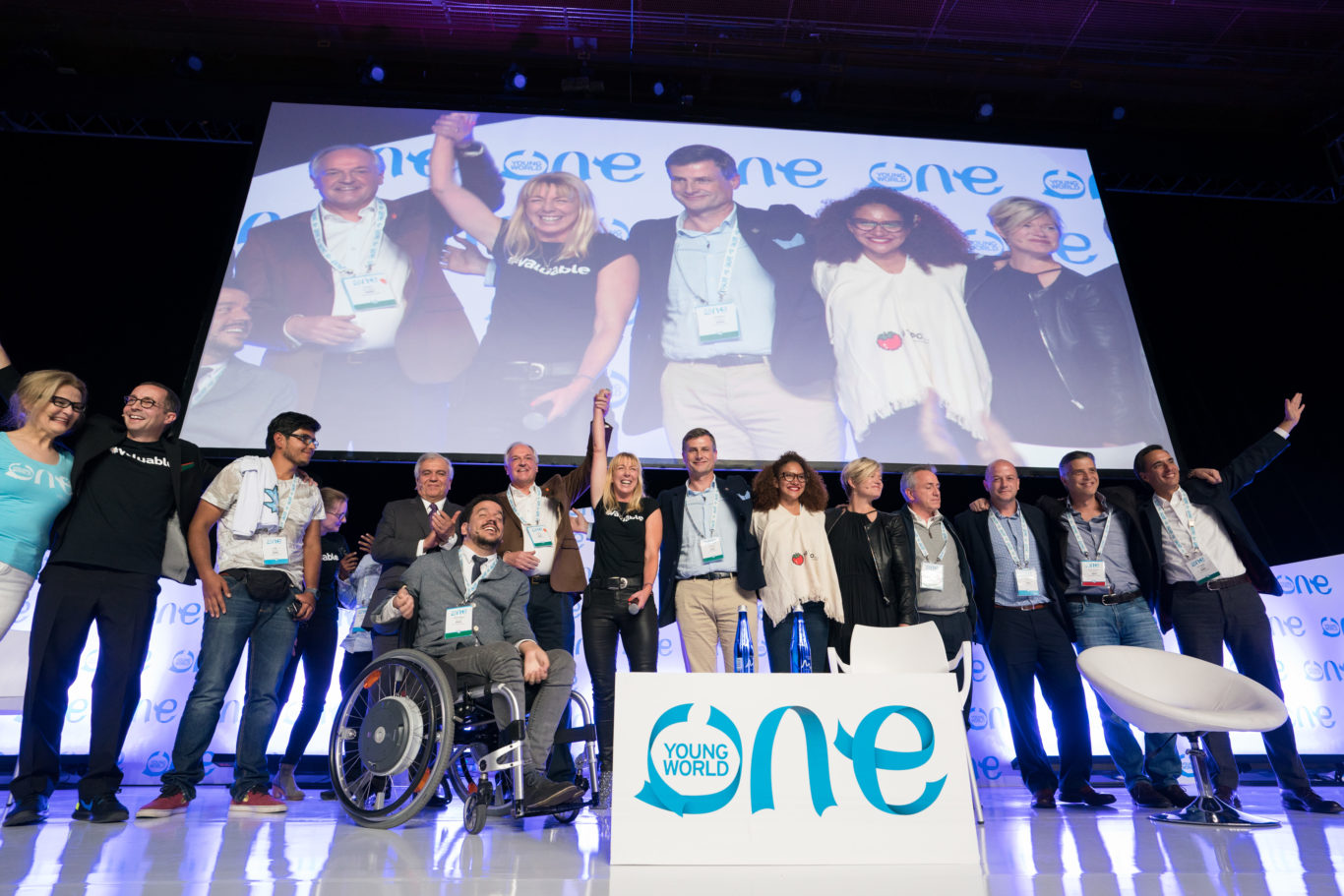 Casey is the founder of Valuable, a campaign to encourage businesses to hire and think about disabled consumers.
"We are a market of one billion people, that's 15% of the our global population. Why wouldn't you want to engage with the value and worth of this market?"
"If business does not include… society will continue to exclude."
Casey is legally blind, a fact she didn't find out until she was 17 when she announced to her parents she was going to take her driving test.
She hid her disability for a further decade during her career as a management consultant at Accenture until her deteriorating eyesight led her to focus on campaigning for disability rights.
Munroe Bergdorf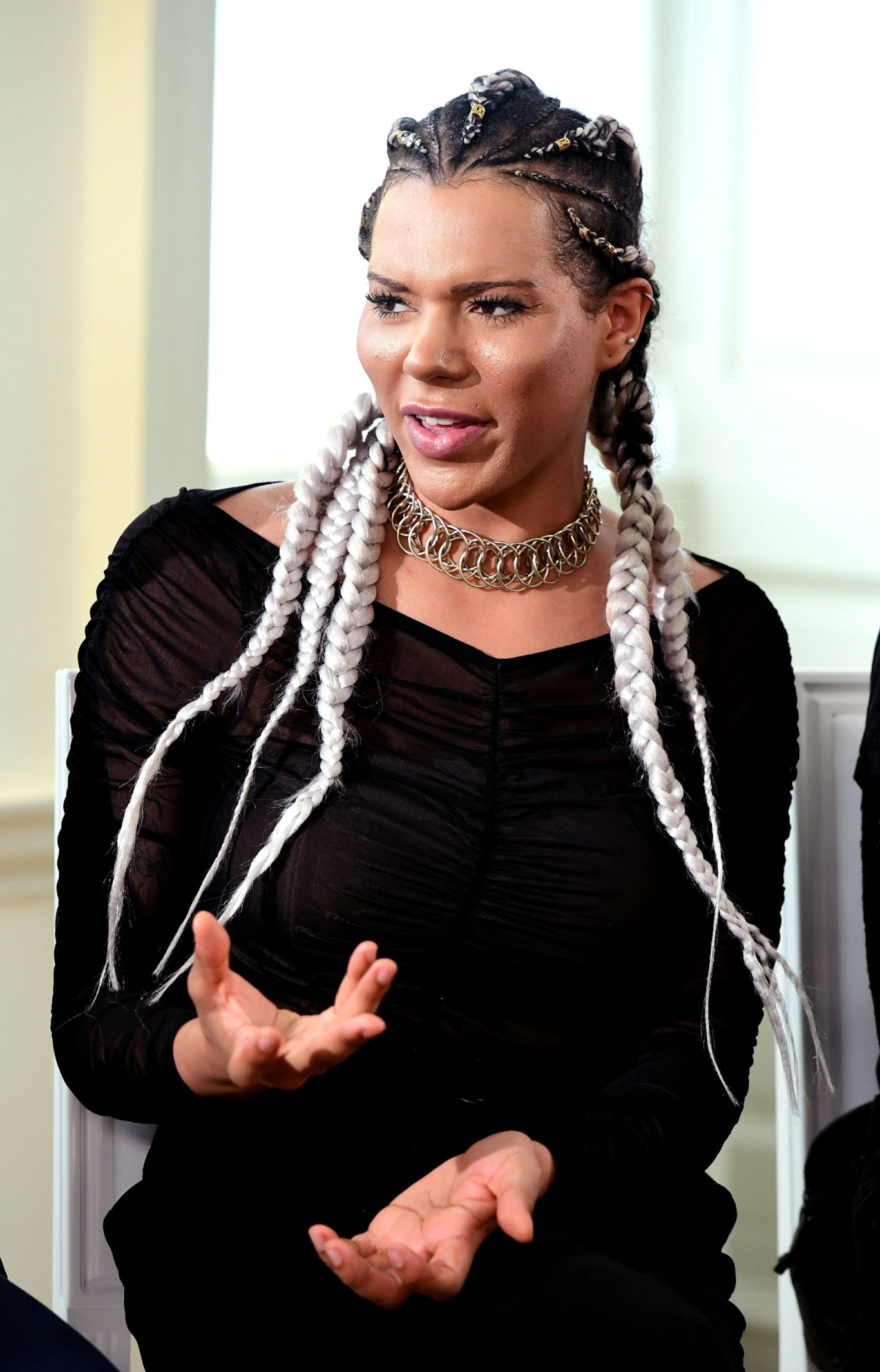 Bergdorf uses her platform in the public eye to support a range of issues including trans rights, intersectional feminism, anti-racism and mental health.
She speaks her mind on social media and in the press. Most recently, she was criticised by some for using the n-word on ITV's Good Morning Britain in a discussion about online abuse.
"People were more upset with the fact that I said it than the fact that I'm being racially abused, and that's what I'm talking about," she told Buzzfeed.
Kath Sansom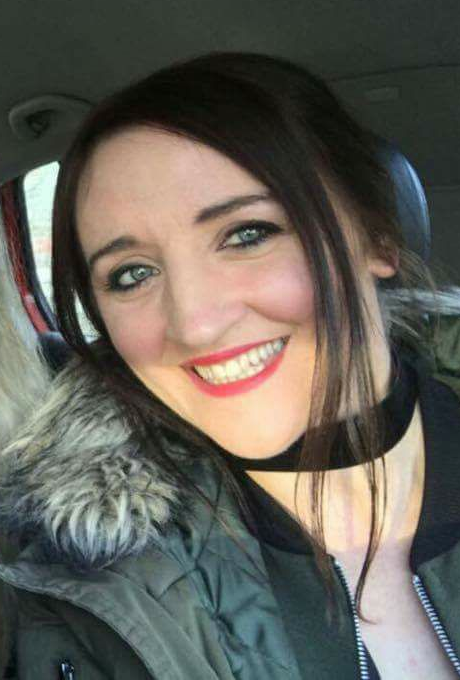 She says the level of pain has changed her life completely, taking her from an extremely fit bike-riding, boxing and swimming woman to someone who has to avoid high-impact sports in case she triggers nerve damage pain.
Sansom says the change made her "incredibly angry" and energised her to do something about it. Within 10 weeks of the mesh insertion, she had founded Sling The Mesh.
She is also proud of making much of the media and the nation at large comfortable with saying the word vagina.
She said: "On ITV lunchtime news on two occasions now, both the presenter and myself have quite confidently spoken about mesh causing problems for women's vaginas and there's no sniggering or laughing. It's a serious women's health issue."
On January 30, the Government agreed to conduct a full audit into complications caused by mesh in England, a move which Sansom would like extending to the rest of the UK.
June Eric-Udorie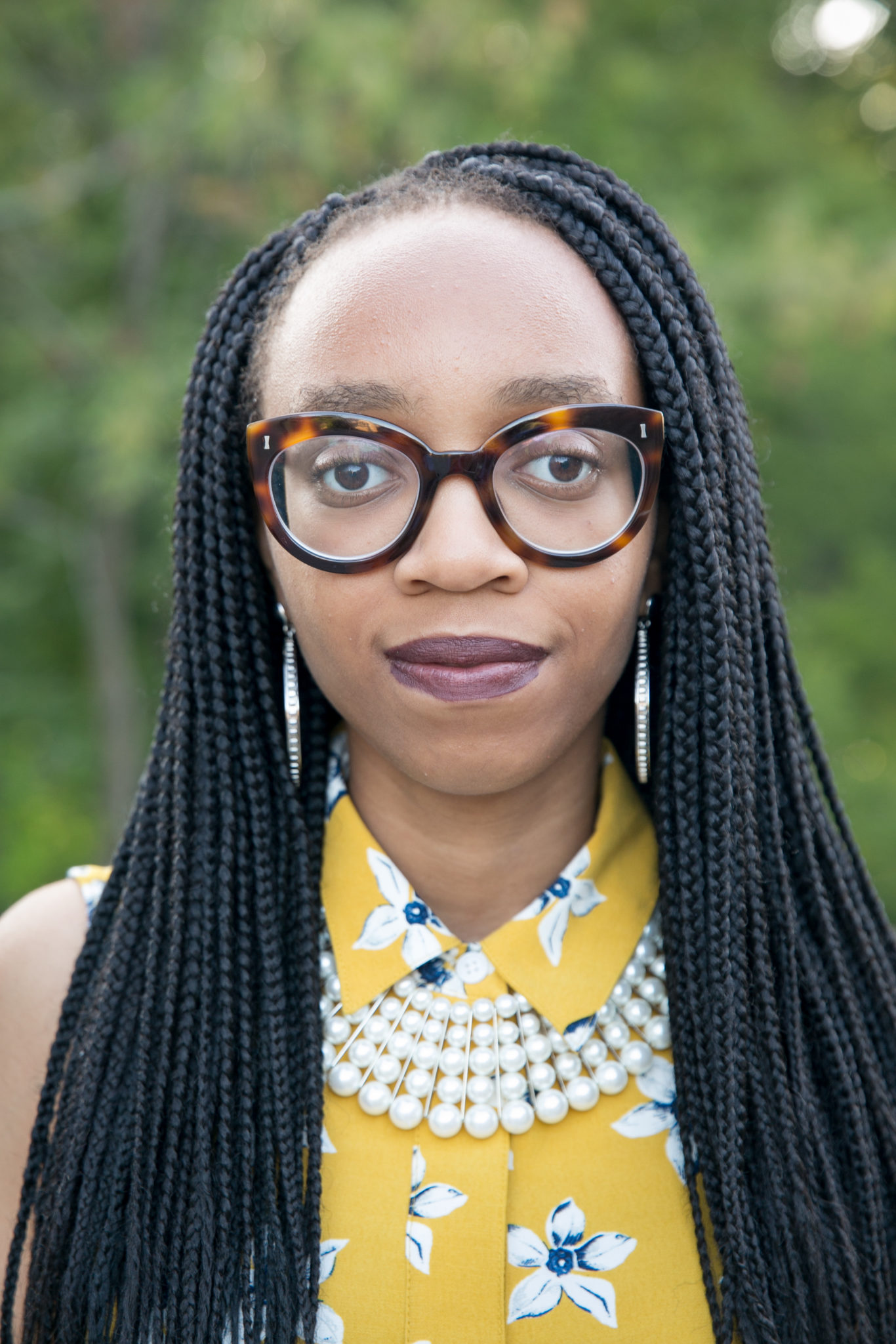 "I told myself that if I went to class and came back and someone hadn't started something, then I would," Eric-Udorie told the Press Association.
"And when I came back a few hours later to see feminists complaining on Twitter and no action, I decided to start the petition, which garnered nearly 50,000 signatures."
Eric-Udorie is now 19 and studying at Duke University in the US, whilst editing an anthology of intersectional feminist writing to be published in October.
"I hope that the anthology will be a way to start fresh discussions about the importance of intersectionality in today's feminist movement," she said.
As a Human Rights Fellow at the Kenan Institute of Ethics, she is currently devoted to learning about abortion laws and how they affect the most marginalised women, as well as ending violence against women in all forms.
Edwina Dunn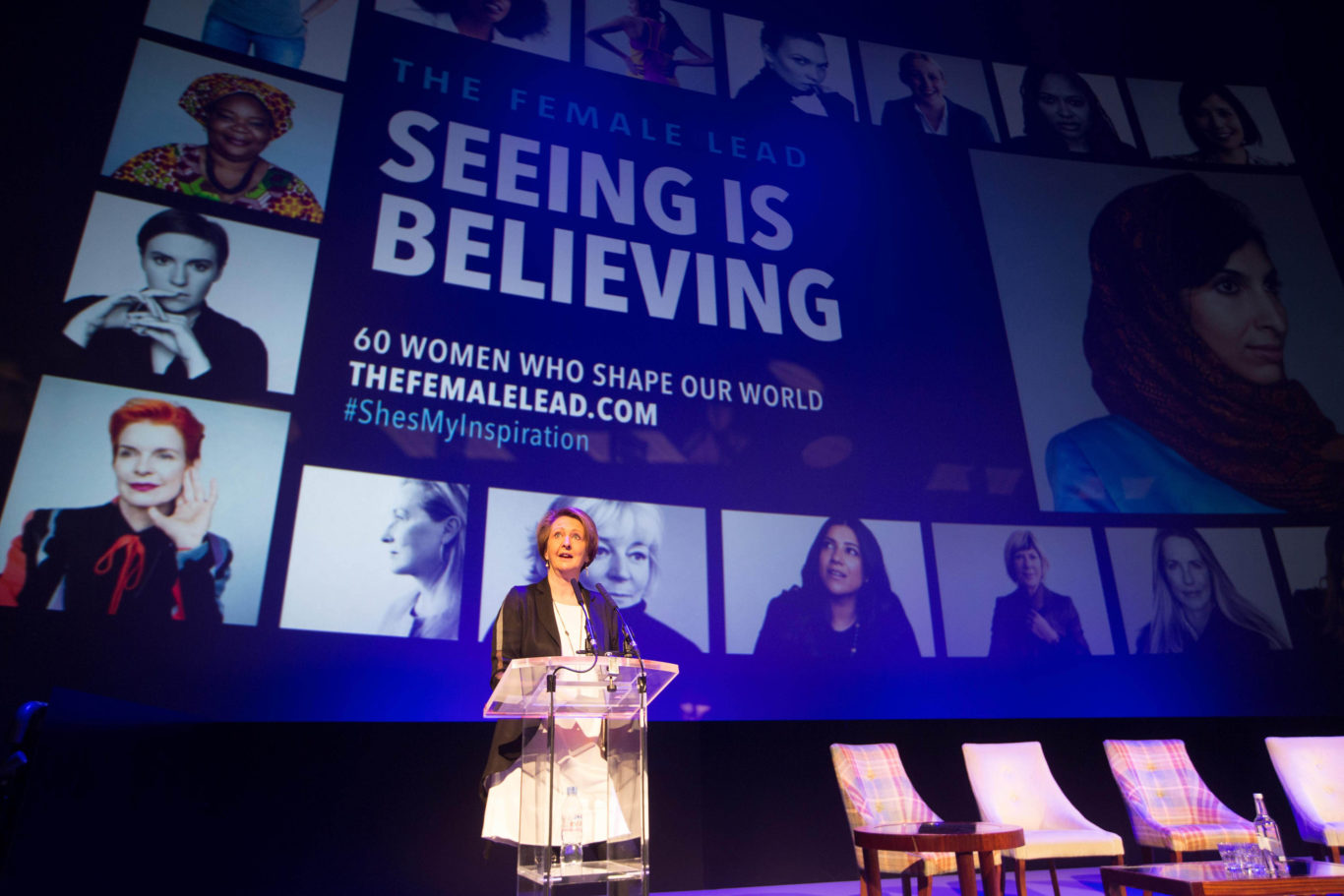 Data science entreprenuer Edwina Dunn is probably best known for her role as a co-creator of the Tesco Clubcard and many other points-based retail schemes.
However, she recently founded The Female Lead, a non-profit organisation which spotlights female role models for young people to look up to.
Speaking at the launch of The Female Lead last year, she said role models should inspire girls to be ambitious.
Dunn said: "We should make women comfortable with the word ambition.
"It doesn't mean hurting other people, it doesn't mean treading on bodies as you get to the top."
The campaign includes a book filled with glossy photos of 60 women and their inspiring stories, which has been sent to 18,000 schools as part of the project, along with teaching materials to encourage conversation about setting goals and give the children a wider range of adults to look up to.