More than 400 runners are preparing for a vertical challenge – running up the 1,576 steps of the Empire State Building.
The Run-Up at the New York landmark usually takes competitors more than 10 minutes – with Australian Paul Crake setting the men's record in 2003, covering the 86 flights in 9:33.
The women's record of 11:23 was set in 2006 by Andrea Mayr of Austria.
Tower running or stair climbing is not new, but it is growing in popularity. For anyone not immediately daunted by the prospects, there are similar tower running challenges in the UK – and a whole community has sprung up around the discipline.
Here's how London's skyscrapers compare with the Empire State Building and the world's longest staircase.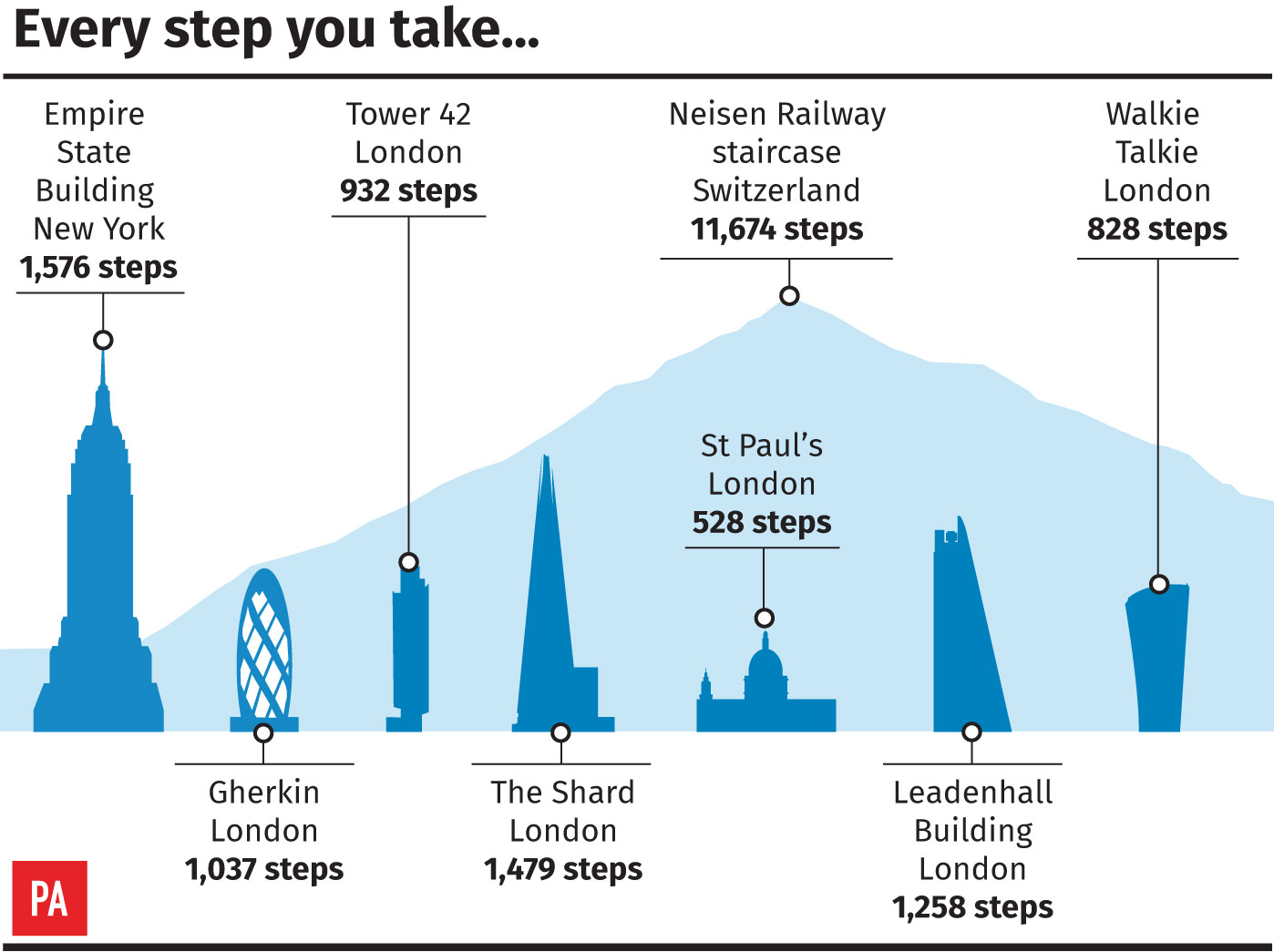 "For me, tower running is monotonous, often lonely and always painful, but that's why I love it. It's a really honest, stripped back sporting activity that asks a lot of you, but pays you back in abundance.
"Going up is always demanding, but the sense of accomplishment, often coupled with incredible views of cities at the top, makes it totally worth it. In nearly all races, you're in an internal stairwell with no views to outside so you don't really get a sense of getting higher and higher.
"I mean your burning legs and lungs let you know you're going up alright, but it's only when you exit at the top to a viewing deck or a rooftop that you get a sense of how far you've come."
Inspired and ready to feel the burn in your legs? Here's what you need to do next.
Tower 42
To sign up for day and night events, visit the signup page here.
The Leadenhall Building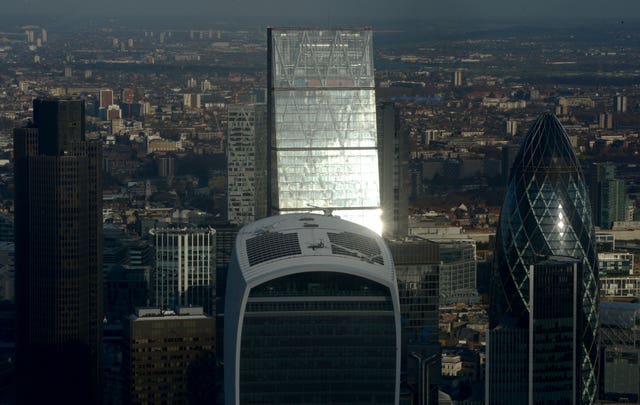 Walkie Talkie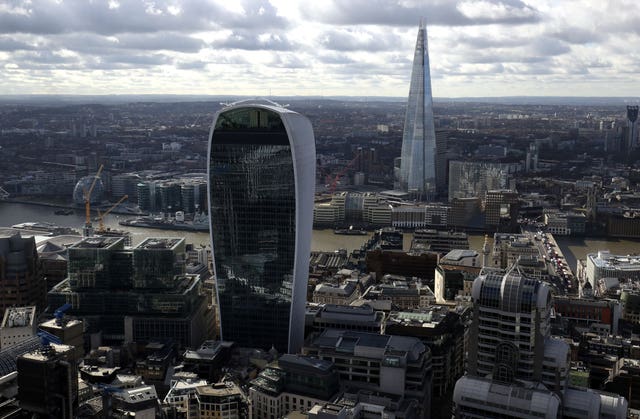 St George's Tower, Leicester
The run-up started three years ago with around 40 people taking part – and more than 400 people are expected to take part on March 10 this year.
"It's gone from strength to strength," said Andrew Ward, events manager at Loros. "We do get a lot of people who want to run every one (tower races), but the vast majority are people who are very new to tower running.
"Some people like to walk. Others want to run all the way. The great thing is you can go up with the intention of putting in a good time or just finishing it. You can make it as much of a challenge as you want it to be."
At the other end of the extreme is the world's biggest staircase at the Niesen Railway in Switzerland which runs alongside a train track and is 11,674 steps.
People can take part in the Niesen Stairway-Run, but all spots on the 2018 race day are already filled.