Wronged adults have been sharing standout moments from their school days, when a teacher's actions made them so mad they still think about it years later.
Animator @PuccaNoodles posed the question to her 46,000 Twitter followers, sharing her own tales of woe.
Among the replies was a coder explaining how they made a final project website out of spite, a sock-puppet book review deemed too creative, and general pupil-shaming by teachers.
Here are some of the events which have lived long in the memory…
1.
3.
4.
5.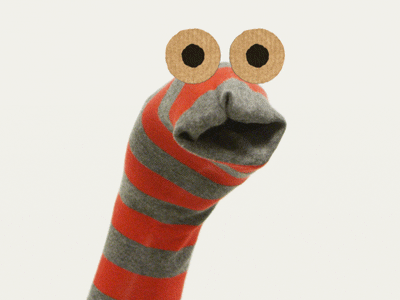 7.
8.
9.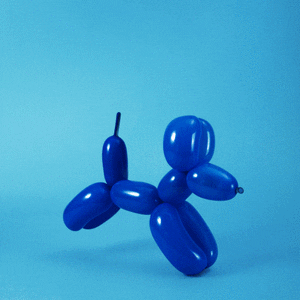 11.
But it's not all bad…