What is a fitting way to celebrate a dog that you love?
Making a Hollywood-style action movie trailer for him of course.
We present to you, Dougie the movie.
The dog belongs to 24-year-old PhD student Kirsty Capes, and the trailer was a surprise from her boyfriend Simon Davidian, who's 25. The pair live in London.
He made the video of the golden retriever, who Kirsty has had for six months, while messing around with the iMovie app which he said he found "hilarious".
"When Simon sent it to me I burst out laughing and I'm still smiling about it," Kirsty told the Press Association.
"It completely captures how dopey but adorable Dougie is."
But the much-loved pooch came from pretty humble beginnings before gaining movie stardom.
Kirsty found Dougie wandering in traffic on her way home from university last year.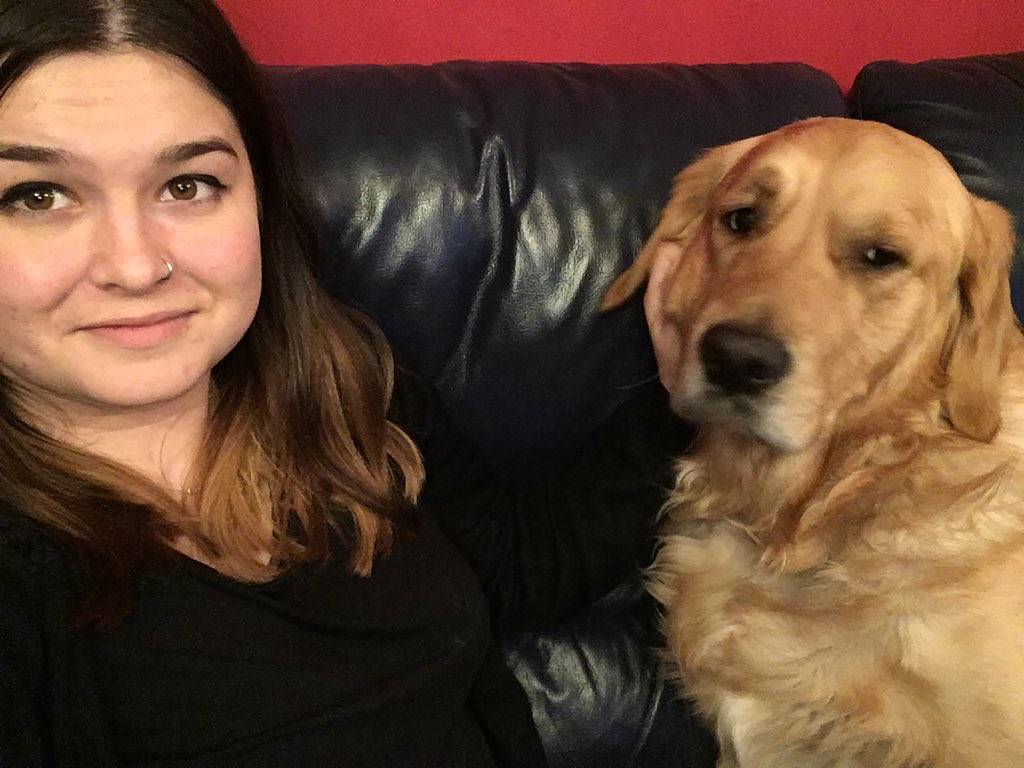 His vet estimates the pup is about three, and Simon gets on with him too.
"I'm basically infatuated with him to tell you the truth," said Simon. "He's just a happy-go-lucky dude."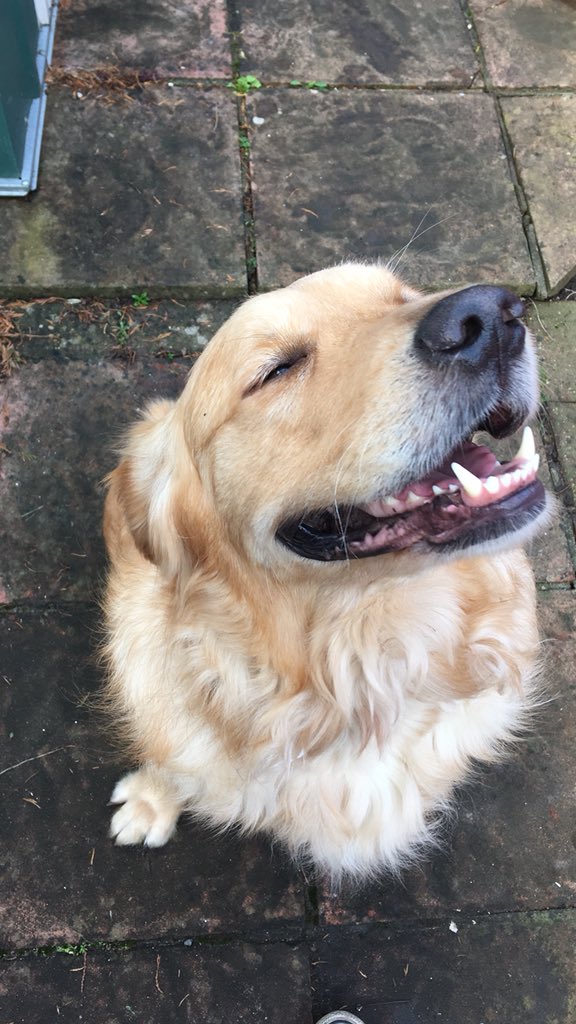 But what does Dougie think of his newfound fame?
"I haven't shown it to him yet as I've been at work while this has all happened, but I will def show it to him later," said Kirsty.
"He loves watching dogs on TV so I reckon he will like it."