A Paralympic hopeful had her adaptive car containing her prosthetic leg stolen during an apparent burglary at her home in Manchester.
Elite swimmer Rosie Bancroft, 23, has pleaded for the Fiat 500 and the leg to be returned on social media.
They realised the car was missing late on Sunday but think burglars must have broken into the house on Saturday evening taking the keys and other possessions – while they were upstairs.
Rosie did not notice the theft earlier in the day because she was focused on her studies.
"I hadn't planned to leave the house. I was in a dissertation bubble," said Rosie, who is also a zoology student at the University of Manchester.
"At some point, my boyfriend said his toiletries bag 'had gone' and I was laughing at him saying no-one would steal his washbag.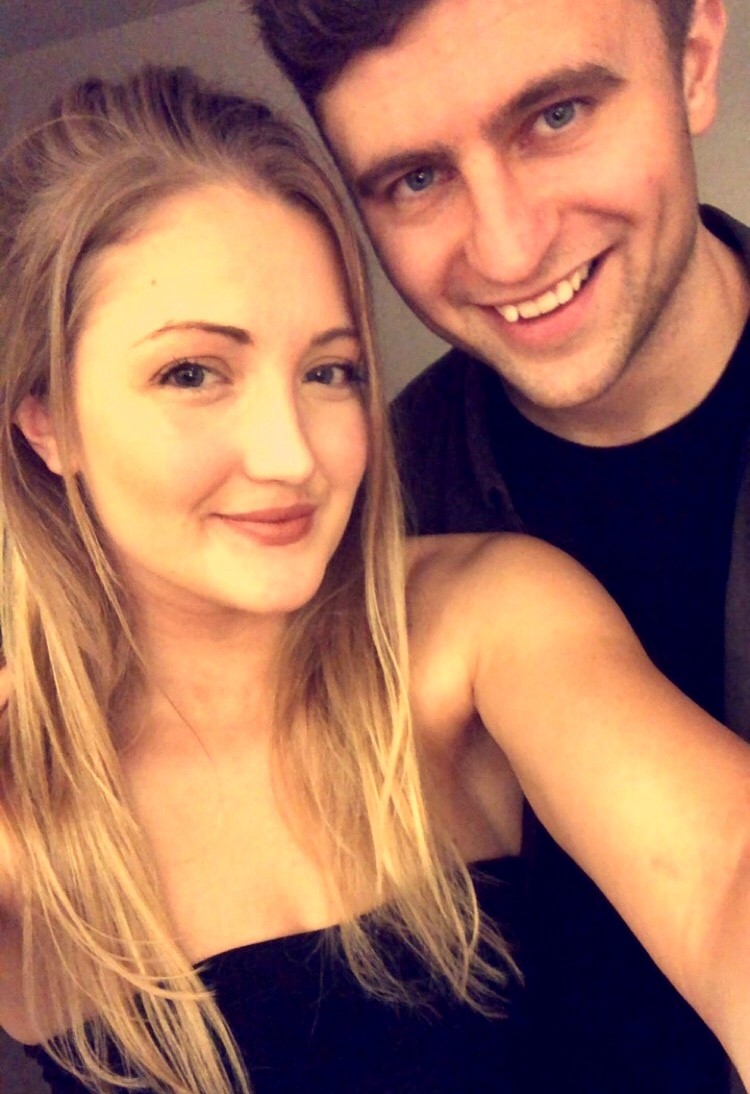 It was only when she spotted her winter coat was also missing that Rosie looked out of the window and realised her car wasn't there either.
"That's when the penny dropped."
"My car is adapted to me. The accelerator can be used by the left or right foot. I was hoping they didn't realise how to change it and they just drove it a few streets and abandoned it.
"I don't really walk. I use my car so much. Training is a mile away. I drive to get there and it's not great that I will now have to get taxis.
"Hopefully somebody will see the post (on social media) and the car and I will get it returned that way."
Inside the car was one of her two prosthetics.
"It took me so long to get and it's really well designed. I had to go back and forth to Preston to get it fitted. It's from the NHS but it's so expensive. It's carbon fibre."
Rosie, who trains at the National Performance Centre for Para Swimming in Manchester, is a below the knee amputee. She says no-one but her will be able to make use of the leg which is set up for her weight and frame.
She competes in the S10 400 metres. After missing out on a place at the 2016 games in Rio, she has been back in training for 18 months and is hopeful of landing a spot in the GB team for Tokyo 2020.