Several hundred people have come together in a square in Australia to honour actor and living meme Owen Wilson and say "wow" together.
The event, organised by the people who run Owen Wilson Wowposting, attracted between 500 and 600 wow-thusiasts, according to those who were there.
Nicolas Zoumboulis, one of the organisers, said the event was "surreal" and the atmosphere was "absolutely electric".
"It really was a beautiful sight to behold, to have so many people in one space sharing in something that can be so easily shrugged off as ridiculous, but coming together in good spirit."
But how did they manage to emulate Zoolander star Wilson's elusive "wow"?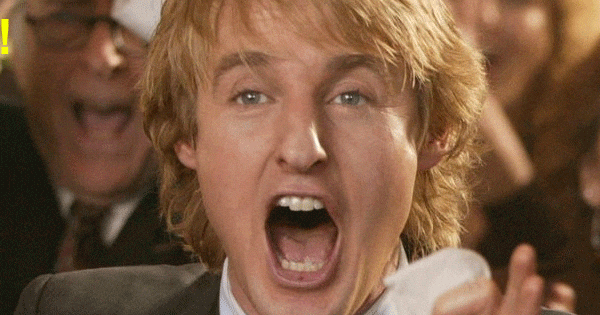 "This went on for some time as I hyped the crowd up, and an enormous group wow erupted."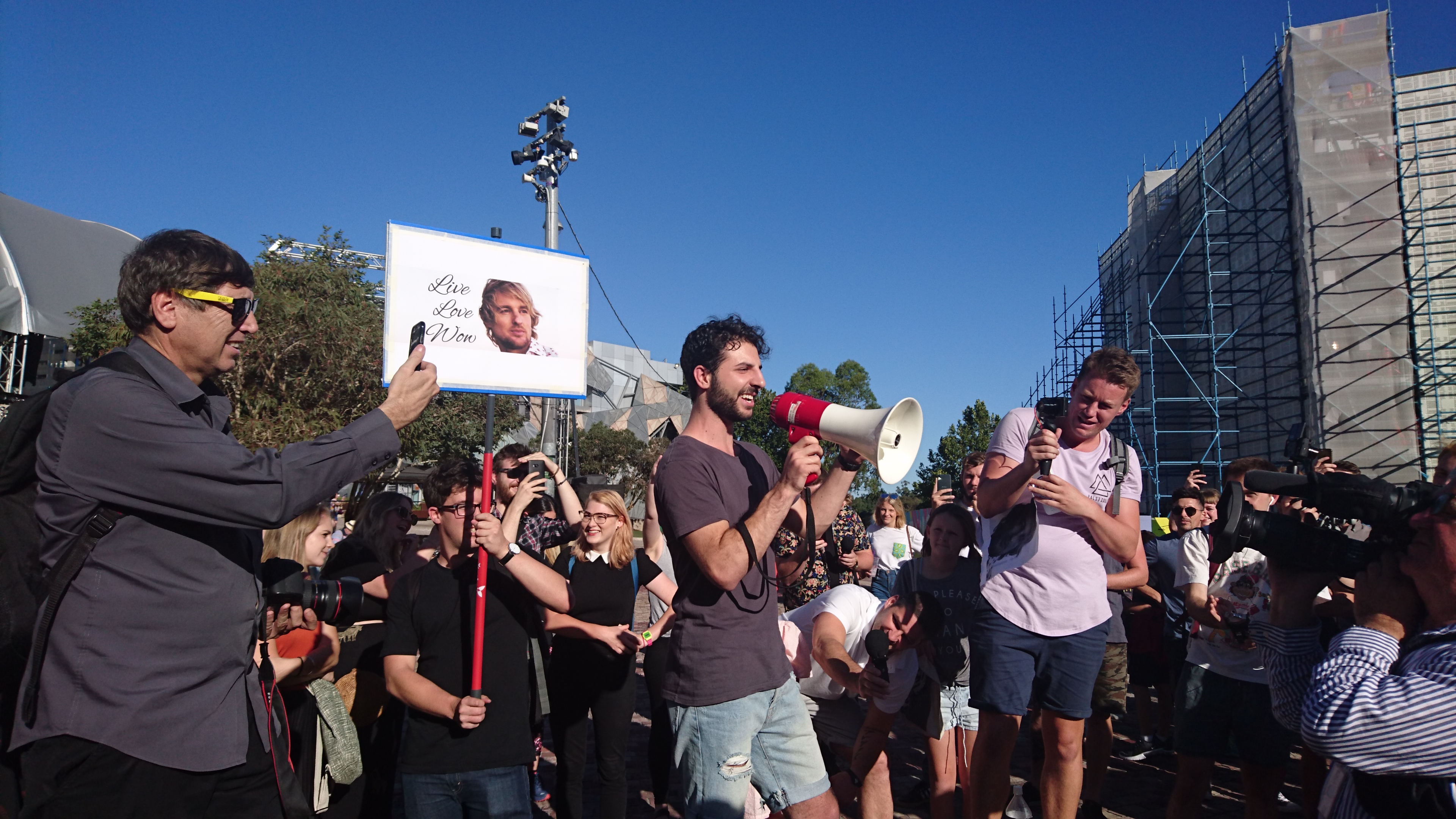 But the attitude of the slightly more modest crowd meant the whole thing went off without a hitch.
Josh Martin, 25, who also attended, said: "The crowd was really great, there was such a positive vibe around the whole thing.
"Everyone there was in on the absurdity of it and just rolled with it. It was really nice."
Gifs of Wilson saying wow are a common internet trope after he used the phrase in so many of his films that it became known as his unofficial catchphrase.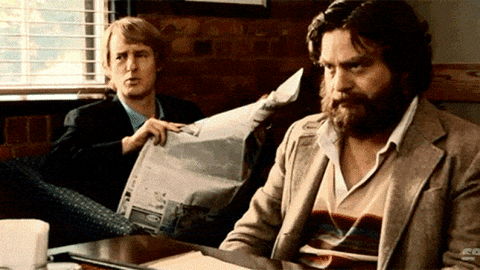 Last year, while promoting the film Father Figures, he told Wired magazine he had started to incorporate a new catchphrase into his movies that would make "the old word look like nothing".