A curious little raccoon had to be saved after getting her head stuck in a hole.
The little cutie was saved by San Francisco Animal Care and Control, an animal shelter in the US city, after the raccoon wedged her noggin in an old generator at City College San Francisco.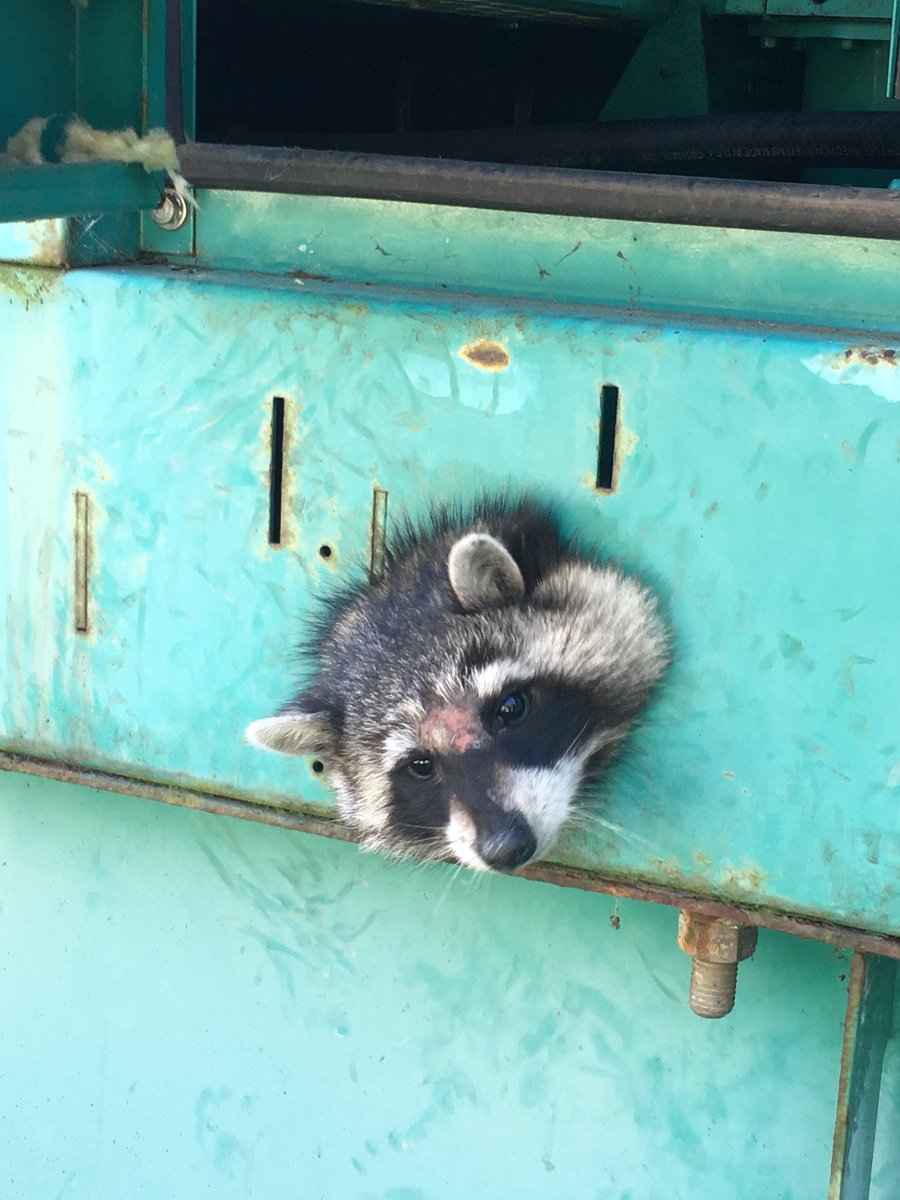 "We called our vet (Dr Faith Albright) and had her sedate the raccoon.
"Once the raccoon was unconscious, Officer Keefe lubed her up with baby oil and pulled her free."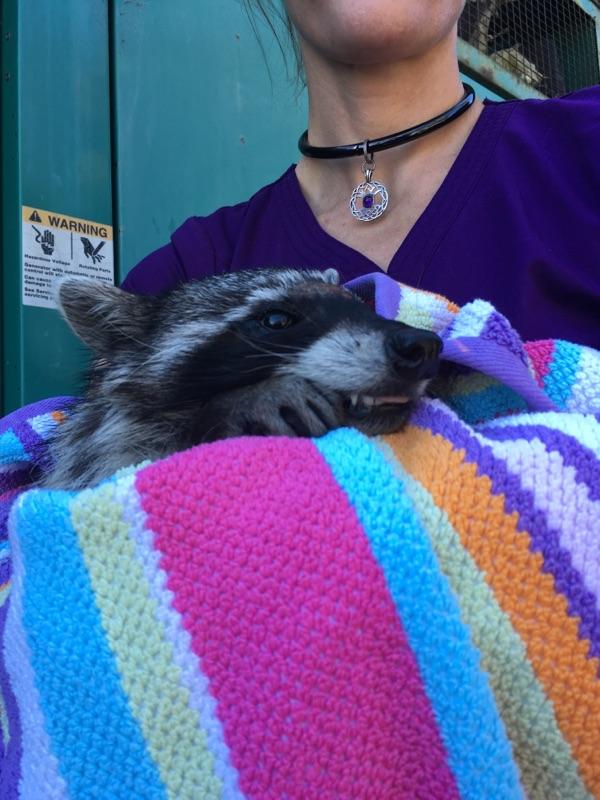 "We waited for nightfall and then hoofed her back out in the same location so she can go home with a dramatic story to tell," said Officer Edith.
What a story it is.