A dog is going viral for looking a little unusual. The one-year-old pup has a strangely human-like face.
Yogi the dog caught the internet's eye when his owner posted a photo of her two pet dogs side-by-side. Yogi, left, is seen next to eight-year-old shih tzu Darla.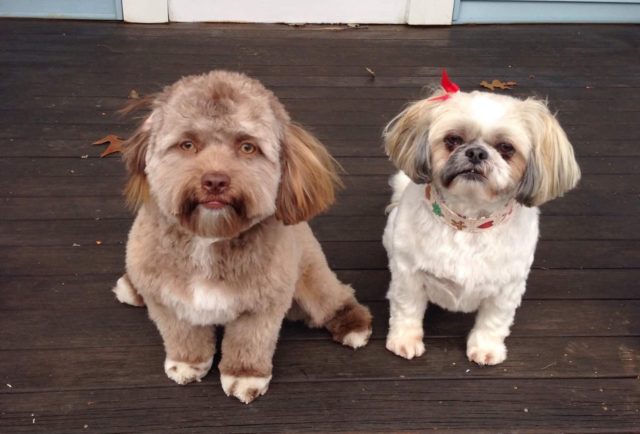 She said: "I didn't notice it at all! I think he just looks like a puppy. I think it's def when he's groomed and his eyes are showing more when people really see it.
"The more I look the more I see Nicolas Cage."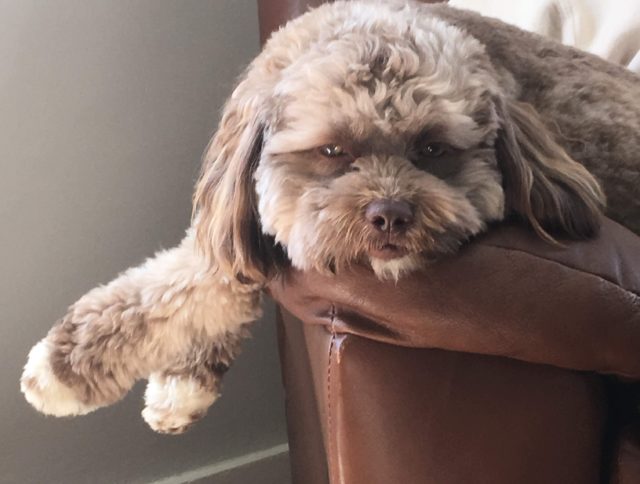 A "friend of a friend" of Desjardins's posted the photo on Reddit, and has now received more than 19,000 upvotes and plenty of confused comments.
Yogi may have soulful eyes and a manly face, but people have fallen in love with the little dog.
Desjardins said: "He is a crazy playful and snuggly pup. Full of energy."