With increased financial, academic and social pressures, there's arguably never been a more stressful time for students – and that can have a big impact on their overall mental well-being.
Nearly five times as many students as 10 years ago disclose mental health conditions to their universities, according to a report by the Institute for Public Policy Research (IPPR), resulting in an increase in the need for access to their institutions' mental health services.
However, an increase in demand means that many services are only able to offer students short-term solutions, such as brief counselling sessions or medication. Some students are also having to wait over four months for treatment at some universities.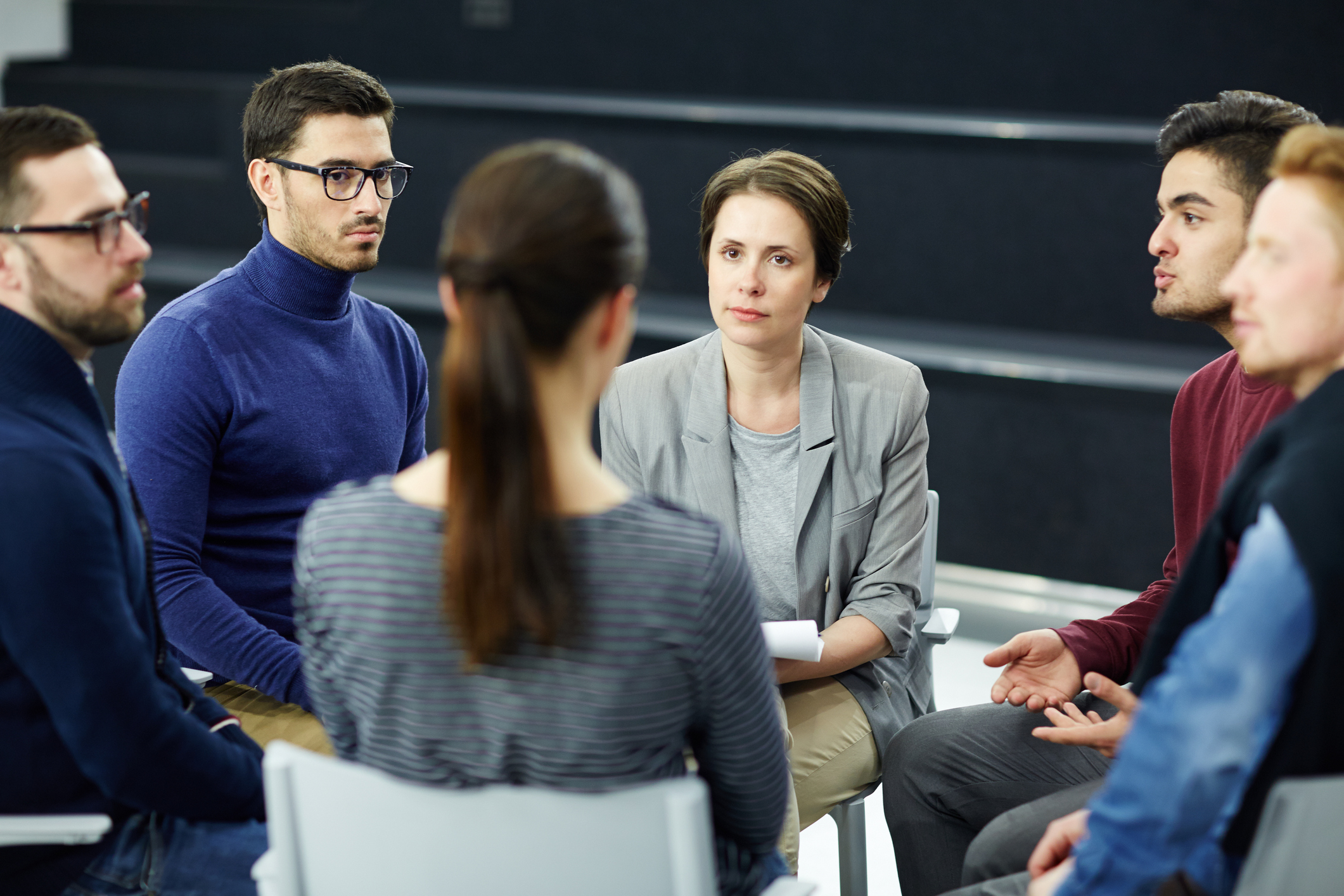 He said: "I didn't want to sell myself as a suicide risk and I may have underplayed that to the extent that they thought 'oh well, he's fine, we'll leave him'.
"Because I have a diagnosed condition, it means they'd have to commit to me every week for three years. I think they were looking more to help people with short-term issues.
"Being put on a waiting list alienates you from seeking help, this is the problem. It's painfully clear when you talk to someone from the university counselling programme that they just didn't have enough staff for the number of students."
University counselling services are struggling to meet the overwhelming demand. The results of an IPPR survey of 58 UK higher education providers shows 94% have experienced an increase in demand for counselling services over the past five years, while 61% have seen demand increase by over 25%.
A lack of resources can mean that when students do receive counselling, it is sometimes not focused on long-term solutions.
Former physics and animations student Bertie, 25, who attended the universities of Kent, Sussex and UWE, said: "I'd receive counselling once every week or once every other week. I'd feel a bit better that day or for a few hours afterwards but apart from that, it was just back to the same."
Other students report being offered medication as a form of treatment, without any strategies for dealing with mental health issues in the future.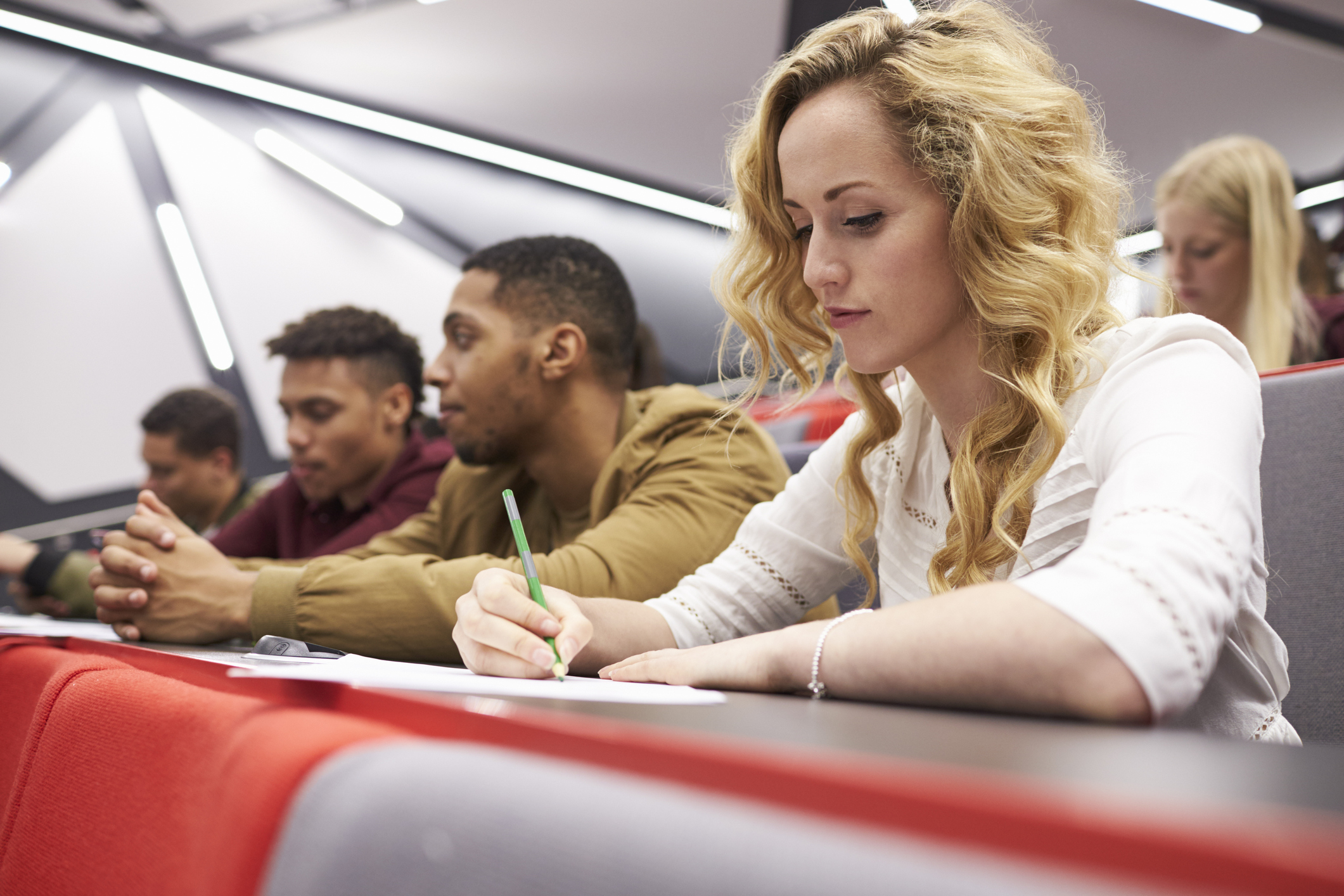 "I wish I was offered alternatives to medication and counselling that actually advised me on steps I could take in the future."
Alan Percy, chair of the Heads of University Counselling Services, a specialist group of the British Association for Counselling and Psychotherapy (BACP), stressed that university counselling services are facing pressure to have their students' needs met immediately.
"This means that many student services offer short-term fixes which are less helpful in the longer term," he said.
"However, there is no magic solution. The danger would be for all the emphasis to be on services to offer speedy appointments but not to be able to offer the appropriate level of professional counselling for those who need it."
The University of Kent says it is working with the NHS to enable easier access to mental health services.
"When a student requests counselling, they are asked to complete a self-assessment form which then enables us to triage clients, where those with the most urgent need are given the highest priority," it said in a statement.
"We also offer a daily crisis drop-in centre and self-help services such as Big White Wall, a 24/7 online mental health and well-being service."
The University of Warwick also said it provides an extensive range of mental health services for its students, adding: "We have recently committed over £500k extra to support Well-being Support Services, including additional outreach workers alongside an enhanced range of services available to students."
Jackie Doyle-Price, minister for Mental Health and Inequalities, said her department spent £11.6 billion on mental health services last year and is pledging to work with Universities UK to make sure students feel supported.
She said: "University is a pivotal time in people's lives, which is why we are working closely with university leaders to make good mental health central to their student services."