These pictures show a baby lemur which has recently been born at Woburn Safari Park as it gets to know mum and dad.
The tiny ring-tailed lemur is so small that it's estimated to weigh about 30g – roughly the same as a golf ball.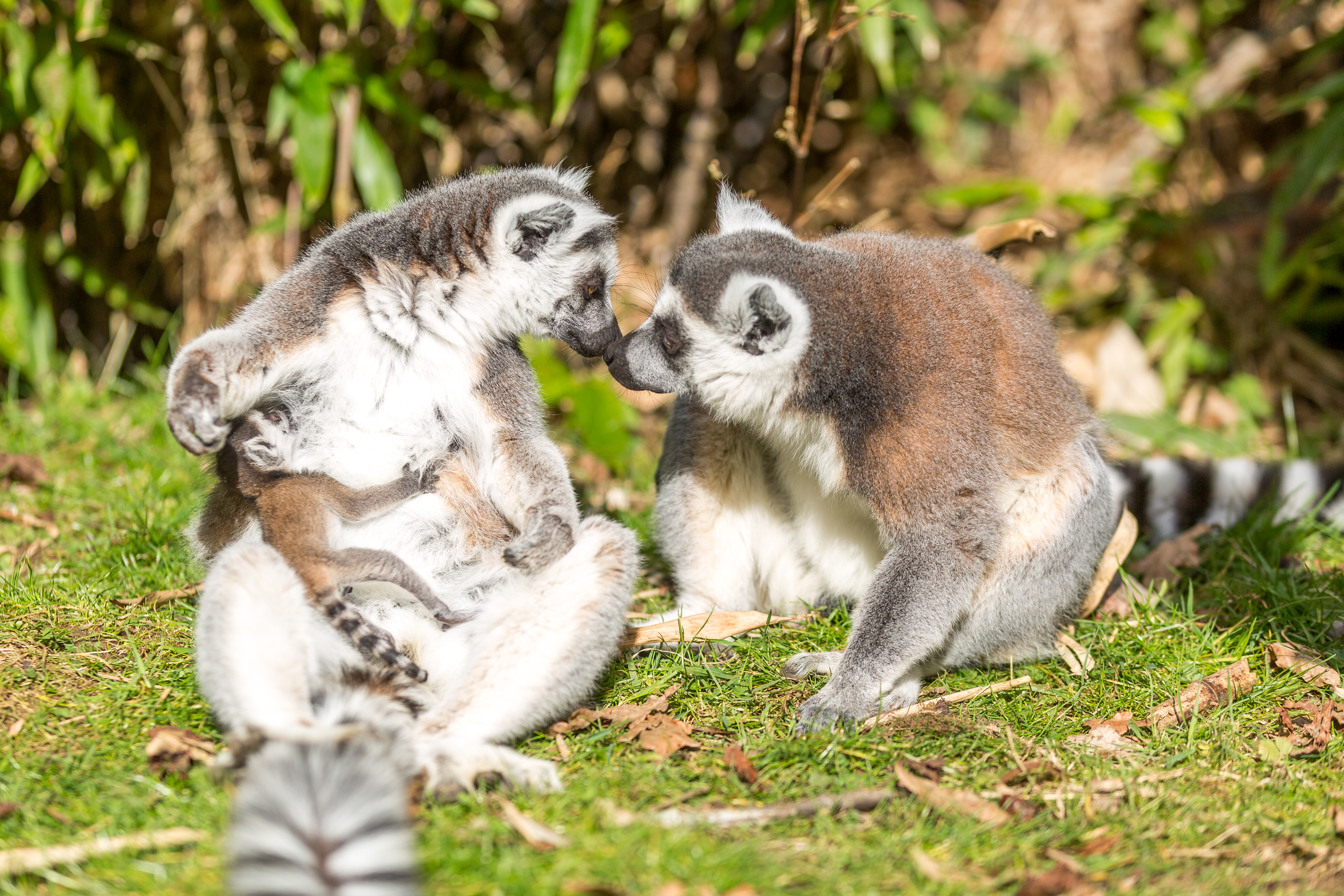 It was born to 10-year-old mother Kirindy and seven-year-old father Berenti a couple of weeks before Easter.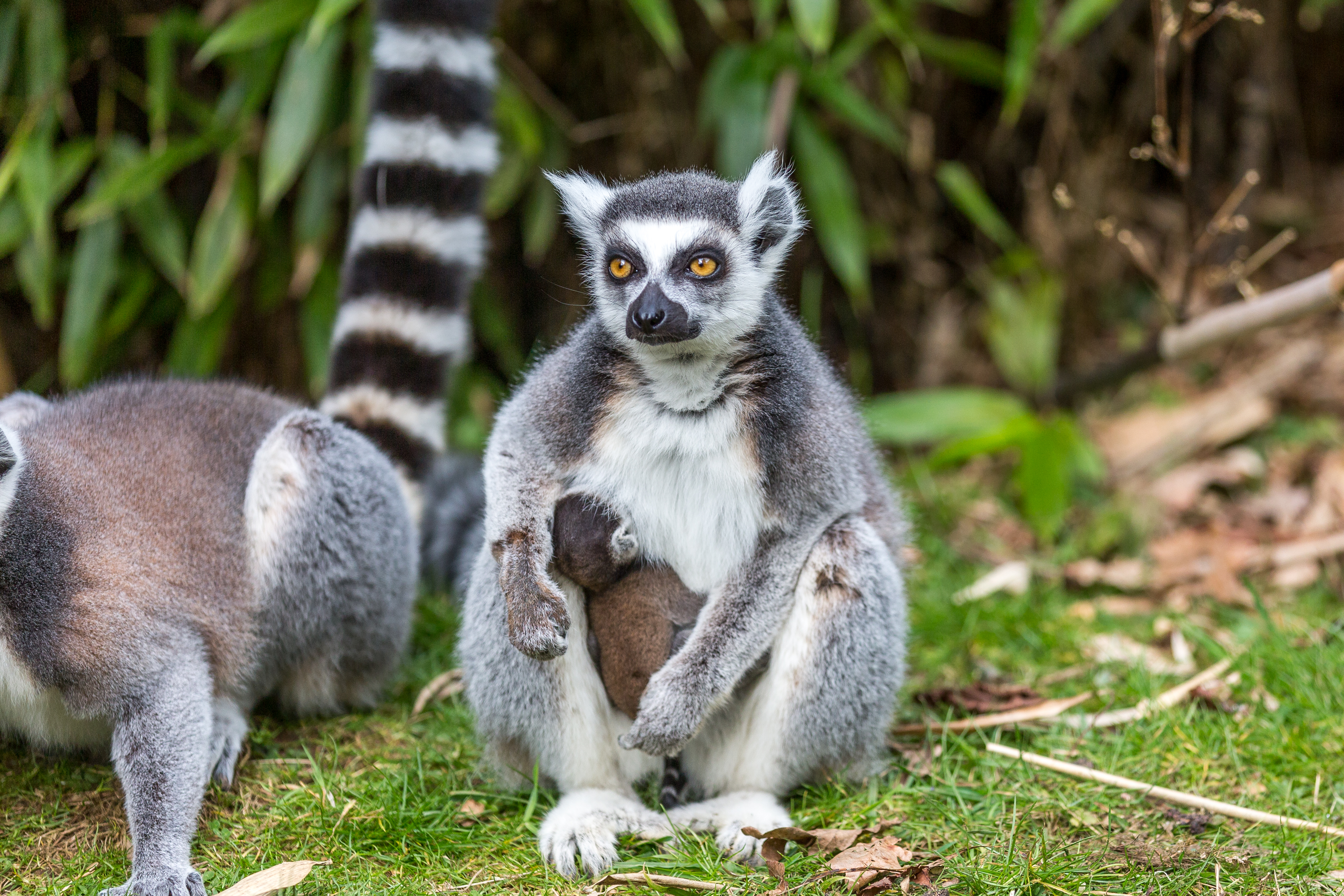 "Kirindy has had babies before so she is quite relaxed around us. However, we are keeping a hands-off approach for the time being to give them time to relax and bond."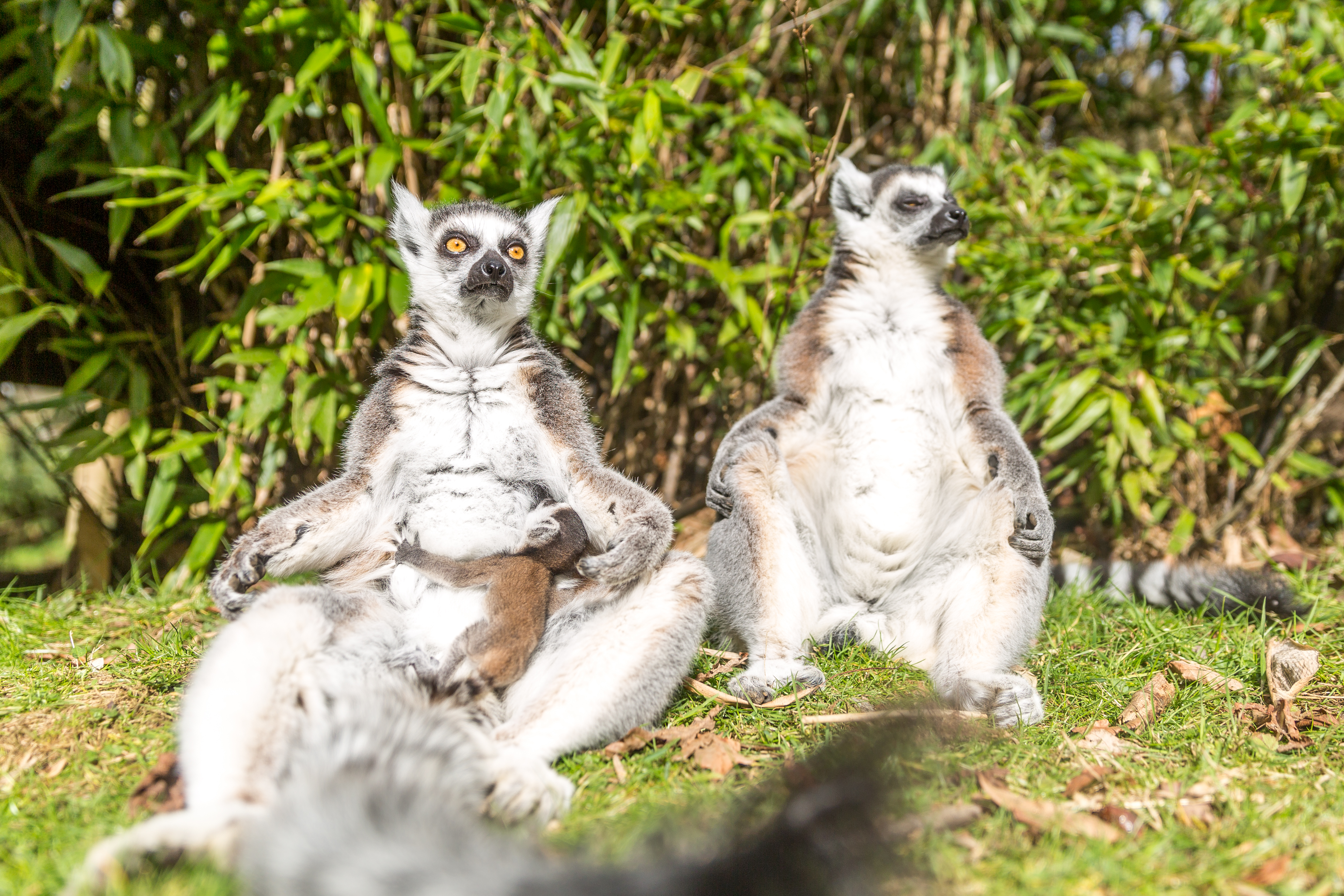 The new baby and its family reside in the safari park's Land of the Lemus enclosure.